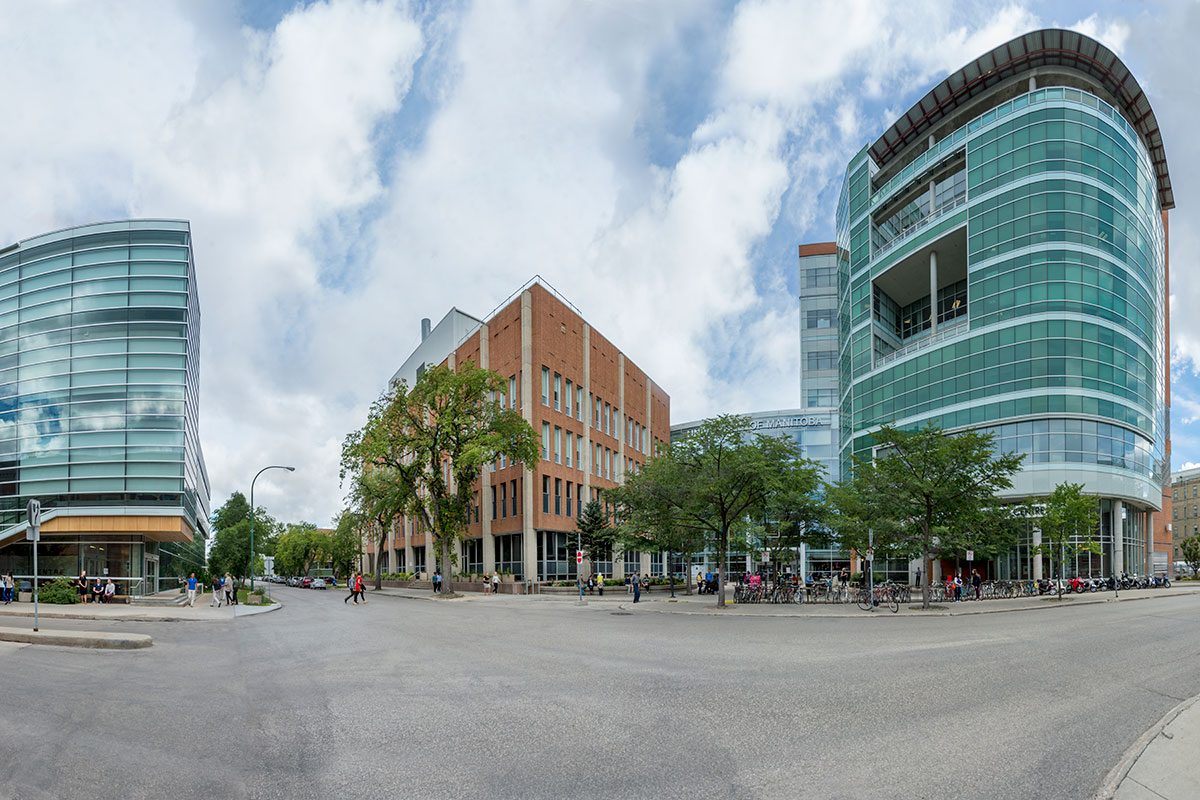 Sexual violence support
November 21, 2017 —
The Winnipeg Police Service (WPS) reported multiple incidences of sexual assault near the Health Sciences Centre (HSC) on November 21. It was brought to our attention by the WPS that one of the individuals who experienced this act of violence is a University of Manitoba student. We recognize HSC's proximity to our Bannatyne Campus and as a place where University of Manitoba students may study, work, or do placements alongside HSC staff, and where U of M staff and faculty work.
The University of Manitoba condemns violence in all forms, including these incidences. The safety and security of our entire community is our utmost concern and we are committed to building a culture of safety, respect, consent, prevention and education. If you have experienced any form of sexual violence, know it is not your fault. You are not alone and there are many supports available and people who can help you.
More information on sexual violence support, education and prevention at the U of M can be found here.
If you or someone else is in immediate danger or feel unsafe please call 911 and/or campus security (555).
If you have experienced an incident involving sexual violence, here are some first steps that you can take:
Go to a safe place.
If possible, share with a safe person. Talking to someone who you know cares about you and whom you trust can be very helpful in meeting your needs and feeling a sense of safety and support.
Receive medical attention if necessary.
Access supports. There are many different ways you can choose to be supported now, and in the future. The University of Manitoba offers free and confidential crisis support and trauma counselling to students at both the Fort Garry and Bannatyne campuses. For staff and faculty, confidential 24/7 counselling services are available through the Employee & Family Assistance Program.
Security Services offers the following safety initiatives:
24/7 full time security presence through Security Services.
CCTV camera coverage.
The recently expanded Safewalk program is available on both the Fort Garry and Bannatyne campuses. Students, staff and visitors can request a Safewalk 24 hours a day, 7 days a week. As part of the program, Security Services will accompany an individual from one university location to another, to their vehicle or to a bus stop on university property. Requests for a Safewalk can be made by calling 204-474-9312.
More information is available on the Security Services homepage here.