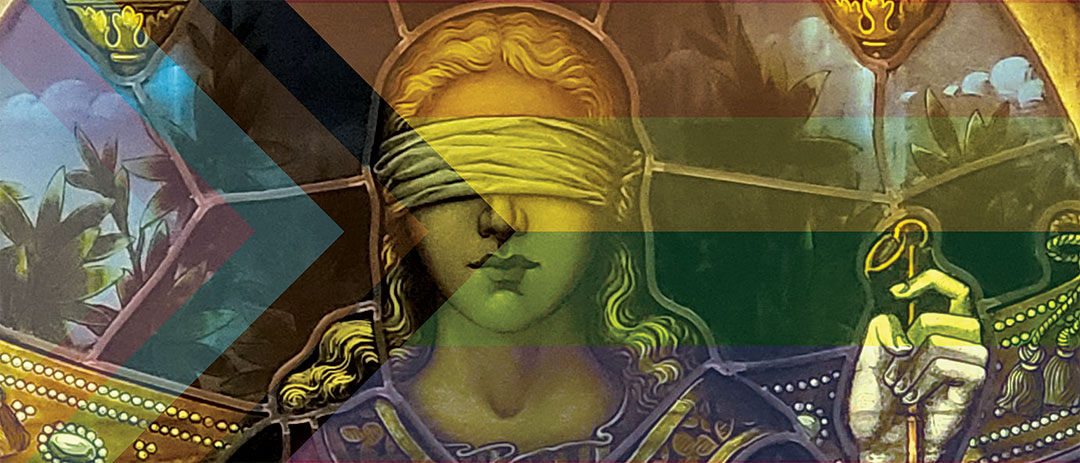 Rights Clinic Website Relaunch
Online platform designed to provide insights and knowledge to public
July 21, 2023 —
The Rights Clinic at Robson Hall is delighted to announce the relaunch of its new website. The revamped online platform boasts an array of exciting features designed to provide valuable insights and knowledge to the public.
Initially launched in July 2022 to expand the Faculty of Law's clinical offerings, the Rights Clinic's primary mission is to empower individuals with a profound understanding of their rights while actively supporting public interest initiatives. The clinic focuses on three main components: non-litigation advocacy to raise public awareness about crucial rights issues, rights-related academic research akin to a mini "think tank," and informational presentations and seminars aimed at informing the public about their rights and the rights of others.
The new website's core is an engaging "About Us" section, offering visitors an in-depth overview of the Rights Clinic's story, mission, and purpose. One of the highlights of the relaunched website is the dedicated "Our Team" section, where users can find detailed biographies and accomplishments of Clinic Supervisors Assistant Professor Trask and Clinical Director and Instructor McCandless. Additionally, the section features the profiles of summer students Lizzie Tough and Maria Garcia Manzano, as well as Natasha Ellis, the Faculty of Law's articling student. This section showcases the team's dedication and expertise.
A major step towards promoting education and awareness is the "Introductory Resource Center," thoughtfully organized to provide free access to legal materials and information. Here, visitors can access important resources covering various human rights topics.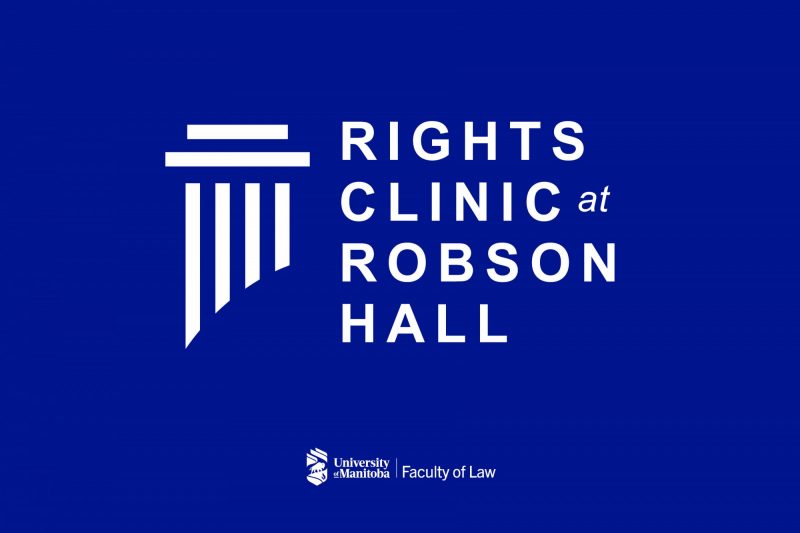 The Rights Clinic's website now boasts an interactive and regularly updated blog section featuring insightful articles from team members and guest writers on current legal developments, case studies, and social justice issues. The aim is to foster a vibrant community and create a platform for open discussions on pressing human rights and social equality matters. The "News" section also informs visitors about the latest clinic events and news stories featuring the Rights Clinic.
To pay tribute to the Clinic's remarkable history of impactful initiatives, the website features a "Project Archive" section. Users can explore past projects undertaken by the Rights Clinic, each with its unique contribution to advancing social justice and human rights causes. This inspiring section highlights the Clinic's commitment to advocacy and serves as a guiding light for future endeavours.
Learn more about the new Rights Clinic website.