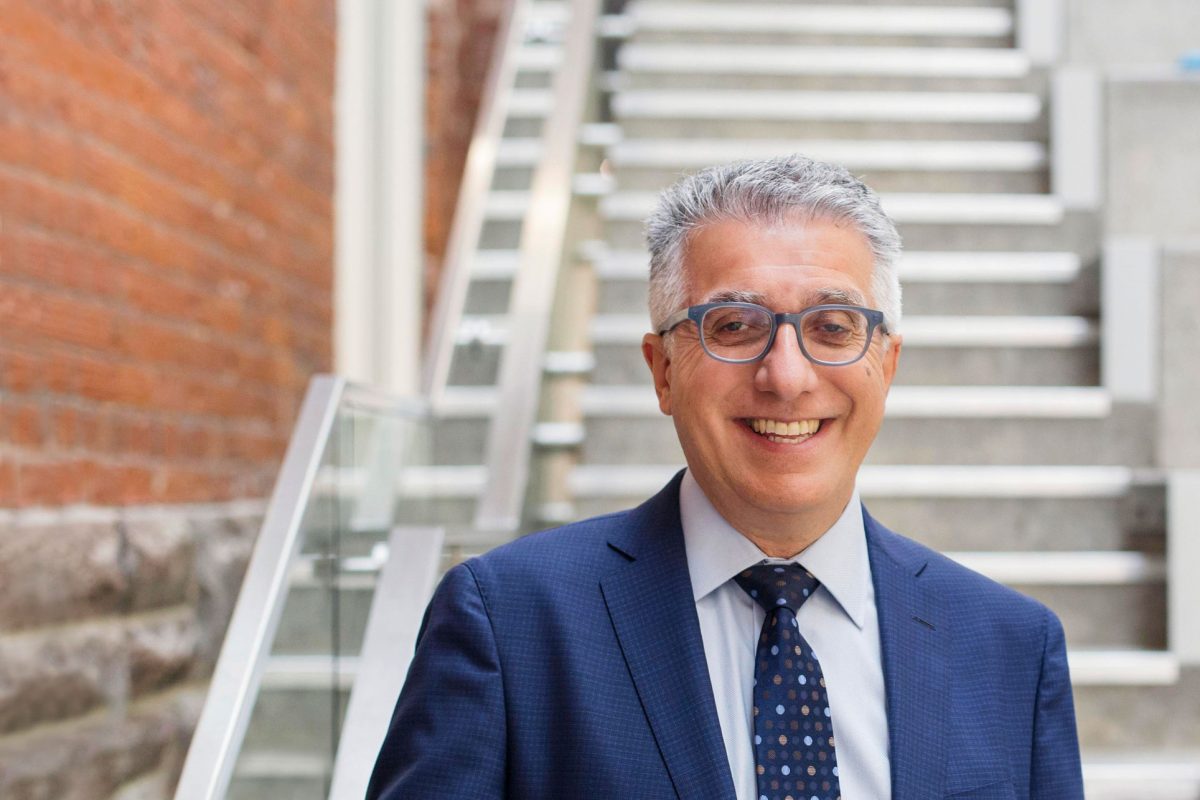 Returning home: A message from President Benarroch
July 6, 2020 —
A message from UM President and Vice-Chancellor Dr. Michael Benarroch:
Dear University community,
I am grateful and honoured to be coming home to the University of Manitoba. Thank you for welcoming me as your 12th President and Vice-Chancellor. My tenure begins during a time of global disruption, and I am deeply committed to working with all of you to rise to the occasion and continue to support the success and well-being of our province and its amazing people.
I look forward to connecting with as many of you as possible in person, when circumstances allow; for now I am pleased to have the opportunity to share with you, in this brief introductory video, the values and commitments I bring to this new role.
Sincerely,

Michael Benarroch, Ph.D.
President and Vice-Chancellor
University of Manitoba