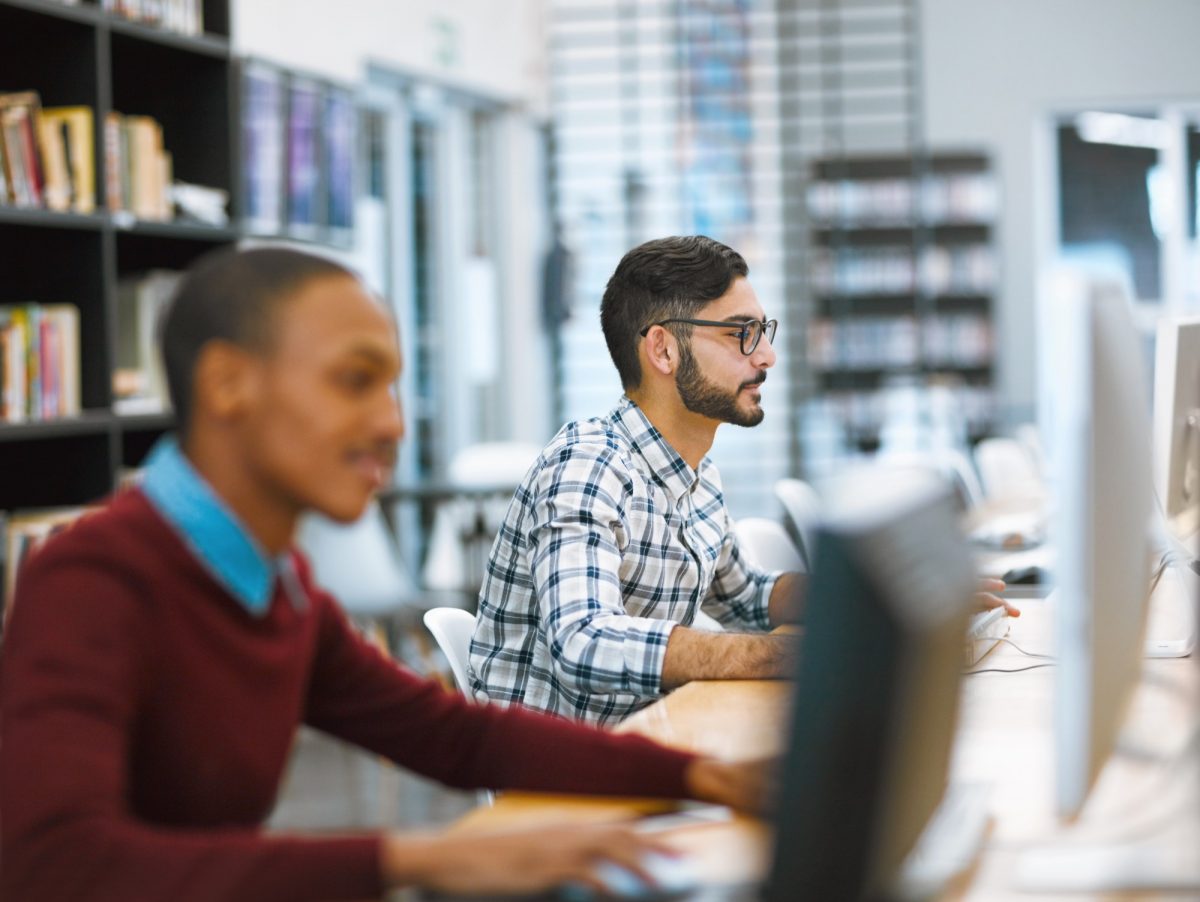 Research data management strategy at UM
Supports researchers across all disciplines
May 19, 2023 —
The University of Manitoba has developed a research data management (RDM) strategy to enhance support for researchers across all disciplines.
The strategy, now available on the UM website, is considered to be a living document and feedback is welcome. This strategy does not constitute a policy governing research data management practices, nor is it a mandate requiring widespread data sharing at this time.
Further opportunities to learn more about this strategy will be taking place this spring and summer at a series of presentations being hosted by the Libraries, the Office of Research Services and IST.
About RDM
Research data management is applied throughout the research lifecycle – data collection, documentation, storage, sharing, and long-term preservation. The benefit of a strong RDM culture encourages research excellence, provides greater opportunity for discovery, and sparks innovation, not only at UM but in partnerships across Canada and around the world.
UM's Research Data Management strategy seeks to:
Meet the requirements of the Tri-Agency policy by providing researchers in all disciplines with appropriate levels of RDM support and to articulate the commitment of our university to developing capacity in RDM.
Meet the RDM obligations of other funders and academic publishers.
Develop a RDM culture at the University.
Initiate conversations about RDM research partnerships including with Indigenous communities, industry, and other stakeholders.
Libraries support
UM Libraries plays a significant role in supporting RDM. Research data management at the Libraries provides detailed information about:
Data management planning
Creating good data
Data storage, sharing and deposit
Digital preservation
Contact Libraries for help with RDM.