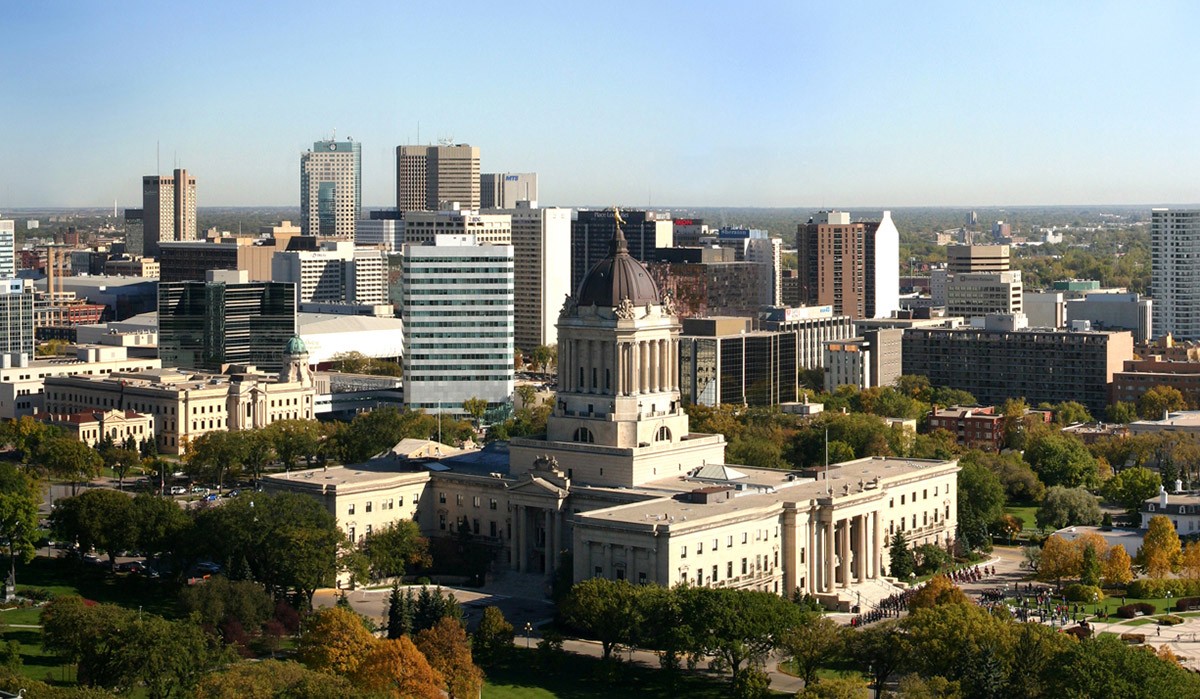 Renewed commitment
Speech from the Throne outlines investment in education and significant support for the U of M's Front and Centre campaign
November 16, 2015 —
In today's Speech from the Throne, the Province of Manitoba reaffirmed its support for the University of Manitoba's Front and Centre campaign, committed to building the southwest leg of rapid transit, and announced a new chair in palliative care.
The Honourable Janice Filmon, Lieutenant Governor of the Province of Manitoba and UM alumna, opened the fifth session of the 40th Legislature outlining a strategic vision for a growing, inclusive and prosperous Manitoba. The speech detailed investments in infrastructure, Indigenous communities, health care and education.
During the speech from the throne the Province of Manitoba reaffirmed its $150 million commitment to the university and the Front and Centre campaign.
The campaign supports future leadership; graduate and undergraduate students; advancing research to impact our community in Manitoba and around the world; giving faculty and students a place and space to thrive; and transforming not only the university but our entire province.
With today's announcements the government continues to recognize the importance of post-secondary education to the future of Manitoba.
The U of M is home to the National Centre for Truth and Reconciliation, and the province committed to acting on the recommendations of the Truth and Reconciliation Commission further supporting the NCTR and its work
The province of Manitoba also committed to the completion of the southwest leg of rapid transit, connecting the U of M's Fort Garry Campus to downtown.
Support was announced for a new research chair in palliative care with the U of M and creates a partnership on the International Centre for Dignity and Palliative Care.
A major new announcement was the commitment to create 12,000 new affordable child-care spaces in order to make sure parents will have access to child-care centres in schools, colleges and universities.
The province also announced that it will partner with post-secondary institutions to make campuses a safer place for all students by introducing policies to prevent and respond to sexual violence and harassment.
This was the first Speech from the Throne delivered by The Honorable Janice Filmon who was installed as Lieutenant Governor on June 19, 2015.