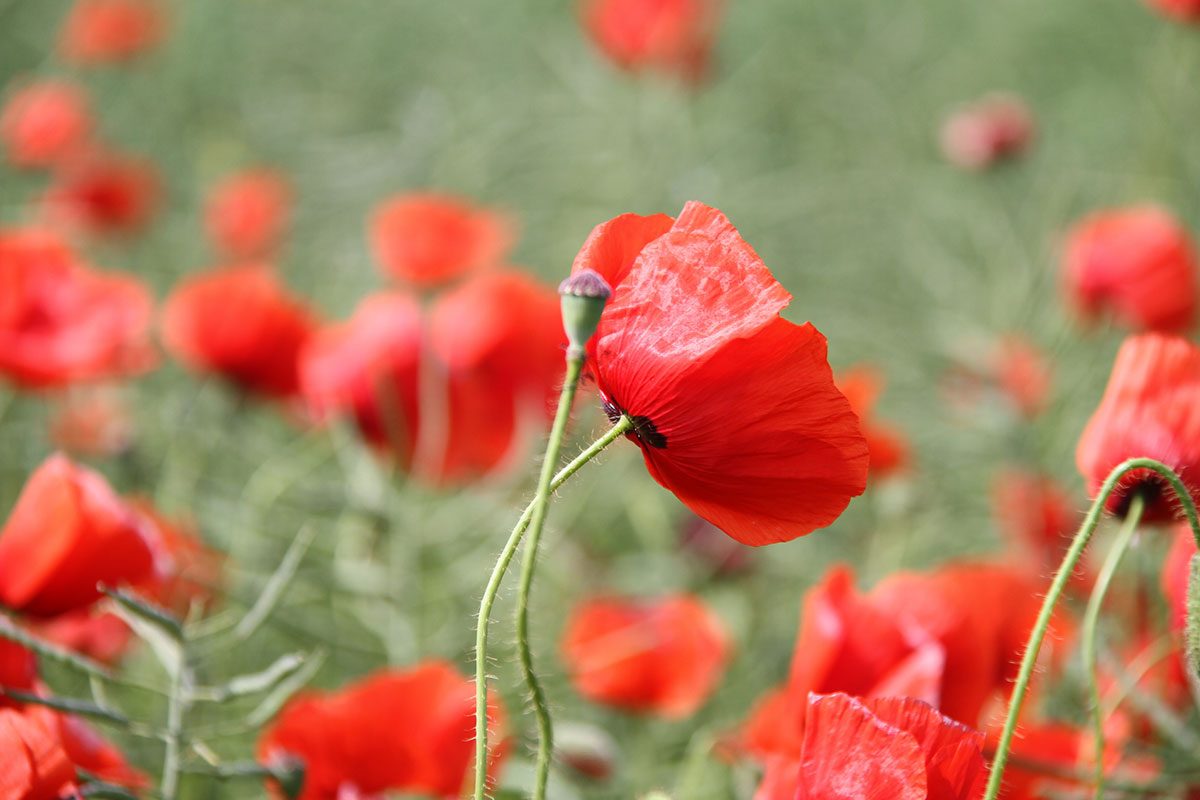 Remembering Canadians who have served with bravery and dignity
November 10, 2016 —
The following is a message issued by President and Vice-Chancellor Dr. David T. Barnard:
Today, the University of Manitoba community comes together to honour and remember the Canadians – past and present – who have served or serve our country with bravery and dignity.
Their service in the two World Wars, in Afghanistan and other conflicts has ensured that all of us continue to benefit from the freedom, security and democracy that are the hallmarks of this province and country.
The members of our Canadian Armed Forces – some of whom gave up their lives to defend our rights – deserve our utmost respect, as do all Canadians whose efforts have been directed at promoting peace in this world.
So, on this day of remembrance, let us take a moment to think about, and pay tribute to, these remarkable Canadians.