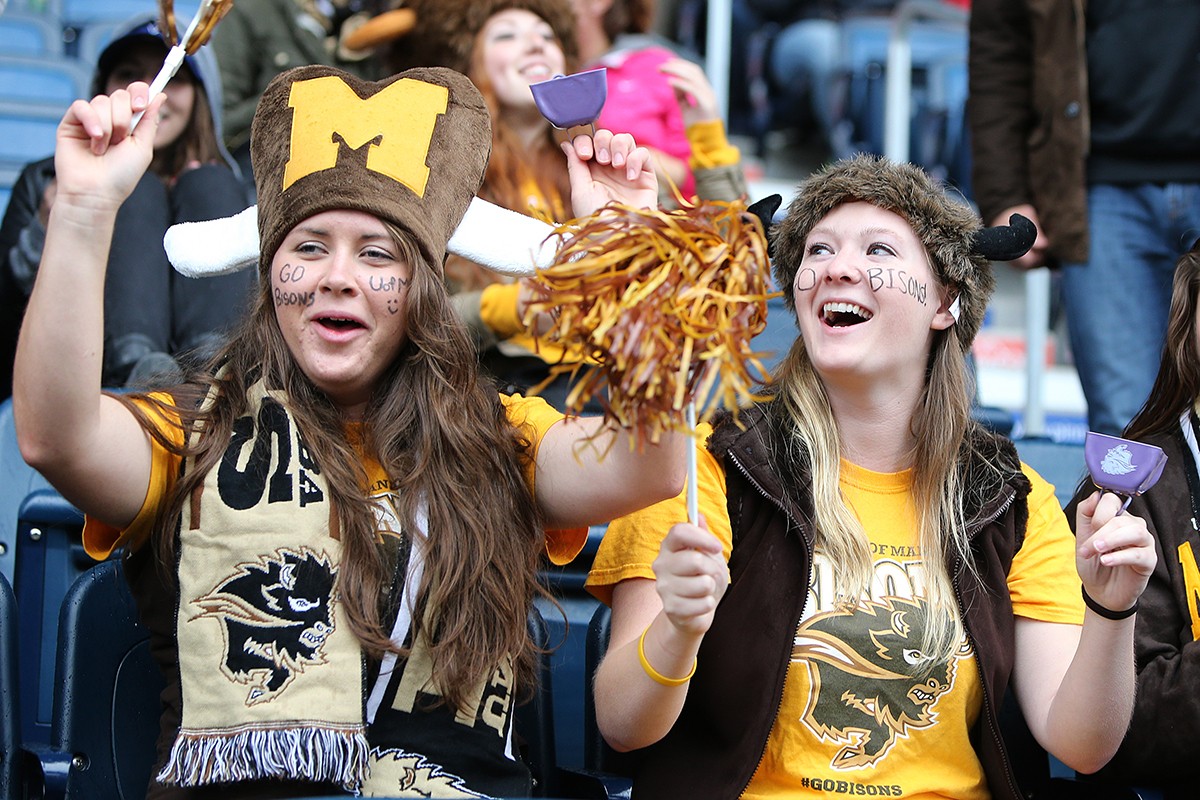 Prizes! Prizes! Prizes!
September 23, 2015 —
Halftime at the Winnipeg Blue Bombers game on October 3 is sure to be a lively celebration of our province, as the University of Manitoba will publicly launch the Front and Centre campaign. With only 10 days remaining, we want to ensure the university community can be a part of the celebration.
The best way to join in the fun is to be at the game. There are a number of ways you can win great prizes and take part in the party:
Attending the game? Wear brown and gold! The U of M street team will be handing out thousands of scarfs to people wearing brown and gold.
Want Bomber tickets? Watch social media! Over the next 10 days we are giving away tickets on Facebook, Twitter, Instagram and LinkedIn. Watch those channels for new ways to enter.
More Bomber tickets! Enter the contest below for your chance at a draw for Bomber tickets!
Contest Details:
In the comment section below tell us what do you love most about the U of M?
Contest closed. Thanks to everyone who entered.