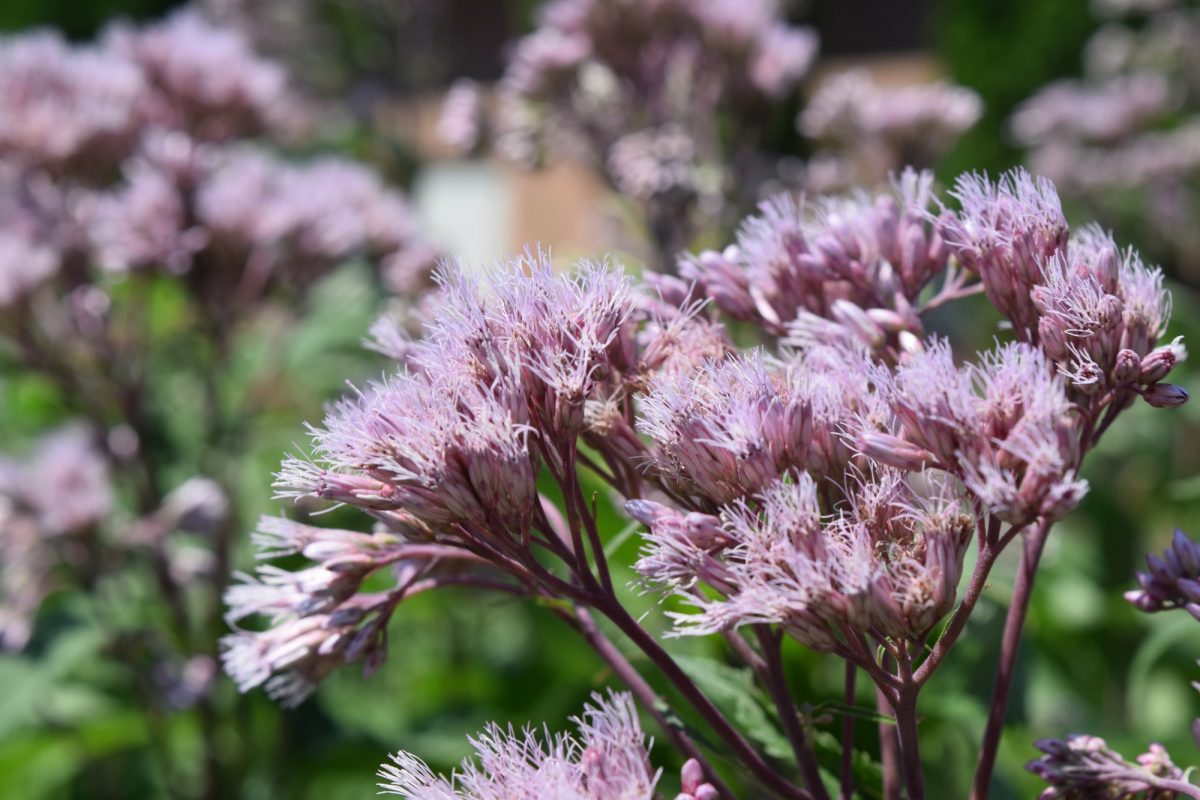 President's message for Earth Day 2023
April 19, 2023 —
Saturday is Earth Day and I want to once again take this opportunity to share some important developments the University of Manitoba has taken to decrease its carbon footprint. I also want to say thank you to everyone showing leadership in this regard.
To start, I'm proud and grateful for our students and faculty members who continue to advocate for change and work to improve our ways of knowing and doing. Some of these individuals and programs are being highlighted in stories we're featuring on our channels, including our homepage.
There have also been two big developments I'm excited to highlight today. First, this year the Board of Governors officially approved our Responsible Investment Principles and continues to monitor the asset mix of the University Investment Trust, ensuring it adheres to our priorities of addressing social and environmental issues. These principles ensure we divest from fossil fuels and any holdings that violate the rights of Indigenous Peoples.
And second, the Board of Governors also recently approved Southwood Circle's development plan, which marked a momentous shift in how UM will develop the former Southwood golf course. The development plan is unique to Winnipeg, and we are proud that the policies approved by the Board set a new standard for sustainable community development in the city and the province. UM has also committed to ensuring these policies, which will guide development that prioritizes humans over cars and protects the natural environment, are reviewed every five years and are continually improved over the 40-year development period.
Also, guided by our Sustainability Strategy 2019-2023, UM is committed to being a sustainability leader through initiatives such as the Climate Action Plan, set to be released later this month. That plan will guide us through changes and collaborative action on energy use and reducing greenhouse gas (GHG) emissions as a signatory to the Global University and Colleges Climate Letter.
I'm thankful to our UM community of students, faculty and researchers, staff and administrators for showing they care about our planet and finding solutions that work in our community. I encourage you to continue to think big.
It takes a lot of teamwork to make meaningful progress in this area, and I'm grateful for how this community continually comes together to drive change. Thank you.
Michael Benarroch, PhD
President and Vice-Chancellor, University of Manitoba