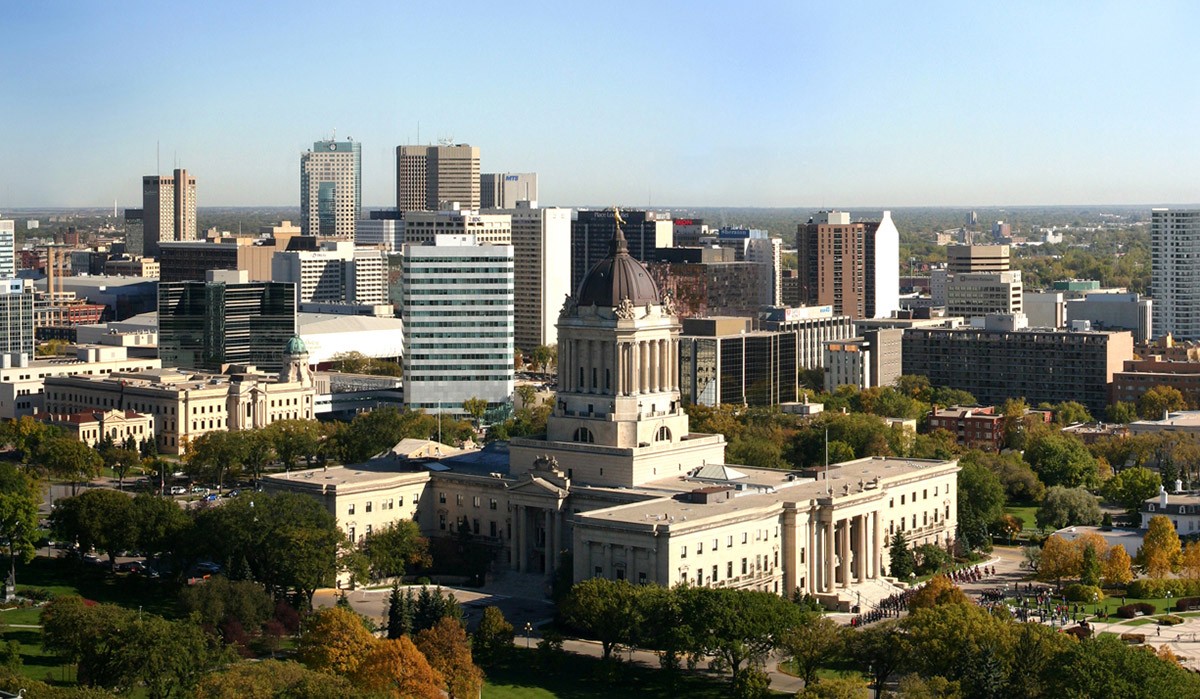 President Barnard welcomes funding increase in provincial budget
April 30, 2015 —
David Barnard, President and Vice-Chancellor of the University of Manitoba, welcomed the 2.5 per cent funding increase announced in the budget brought down by finance minister Greg Dewar today.
"This increase is more than some other provinces have realized, and builds on the consistent support that has been offered to post-secondary education in Manitoba in recent years. It is good to see that this government continues to show its support for the post-secondary sector and confidence in the sector's ability to contribute to a prosperous future for our province," Barnard said.
"Universities in Manitoba are still facing significant challenges and, as we approach the end of our annual budgeting process, all areas of the University are working together to identify sustainable ways of aligning expenses with revenues, while maintaining the commitment to our institutional priorities, our students, faculty and staff, all directed by our strategic plan. The level of funding presented by the provincial government today is good news, although it does not remove all the pressure on post-secondary institutions in this province."
Post-secondary support in the provincial budget included:
A 2.5% increase to operating budget for universities.
Funding for additional engineering seats at the U of M.
A new PSE strategy to be released in the coming months to ensure the system is responsive to the needs of students and the labour market.
An approximately $5 M increase to student aid largely due to the commitment, starting in August, for MB student loans to be interest free and car ownership removed as a barrier to accessing student loans.
A slight increase in the Aboriginal Medical Student Scholarship.
Assistance for the U of M and the City with the establishment of a new Research Chair in Municipal Infrastructure Innovation.
Recognition of the Richardson Centre for Functional Foods and Nutraceuticals as part of a world class value-added cluster.
Barnard, who is chair of the Council of Presidents of Universities in Manitoba (COPUM), said: "My colleagues and I at post-secondary institutions in Manitoba have made system cooperation among institutions a priority. COPUM has been working to enhance collaborative work in areas such as Indigenous education and ensuring that institutions are delivering the best quality programs that will meet the demands of students and the provincial economy."
He further noted: "An investment in post-secondary education is an investment in the people and priorities of our province. The provincial government is a key partner for the University of Manitoba and we look forward to strengthening this partnership to promote economic prosperity, innovation and talent in the province."