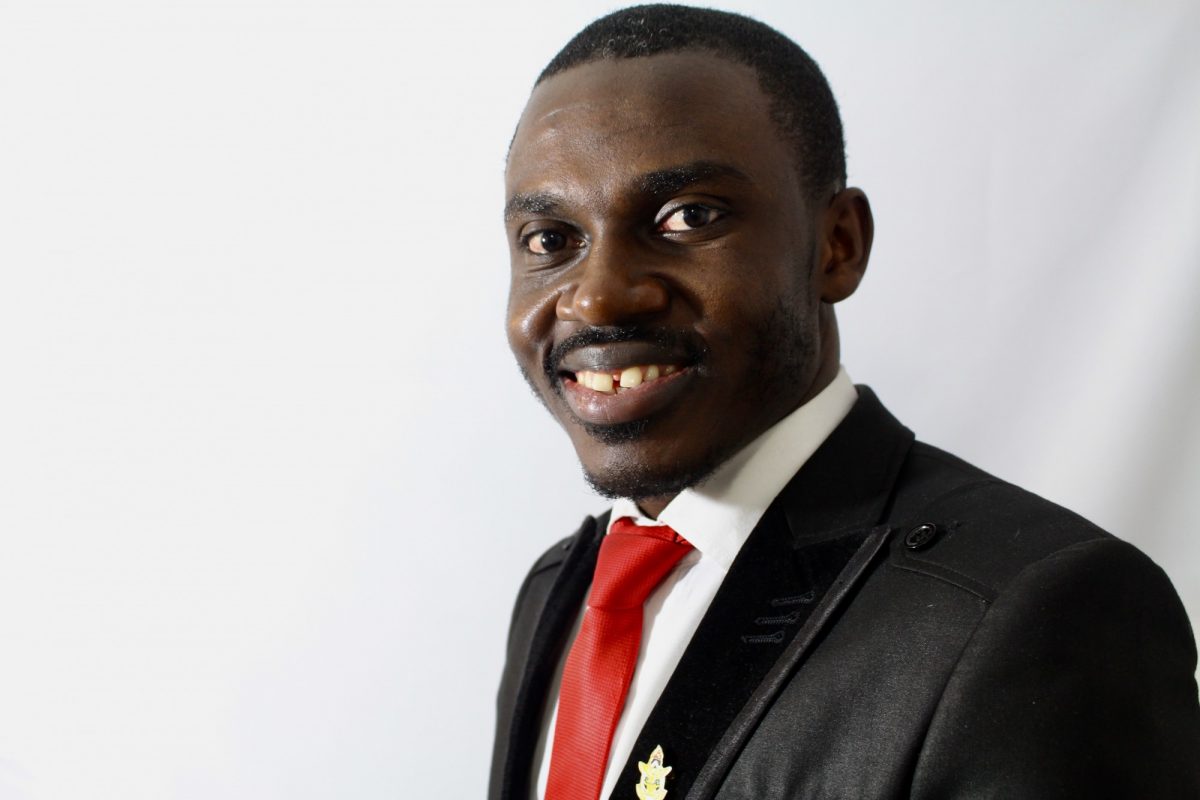 PhD student Joshua Okyere named Pierre Elliott Trudeau Foundation Scholar
July 5, 2021 —
Joshua Okyere, a PhD student in the Peace and Conflict Studies (PACS) program, qualified as a finalist for the Pierre Elliott Trudeau Foundation Scholarship and Engaged Leadership program. After a rigorous selection process and competing with 102 semi-finalists, he has now been named one of this year's 15 Scholars across Canada.
"No words can describe how I feel," says Okyere. "I am, however, delighted, honoured and humbled to have such an exceptional opportunity."
He makes history as the third student from the University of Manitoba and the first student in the PACS program to win this award. The UM community is extremely proud of his accomplishment.
"I would like to congratulate Joshua for this impressive achievement, he has joined a group of emerging scholars across Canada and will benefit from this experience for the rest of his career," says Dr. Kelley Main, the acting Dean of the Faculty of Graduate Studies. "The PACS program should also be proud of how their program has helped contribute to this success."
Dr. Chigbo Anyaduba, Okyere's advisor, was especially thrilled to hear the news yet he was not surprised: "I was confident throughout the process that Joshua would shine at the highest level. His story is remarkable and inspiring. I feel very privileged to work with and learn from him."
Okyere will now enter a three-year program with the Foundation, Building Brave Spaces: The Path to Engaged Leadership. The Foundation's network of mentors and fellows will guide him in translating his doctoral research into action. Additionally, the funding he will receive from the Foundation will allow him to completely focus on his research and involvement in the leadership curriculum.
He will undoubtedly continue to succeed as a student, a Scholar and as a major leader in global change.