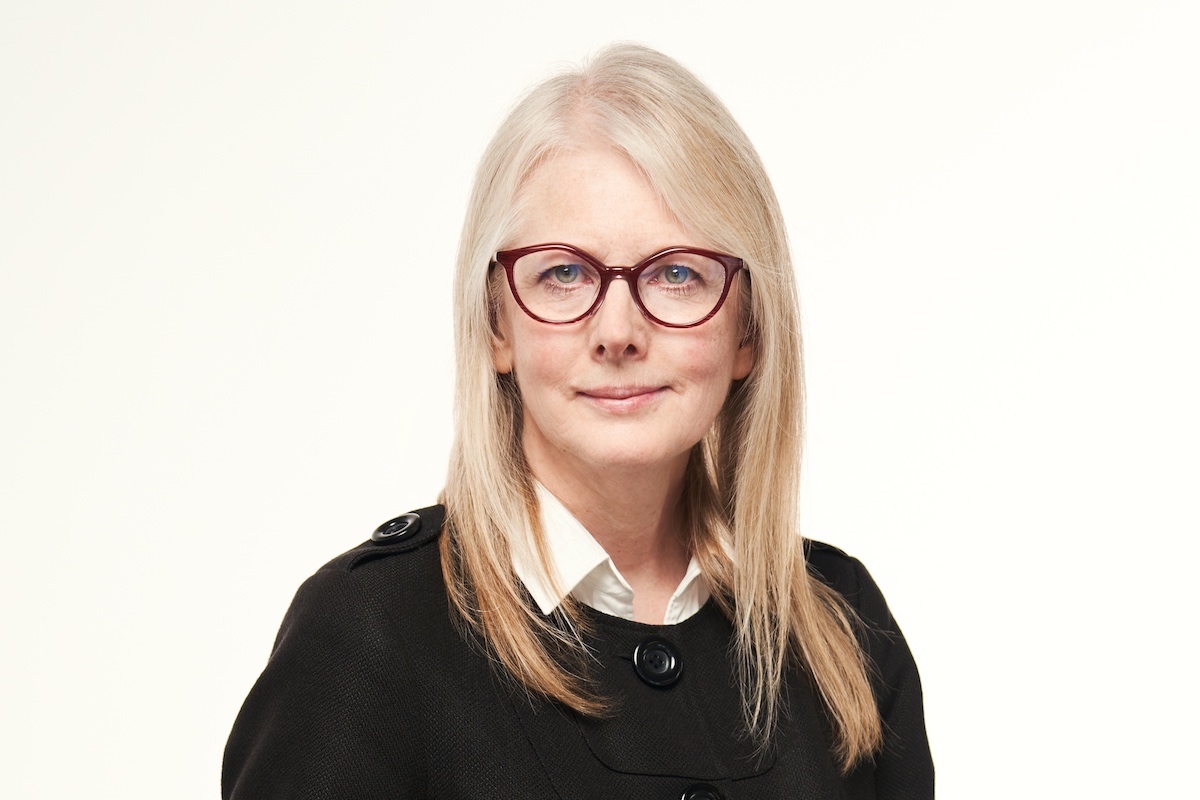 Open letter to faculty and staff from the Provost
September 10, 2021 —
Dear Colleagues,
As we look ahead to a new academic year, I am full of hope. COVID-19 has required us to work and learn in different ways. It has been inspiring to see how this community has come together over the past year and a half. I want to thank you for adapting to incredible challenges, for showing commitment to your students, and for remaining dedicated to UM during an unpredictable time. I know that you are committed to the learning and success of our students, to advancing our research programs, and to contributing to the greater community.
I began in the position of Provost and Vice-President (Academic) in July. As I embark on this new role, I will remain committed to working collaboratively to move forward the University's strategic priorities. Together we can build on what we have learned during the pandemic to enhance our academic programs and the learning experience of students. We can transform our institution as we support Indigenous achievement and engagement, work towards Reconciliation, and advance equity, diversity, and inclusion.
As our community faces the slow return to our campuses, there is both excitement and trepidation. I know that each of you is doing your best in your roles and in your support of others. I look forward to when we can engage in person and experience a vibrant campus full of activity and energy. Until then, please stay safe and embrace the start of another academic year.
Diane Hiebert-Murphy
Provost and Vice-President (Academic)