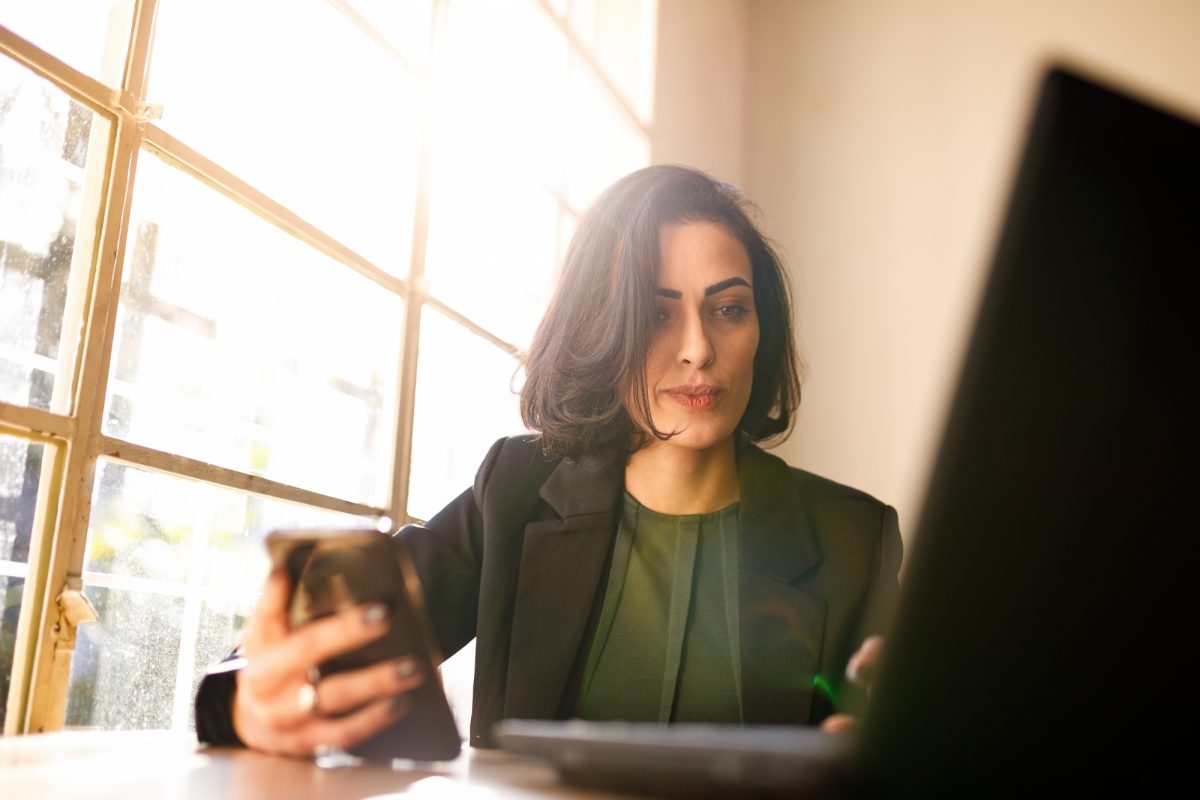 Office365 project to be fully implemented coming this summer
Additional tools, increased security for staff, faculty and researchers
May 26, 2020 —
As announced in December, Office 365 will be rolled out to staff, faculty, and researchers in 2020. The upgrade to Office 365 aligns with many of the same tools students have been using since 2013 and more. These include:
An upgraded desktop version of Microsoft Office, making emails and the latest version of your documents accessible virtually anywhere and on nearly any device​;
New Microsoft tools including OneDrive, Teams and SharePoint, improving our ability to work collaboratively; and
Increased data protection and compliance with regulations and university policies.
As a response to COVID 19, optional early access to Office 365 was offered to staff, faculty, and researchers to mitigate the immediate challenges of working and collaborating from home. Since then, over 3,000 users have received licenses, driven largely by the demand to adopt Microsoft Teams as a conferencing and collaboration solution. Early access is still available for departments and faculties with approval from their director or dean.
In order to prepare for a successful implementation this summer, the project team will be reaching out to department and faculty IT support team members to:
share information about Office 365;
answer questions;
understand your unique business needs; and
coordinate logistics to ensure a smooth and consistent implementation experience for everyone.
The Office 365 project team will work with departments and faculties to better understand your needs, and to plan a successful implementation this summer.
Please direct questions to the project team at office365 [at] umanitoba [dot] ca.