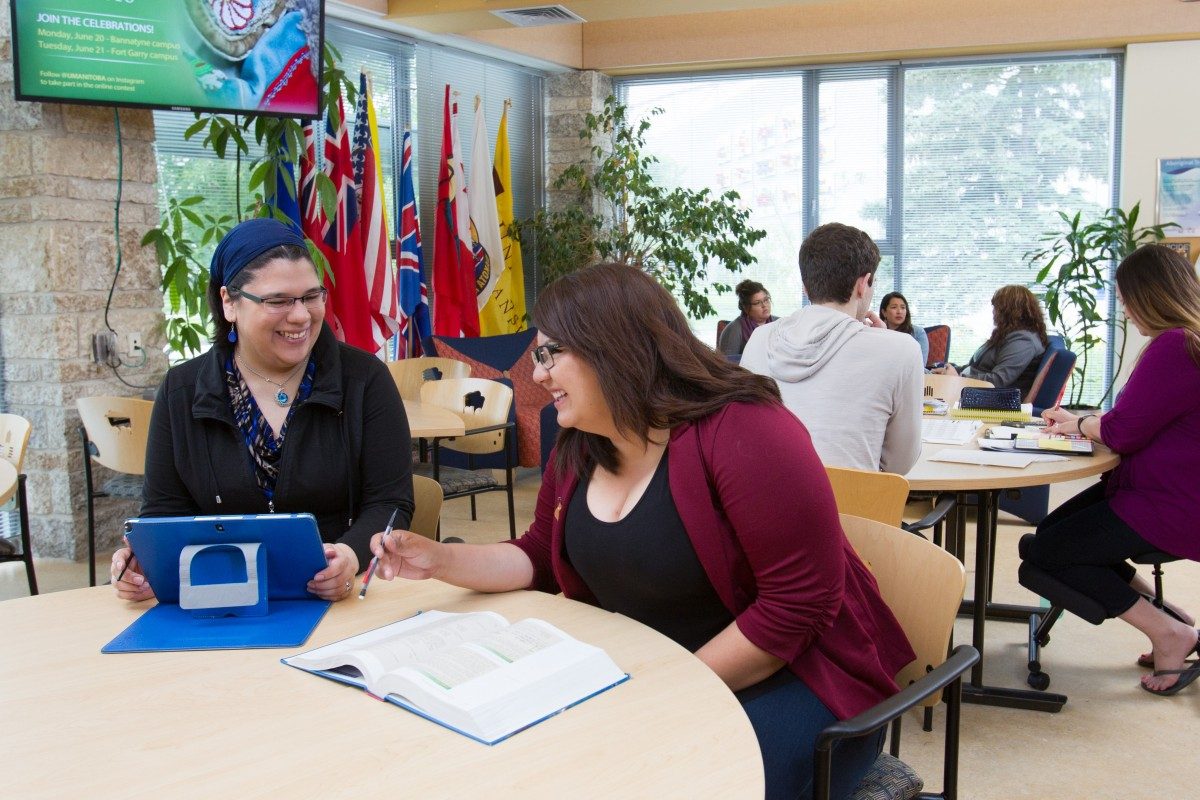 New awards to honour Indigenous students
February 22, 2017 —
The Office of Indigenous Achievement has created new awards to celebrate the exceptional achievements and contributions of Indigenous students. Indigenous Student Awards of Excellence will be presented to three students who are going above and beyond to make the University of Manitoba an inclusive and supportive learning environment.
"The U of M has made Indigenous Achievement a priority and Indigenous students are playing an integral role in advancing the commitments that the University made in its strategic plan," says Frank Deer, acting Executive Lead of Indigenous Achievement. "This is one way we can recognize the efforts that students are making to engage the University community in conversations, events, research and other activities that betters our understanding of Indigenous peoples and ways of knowing, and that are building a more inclusive learning environment for future generations."
There are three categories for the awards: The Community Builder award is for collaboration and collegiality; the Outstanding Achievement award is for high academic standing and contribution to the community; and the Trailblazer award is for leadership and visionary thinking. The full criteria for each category is available here.
Recipients will be honoured at an afternoon celebration that will take place on Friday, March 24, 2017 during Indigenous Awareness Week.
Any U of M staff, faculty or student may nominate an Indigenous student for an award. The deadline for nominations is Tuesday, Feb. 28, 2017 at 4:30 p.m.
For more information on the Indigenous Student Awards of Excellence, contact:
Ruth Shead
Coordinator, Indigenous Achievement
ruth [dot] shead [at] umanitoba [dot] ca
204-474-6747
Creating Pathways to Indigenous Achievement is an institutional priority for the University of Manitoba, with a goal to celebrate achievements by Indigenous faculty, staff, students, alumni and community partners.
Indigenous Achievement is a pillar of Front and Centre — the campaign for the University of Manitoba, with $65 million directed toward this priority. By collaborating with Indigenous communities and stakeholders, the University of Manitoba is striving to be a welcoming place that translates into success for Indigenous students and their families.