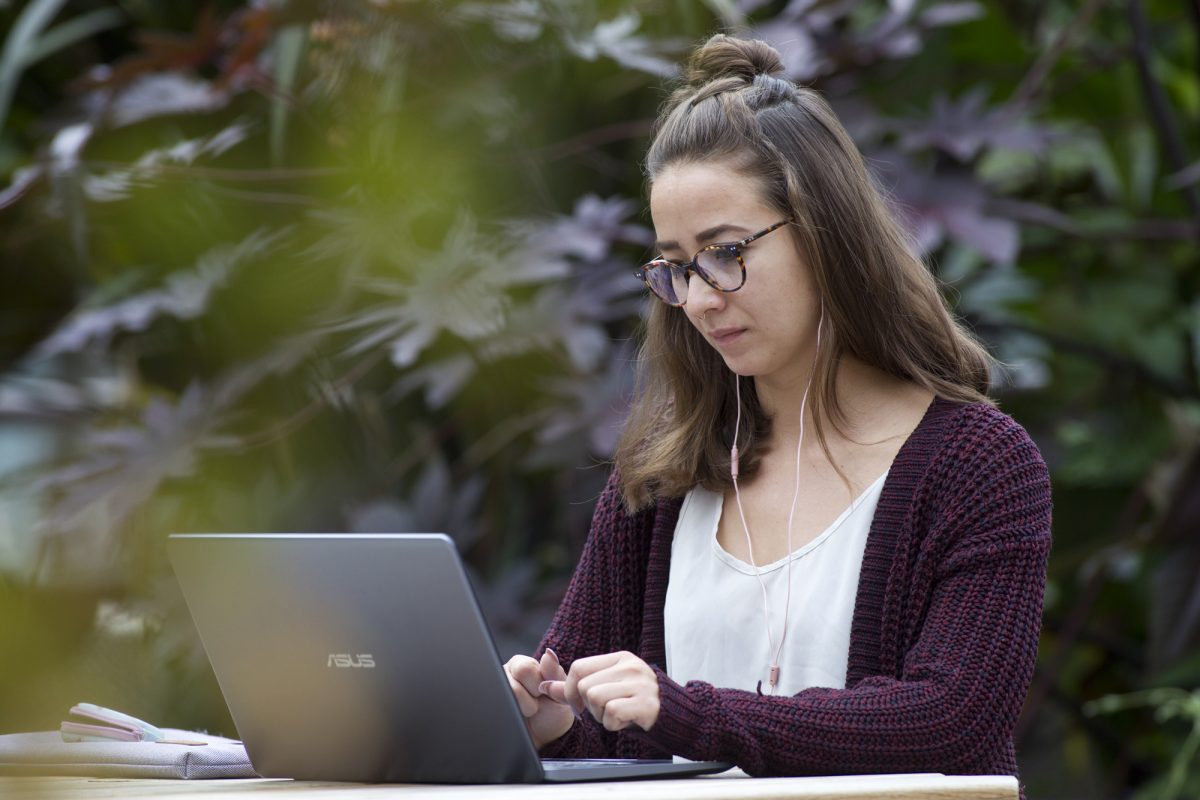 Reflecting on a pandemic year in Student Affairs
If there had to be one word to describe the university experience in 2020, "pivot" would certainly be a good choice.
Throughout the past 15 months, UM saw the introduction of a compassionate grading option, changes to the academic schedule, and fluctuating policies and protocols, each of which had a ripple effect on program and service delivery, systems, website content, resource materials, advising and counselling practices, and more.
If there was potential for students to be impacted, members of the Student Affairs team were at the table and worked hard to bring ideas to fruition.
With the conclusion of Winter Term, there is space now to reflect on the "pandemic year" in Student Affairs and offer insight to others as we look towards continued remote delivery in the fall.
read full story
+