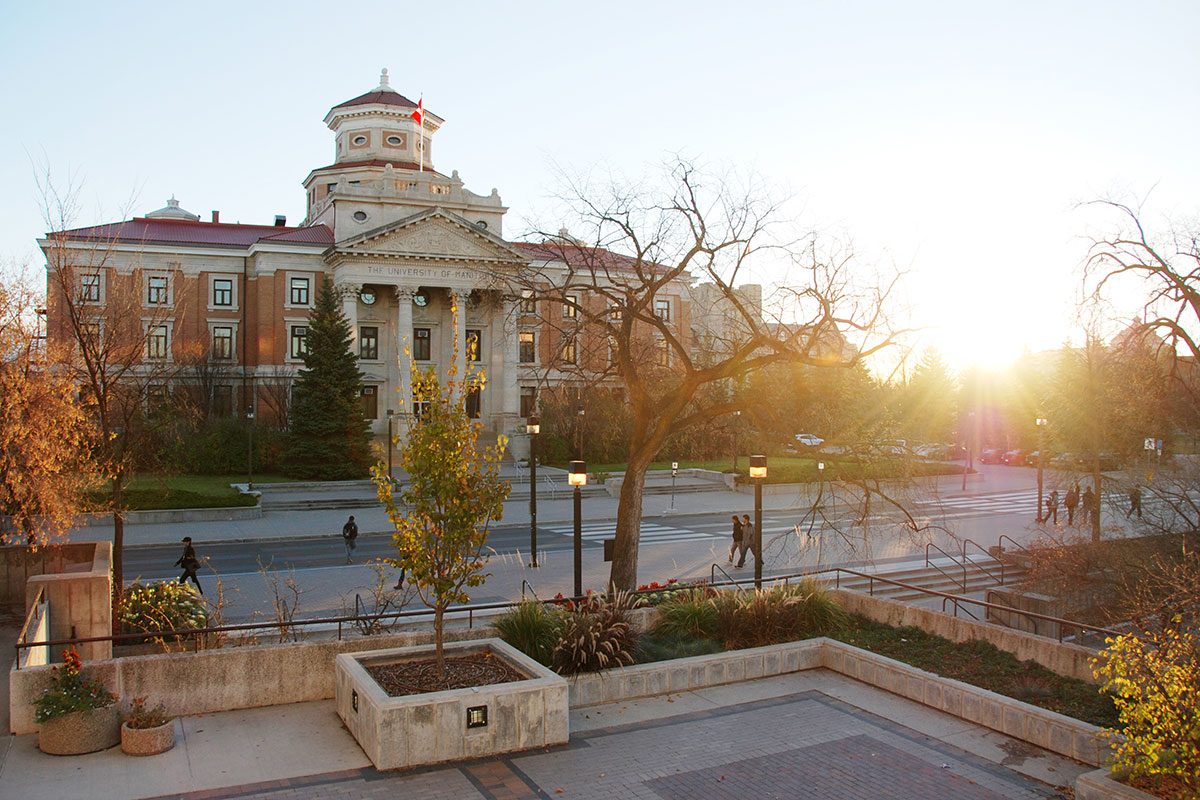 Message from Dr. Michael Benarroch, President and Vice-Chancellor
The University of Manitoba is hosting Homecoming 2021, a time for our alumni and university community to come together in celebration of being a part of something greater.
This will be my first Homecoming since becoming president in July 2020, and I am incredibly proud of the slate of events that have been developed to highlight the talents of not just alumni, but also our students, researchers, faculty and staff who make our university community so rich.
There's something for everyone at Homecoming 2021, although the celebrations and events look a bit different this year in the interest of health and safety.
University-wide events include Indigenous Homecoming, our traditional Homecoming Concert, and a fun Trivia Night to test your knowledge and memories. Even if you are not a UM alum, you are more than welcome to participate in these meaningful celebrations.
read full story
+