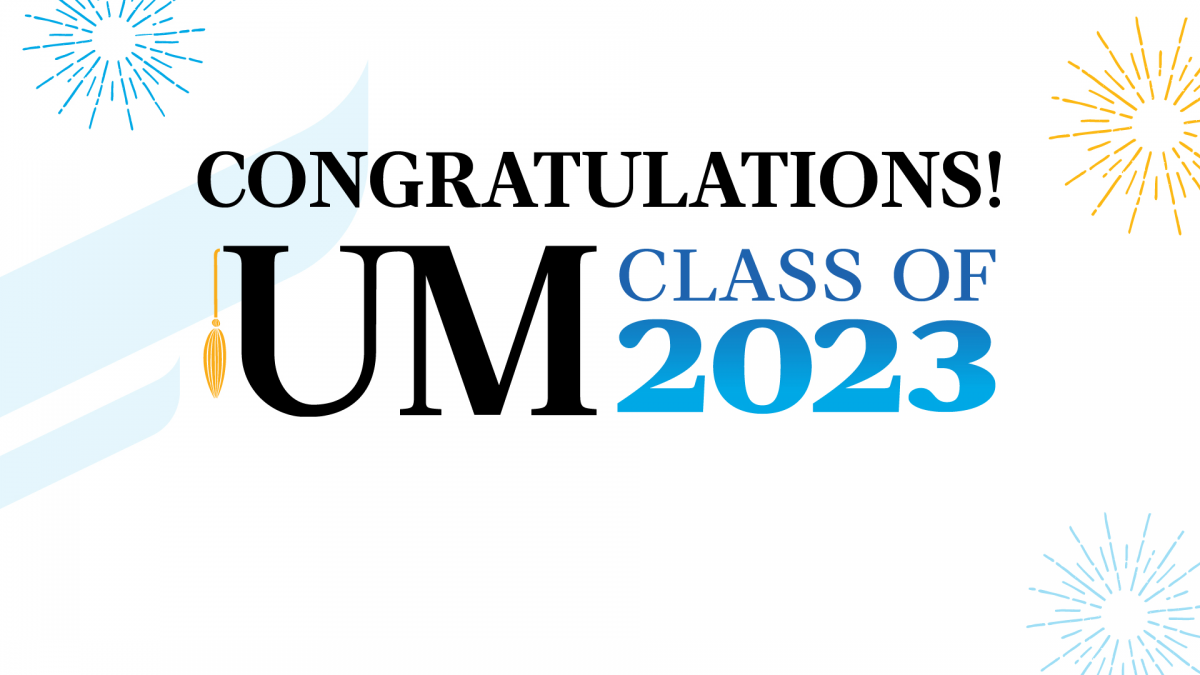 Meet the class of 2023: Jeremy Rempel Smith
June 5, 2023 —
The Faculty of Education spring convocation ceremony celebrating graduates is June 8th. Following the convocation ceremony, all graduates and their families are invited to join us at the Education building to celebrate.
When did you know you wanted to study Education?
It was near the end of my Engineering degree when I realized that I am much more people oriented than I am task oriented. I wasn't sure about Education at that point, but I had the idea that in Education I could use the principles of math and science that I liked about engineering while also focusing on developing people. This is a combination that is motivating for me.
Do you have any Faculty mentors?
Some people who have been influential for me are Jen Watt, Graham Lea, and Rachael Fecyk-Lamb, among others. They stand out to me because they care about their relationships with their students. I would show up to class in the morning with Dr. Jen Watt and get the feeling that she was genuinely excited to see me and wanted all of us to succeed as teachers. I think this is what I value most about teaching, is the relationships that teachers form with their students. In the faculty, not only did I have positive experiences as a student but also saw the kind of teaching being modelled that I want to provide for my students.
Do you have any favourite memories from the Faculty of Education?
Near the end of a course I took with Dr. Graham Lea called "Drama Across the Curriculum," groups of us students in the class presented dramatic pieces to each other that we had created over the course of the semester. This felt like a significant moment of celebrating each other's successes and growth. It was fun and meaningful, and I think as a class we felt a connection.
What is the most exciting part about being a teacher?
I think the most exciting part is connecting with your students and being part of their growth. You start with a first impression of each student, as we do with everybody, but over the course of weeks, months, and hopefully years, you never stop learning about your students and getting to know them. That to me is the most exciting part.
Any insights about the Faculty that would benefit current or future students?
Choose your electives and your courses based on who the instructor is, not based on the title of the course. In the end, Education is about connecting with your students, and in this case connecting with your instructors, regardless of the subject matter.