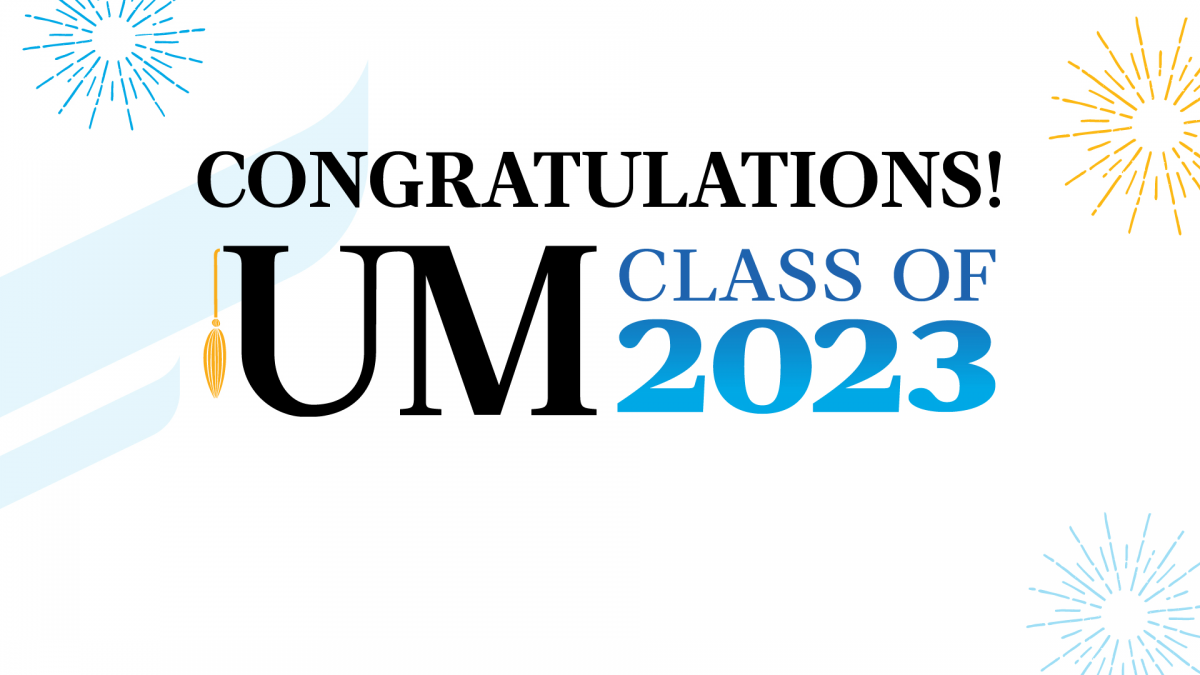 Meet the Class of 2023: Abiola Olowolagba
June 8, 2023 —
The Faculty of Education spring convocation ceremony celebrating graduates is June 8th. Following the convocation ceremony, all graduates and their families are invited to join us at the Education building to celebrate.
When did you know you wanted to study Education?
My experience in Nigeria is in the education sector. I realized that I have passion to speak with people, I always want to encourage people. I always believe in people, even from when I was young. Nigeria public education is nowhere to be fine, if you want to have good education parents have to send their children to private school. I was working as an educational administrator, I know that is not enough for me and I started talking about it. But there are some very brilliant students in public school that don't have it set out, and they need people like me to talk to them. I started volunteering through Rotary Club. Some of my friends have NGOs, they invite me, I talk to students, mostly girls. My first degree was in business administration, so I thought, I have to go for a Master's of Education with a specialization in Educational Administration.
What is the most exciting part about your field of study?
That I work in a sector that can make an impact, I realize that it's about those little impacts. That child that maybe believed that cannot achieve this and I'm able to talk to that child. So for me, education, even here in Canada, education is supposed to be a social item. We have injustice everywhere. So for me, the fact that I'm in that sector, that I can have impacts on people's life, maybe through my research, it might be through my work, my social services or something. For me, it's just that impact.
What is the best advice you have received that has helped you in your studies?
Might not be really an advice, but maybe something that a lecturer said or how a lecturer taught me. Last Summer I took the course Indigenous Research Methodology with Dr. Jennifer Brant. Because as an African person, the way we preserve our knowledge despite civilization and everything is through story, poem, and all that. My research area is lived experiences of international students of color. The test we use, the way she shared experience in class, it just got me hooked. And I really enjoyed the class, it just gave me an assurance that I can do my research in this particular research methdology. You can do your research as an auto ethnography. You can do it as a narrative inquiry, and you can still do a very good research with that.
Do you have any favourite memories from your time and the faculty?
Lots. I have beautiful memories both online and offline. I was able to meet with wonderful people, sincerely. One is Dr. Merli Tamtik. She is my supervisor, I've taken two classes from her as well. Dr. Robert Mizzi, Dr. Jennifer Brant, and also Dr. Nathalie Piquemal. They were all interesting classes for me, and that is the kind of thing that gets me. My class should be enriching studies and education should be be an avenue for us to express ourselves and call it the way it is. And those are classes that are really part of my favourite memories.
What's next for you after graduation?
I tend to go home after my graduation. Maybe next year I'll take a break and come back for Fall '25 for my PhD.