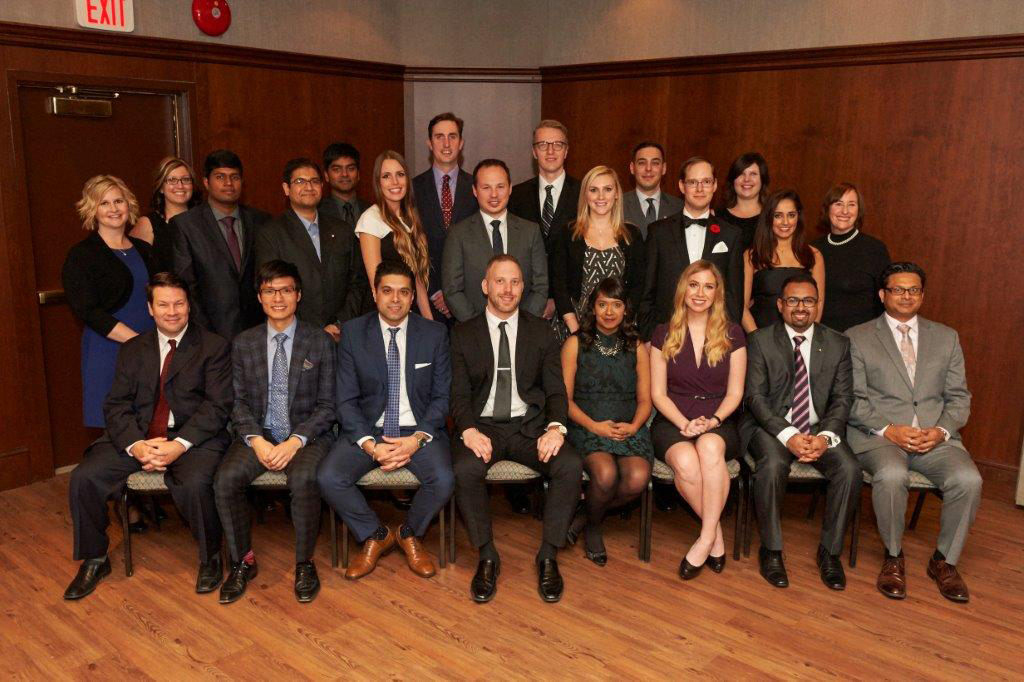 MBA Gala
November 14, 2016 —
Congratulations to all of our 2016 grads! We enjoyed a wonderful celebration on November 5 to celebrate the success of more than 50 new Asper MBAs.
Additional thanks to The Honourable Janice C. Filmon for her gracious words of inspiration.
It was a memorable evening and we wish the best for our new alumni. We can't wait to see what you do next!
More photos from the gala can be found here: