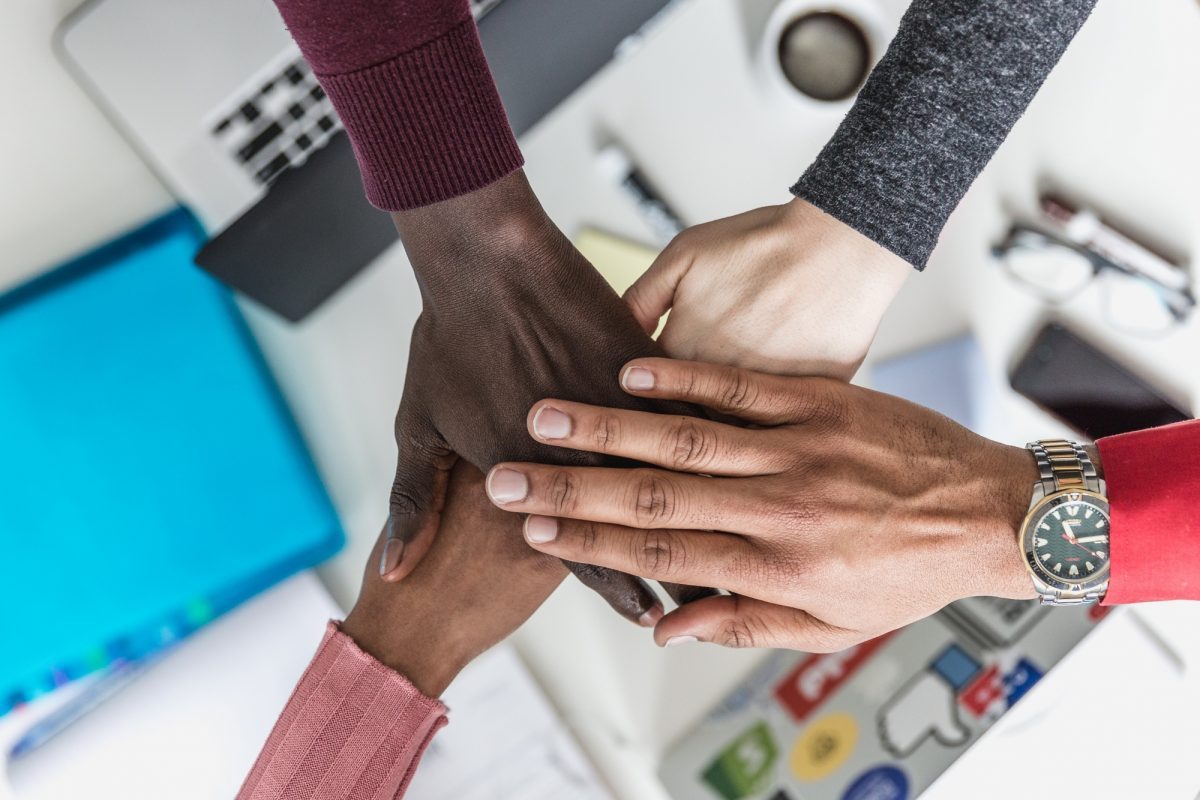 March 21 – International Day for the Elimination of Racial Discrimination
March 21, 2022 —
Today is International Day for the Elimination of Racial Discrimination, a day for us to reflect on progress that has been made in combatting racial discrimination, acknowledge the work that still needs to be done and re-commit our efforts moving forward.
Observed annually on March 21, this day commemorates the day police in Sharpeville, South Africa, opened fire and killed 69 people at a peaceful demonstration against apartheid "pass laws" in 1960.
At UM, part of our commitment includes the establishment of its first Anti-Racism Task Force. This is a key step in advancing racial justice, reflecting a commitment by President Michael Benarroch and the University to eliminating all forms of racism across all areas and levels of the institution. The Task Force will be supporting the anti-racism pillar in Our Shared Future and will meet on a regular basis.
For a list of reading recommendations, visit the UM Libraries Anti-Racism resources or the City of Winnipeg Racism and Anti-Racism resource page.