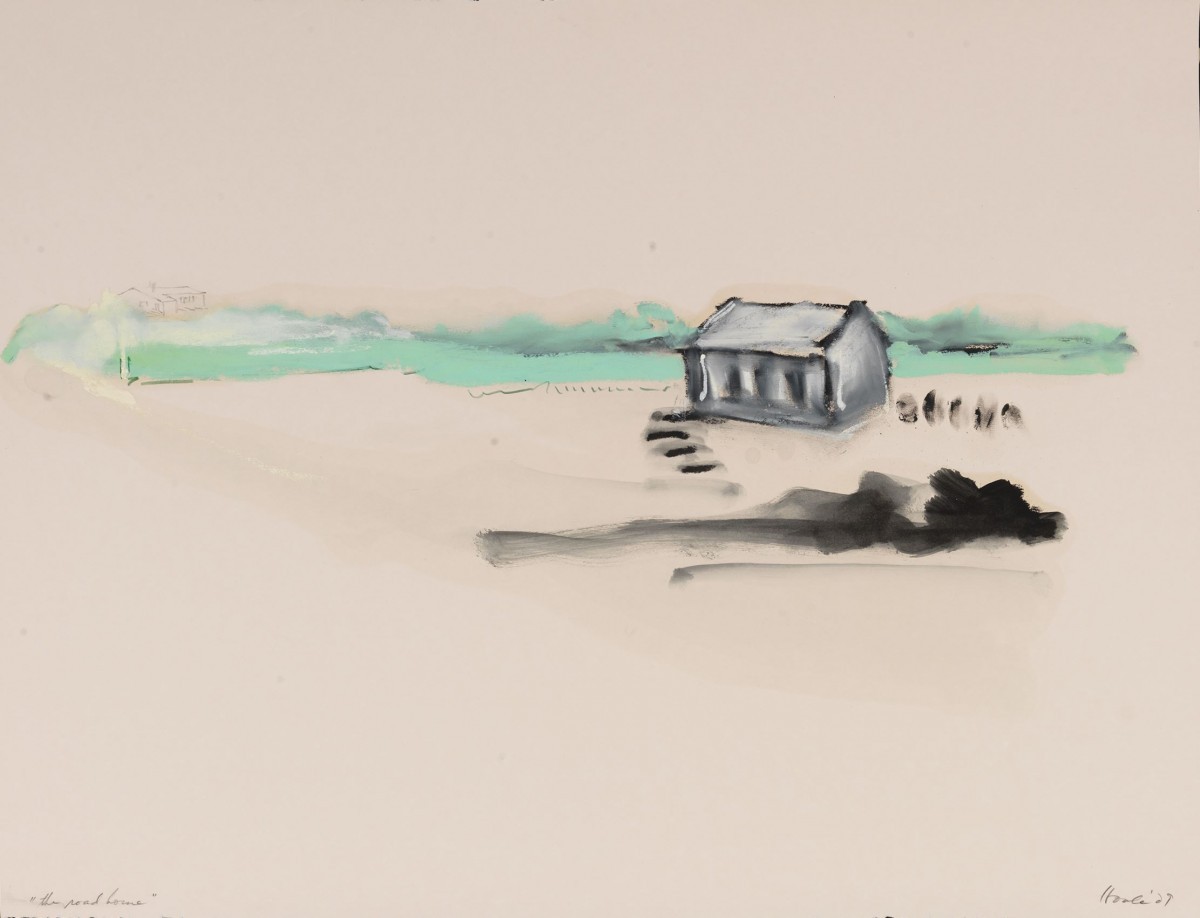 Lecture: What do we do about the legacy of Indian Residential Schools?
September 24, 2014 —
The Arthur V. Mauro Centre for Peace and Justice at St. Paul's College, University of Manitoba presents the 11th Annual Sol Kanee Lecture on International Peace and Justice.
The Honourable Justice Murray Sinclair will deliver the 2014 Sol Kanee lecture, "What Do We Do About the Legacy of Indian Residential Schools?" on Monday, September 29, 2014, at 1:30 p.m. in Investors Group Athletic Centre (75 Sidney Smith Street), University of Manitoba.
The Honourable Justice Murray Sinclair (BA/03, LLD/02) was appointed Chair of the Truth and Reconciliation Commission of Canada, which looks at those affected by the Indian Residential School system, in June 2009. He was Manitoba's first Aboriginal Judge and the second Aboriginal judge in Canada. He was appointed Associate Chief Judge of the Provincial Court of Manitoba in March of 1988 and to the Court of Queen's Bench of Manitoba in January 2001, and Co-Commissioner, along with Associate Chief Justice A. C. Hamilton, of Manitoba's Aboriginal Justice Inquiry. In 2000, Justice Sinclair completed the Report of the Pediatric Cardiac Surgery Inquest, into the deaths of 12 children in the pediatric cardiac surgery program of Winnipeg's Health Sciences Centre in 1994. He was awarded a National Aboriginal Achievement award in addition to many other community service awards, as well as eight Honorary Degrees for his work in the field of Aboriginal justice.
Mr. Soloman (Sol) Kanee (1909-2007), in whose honour the lecture series is named, was born in Melville, Saskatchewan in 1909. A barrister by profession, Kanee co-founded one of Winnipeg's largest law firms – Thompson Dorfman Sweatman LLP (originally called Shinbane Dorfman Kanee). When his father passed away, Kanee took over the family business, becoming the President of the Soo Line Flour Mills Ltd. and later became the Director of Kanee Grain Co. Ltd, and Chairman of the Canadian National Mills Association.
Throughout his lifetime, Kanee had an unparalleled record of service to Winnipeg and the greater community. He was President of the Canadian Jewish Congress from 1971 to 1974, Director of the Canadian Council of Christians and Jews, and a Director of the Bank of Canada for 17 years (the longest sitting member in the bank's history). Kanee was Chair of the University of Manitoba Board of Governors and chair of the Board of Directors of The Royal Winnipeg Ballet (which he helped to gain international acclaim).
On the national and international scenes, Kanee was a confidant of prime ministers and presidents, and a passionate advocate for the state of Israel. Kanee received countless awards and honours for his local, national and international service that helped to bridge gaps between peoples and generations. In 1977 he was inducted into the Order of Canada and the Order of Manitoba. The University of Manitoba awarded a Doctorate of Laws on Kanee (1974), and was inducted posthumously into the Winnipeg Citizens Hall of Fame in 2009. Dubbed "Citizen Kanee" by the Winnipeg Free Press, Kanee was a man who gave freely of himself and will be remembered, as President Ernest Sirluck described him upon conferring an Honorary Doctorate, as "an exemplary citizen."
What: The 2014 Sol Kanee Lecture on Peace and Justice
Date: Monday, September 29, 2014
Time: 1:30 pm
Where: Investors Group Athletic Centre (75 Sidney Smith Place), Fort Garry Campus, University of Manitoba
Admission is free.
Parking on campus is limited. Public transportation is highly recommended.
For more information, please contact Annette Jones, Mauro Centre for Peace and Justice, at 204-474-6052, or email Mauro [dot] Centre [at] umanitoba [dot] ca