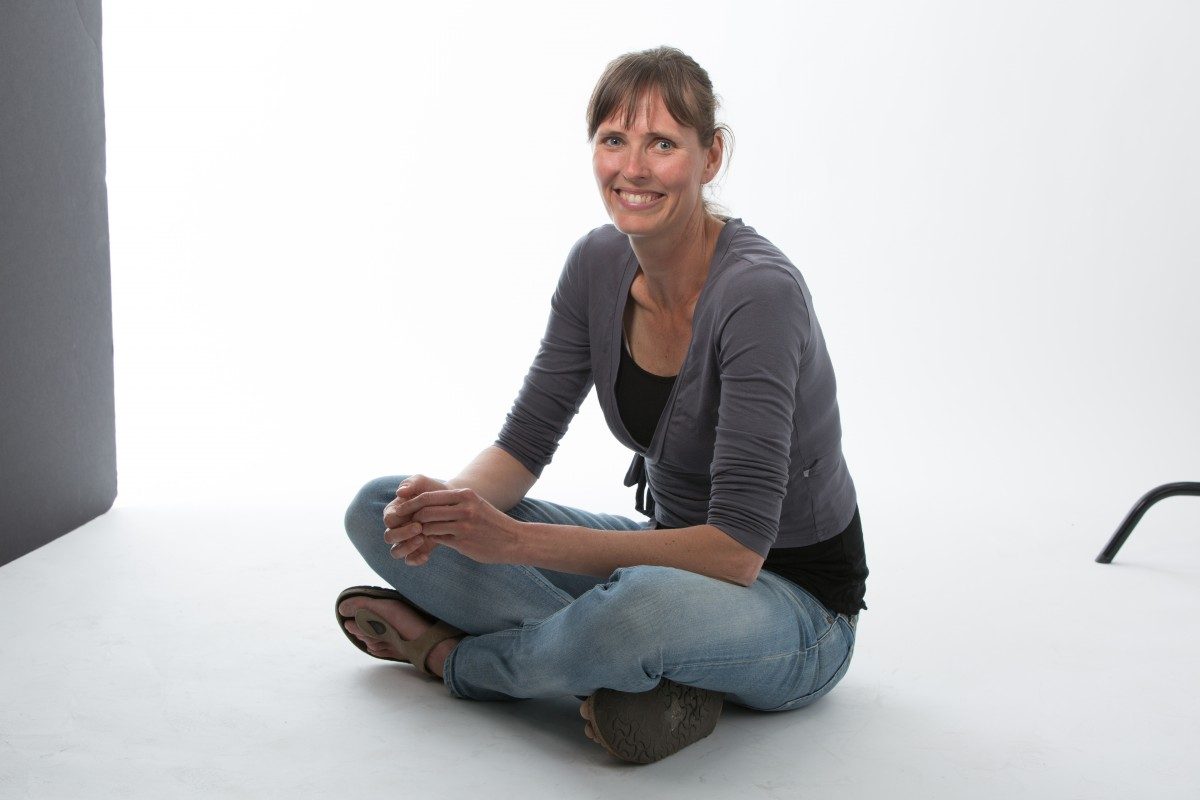 Learner, Teacher, Learner
Jocelyn Thorpe on mentoring in teaching and learning
October 30, 2018 —
The classroom visits were what Jocelyn Thorpe most appreciated about the mentoring that's part of the Teaching Learning Certificate, or TLC. Her mentor, program coordinator Colleen Webb, "watched my teaching strategies and offered practical and useful comments on how I could improve," she says. Webb notes that Thorpe is an innovative and exciting teacher from whom she herself learned many new approaches.
Thorpe, an associate professor, completed the two-year program that combines workshops with teaching mentorship. It's run by the Centre for the Advancement of Teaching and Learning (the Centre). She has been asked to be a mentor for others in the program.
The following is an excerpt from the current issue of TeachingLIFE. Jocelyn Thorpe is an associate professor in the women's & gender studies program and history department, Faculty of Arts.

On mentoring and teaching: The word "mentor" sounds like pressure to me—but the idea of sharing what we know about teaching makes sense.
Sometimes, even after many years of teaching, I still feel like I have no idea what I'm doing.
But I enjoy having the opportunity to talk about what I have learned along the way because people sometimes find it useful, because it helps me to understand that I have in fact learned something over the years, and because I always learn something from others as well.
On the TLC program's uniqueness: Whenever I leave a classroom after teaching, I wonder what students are thinking about the class. At the beginning, practicing teaching in front of a room full of students can feel like a trial by fire. We do not often have opportunities, unless we create them, to watch our colleagues teach or to have our colleagues watch us teach.
The TLC program allows participants to feel like we are not alone in learning how to teach, providing us with both evidence-based suggestions for what works well in the classroom to encourage student learning and a mentor to support our development as teachers. Mentors give specific, invaluable comments and suggestions based on individual teaching performance.
Read the rest of the article in the current issue of TeachingLIFE, now online and out in print. TeachingLIFE is an annual publication mailed to U of M teaching faculty and staff.