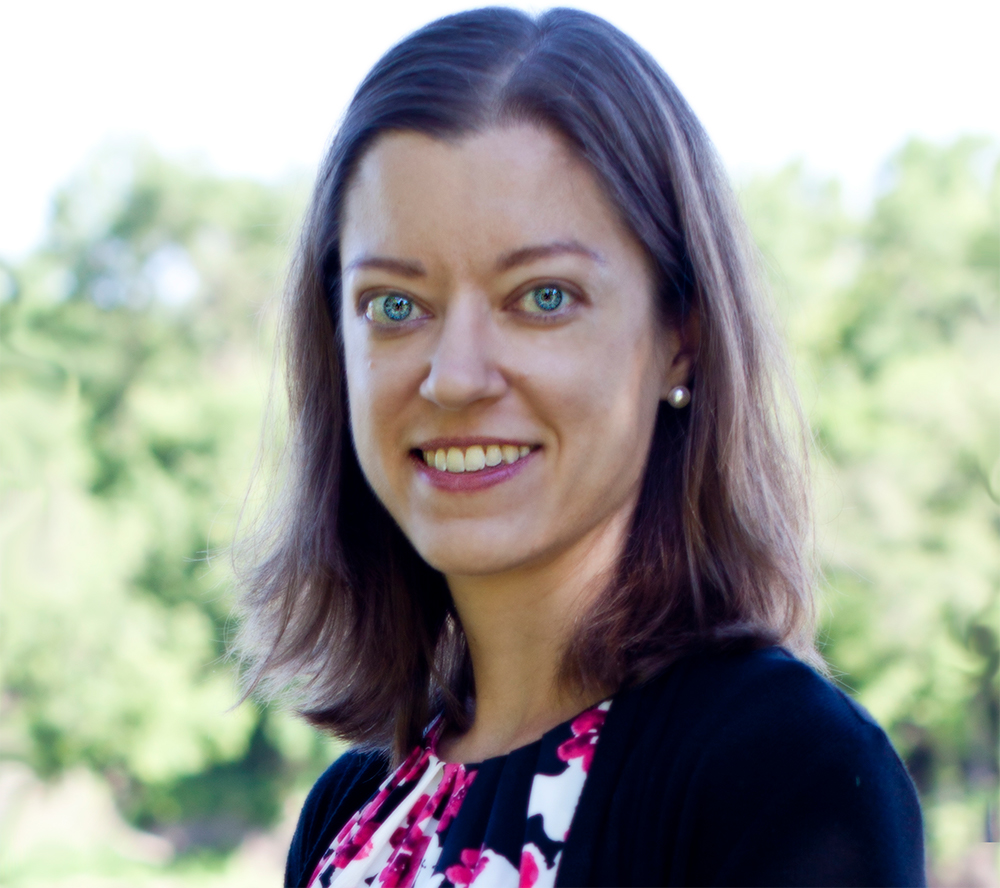 Law professor's dedication to research garners recognition
August 6, 2021 —
While the pandemic kept the world isolated, Associate Professor Virginia Torrie had an excellent research year in 2020. The result of her output efforts was a well-deserved University of Manitoba 2020 Merit Award. Nominated by her Faculty of Law colleague, Professor Michelle Gallant, Torrie, who assumed the role of Associate Dean (Juris Doctor) July 1, won in the Social Sciences, Humanities and Fine Arts field for Research, Scholarly Work and Creative Activities.
Impressed with the volume of work Torrie has produced over so short a period of time, Gallant said, "It is a little unusual for a relatively nascent scholar to mine corporate history and offer a different take on bankruptcy law. Her solo-authored text does that and has been extremely well-received by her much more senior peers."
Case in point, Torrie's major achievement of 2020 was the publication of her first book mentioned above, Reinventing Bankruptcy Law, which continues to receive positive reviews and was shortlisted for the Manitoba Book Awards Alexander Kennedy Isbister Prize for non-fiction. It was also the subject of a podcast interview on the New Books Network.
Not one to rest, Torrie published three scholarly articles – one as sole author and two as co-author, two being focused on bankruptcy, and one on the governance of AI in the Canadian banking context.
As Editor-in-Chief of globally recognized peer-reviewed journal The Banking & Finance Law Review, Torrie oversaw the publishing of three issues in 2020, each of which is about 180-200 pages, and contains articles, case notes & comments and book reviews. Torrie wrote the introduction for one of these issues which was the Review's second special issue on FinTech.
She also published a review of a book on Canadian legal education, scholarly blog posts, and an article on restructuring business in an insolvency trade magazine in addition to giving several presentations on her research at conferences and scholarly events, including the Annual Review of Insolvency Law Conference and the Osgoode Society Legal History Workshop.
In 2020, Torrie supervised a graduate law student, Mert Ozgur, who completed his LL.M. thesis on "Initial Coin Offerings as Securities Offerings: A Comparison of Legal Approaches in France and the United States," graduating in 2021.
"I'm very honoured to receive this award for my research," said Torrie. "Thanks to Michelle Gallant for nominating me, and to all of my terrific colleagues at the Faculty of Law for creating such a supportive environment. I've always had an avid interest in research, driven by a strong sense of intellectual curiosity. This abiding interest is what attracted me to a career in the academy and it continues to fuel my scholarly pursuits. Academic research takes ongoing, concerted effort and there can be a long lag time between doing the work and seeing the final work product. Nevertheless, there is great satisfaction in seeing multi-year projects, such as a scholarly monograph, come to final fruition and receive praise from peers. I hope to pass a sense of this passion, and its intrinsic rewards, to students at the Faculty of Law."