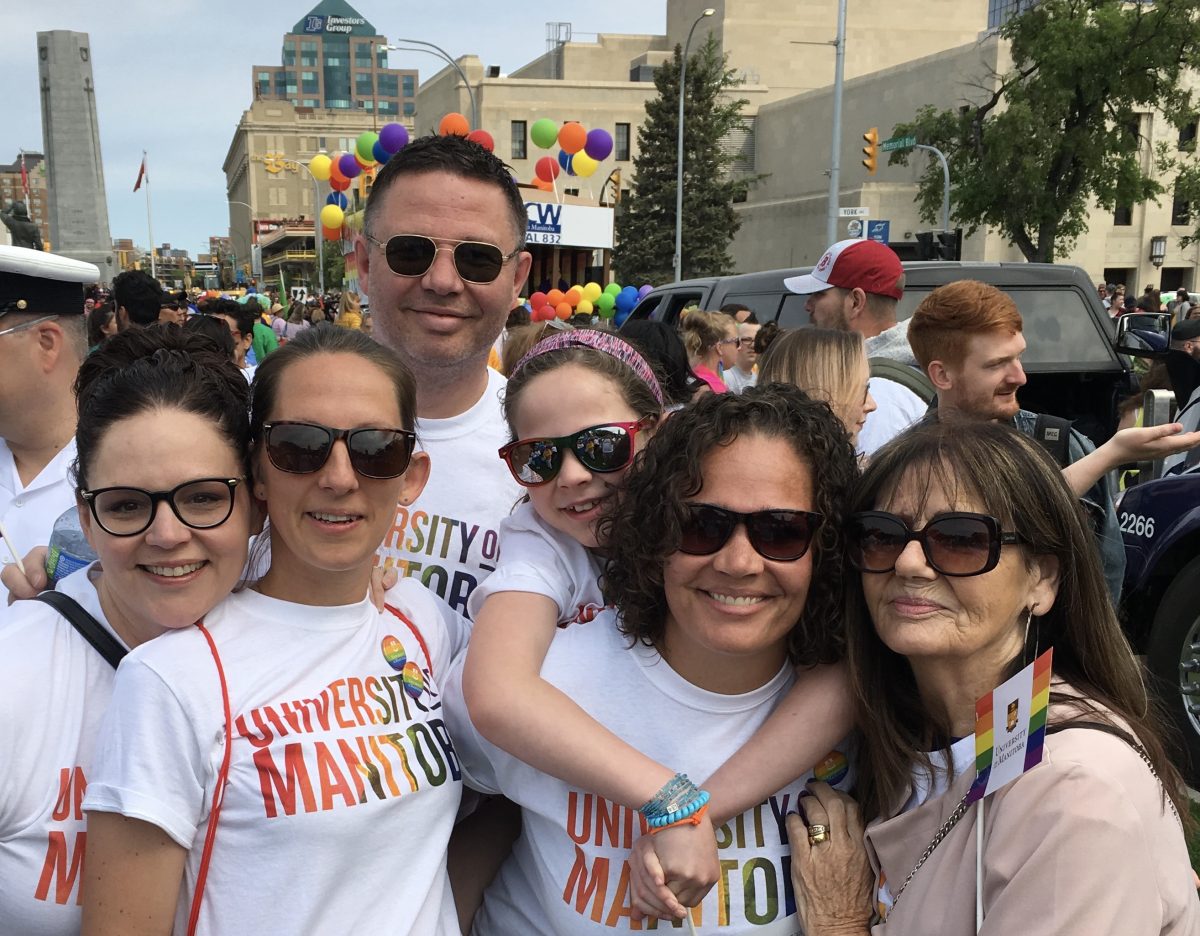 June is Pride month, its history rings loud and proud
UM 2SLGBTQ+ employee shares her thoughts about Pride
June 16, 2020 —
June is Pride month. Traditionally Pride is a time when the 2SLGBTQ+ community and allies come together in the spirit of freedom, expression, individuality and diversity; unfortunately, this year's festival is one of the many community gatherings left in the wake of COVID-19. 
Pride is many things to many people, but one thing is for sure: It doesn't begin and end in a month.
To the author, Pride is solidarity and activism continually fighting for equal human rights of those who are marginalized, oppressed or treated unfairly as a result of ignorance.
Pride is welcoming for those who have struggled to find acceptance, but can now relish in self-realization and self-respect.
Pride is remembrance of so many who have lost their lives as a result of hate crimes, HIV and AIDS, or those who have died by suicide after succumbing to societal pressures, bullying and harassment.
Pride, too is overcoming, reaching beyond adversity and celebrating accomplishment.
The timing of Pride month is rich with history. This year, June 28 will mark 50 years since the first Pride marches were organized in New York and other U.S. cities to commemorate the Stonewall riots that had occurred the year before.
According to Encyclopaedia Britannica the riots, also known as the Stonewall uprising, were a "spontaneous protest against the perpetual police harassment and social discrimination suffered by a variety of sexual minorities in the 1960s."
Today, as global protests press on in response to systemic racial issues, Pride's significance has never been more relevant. Many Pride organizers are celebrating virtually and helping to amplify voices of Black Lives Matter, recognizing that the riots at Stonewall were led by two women of colour.
While the events that occurred in June, 1969 were not the first of the gay rights movement, they were a significant catalyst to the organization of activist groups across the United States, Canada and around the world, with Pride marches seeing strong community support and participation grow year over year. 
Pride Winnipeg's first recognized march, consisting of 250 people, took place on August 2, 1987 when the Manitoba Government voted to include sexual orientation in the Manitoba Human Rights code. Documented marches did however occur for years prior.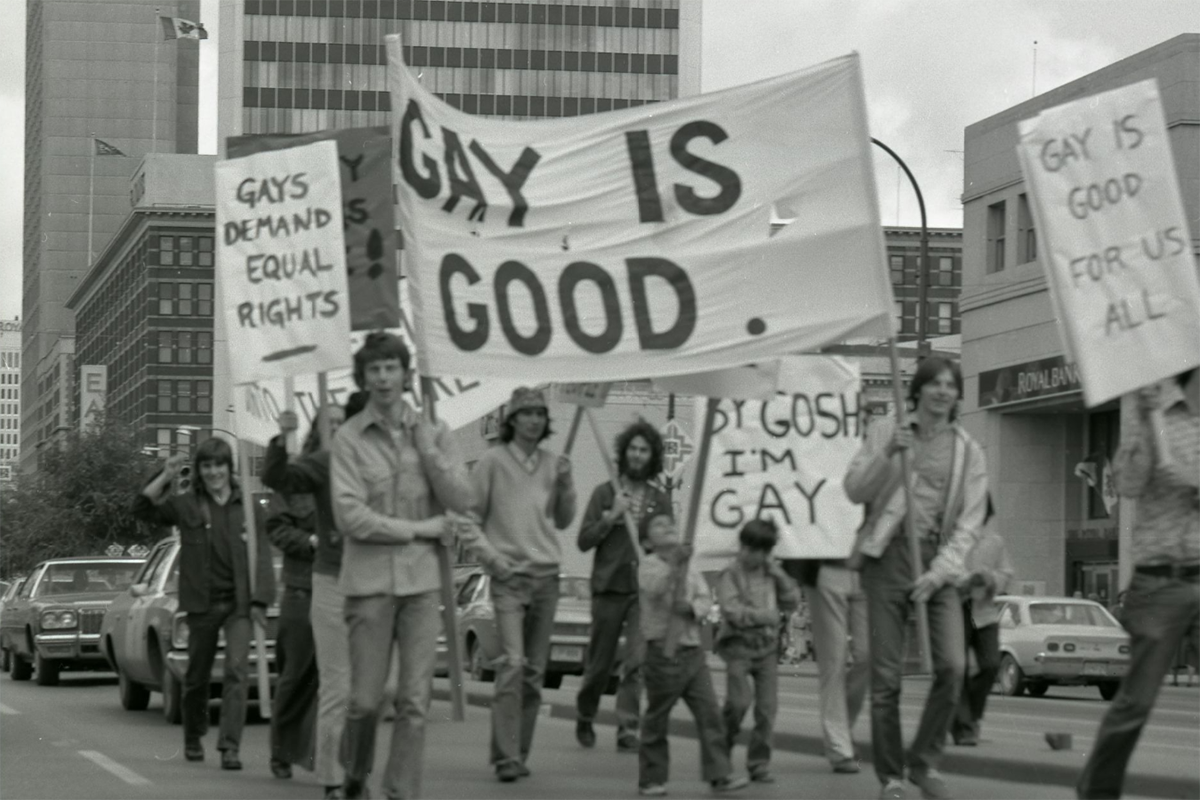 Last year, on the 50th anniversary of Stonewall, Winnipeg's Pride march and festival saw more than 30,000 2SLGBTQ+ community members and allies come together in solidarity to celebrate.
The University of Manitoba was in attendance in full force and has been an active, gold-level sponsor of Pride Winnipeg for the past four years.
UM is proud of its diverse community and support of Pride Winnipeg's annual celebrations and I am proud to be a 2SLGBTQ+ employee of such an organization.
To commemorate Pride this year, the Pride flag will fly over the UM Fort Garry campus from June until Pride Winnipeg's virtual celebration in September. Details of other UM virtual events to come.