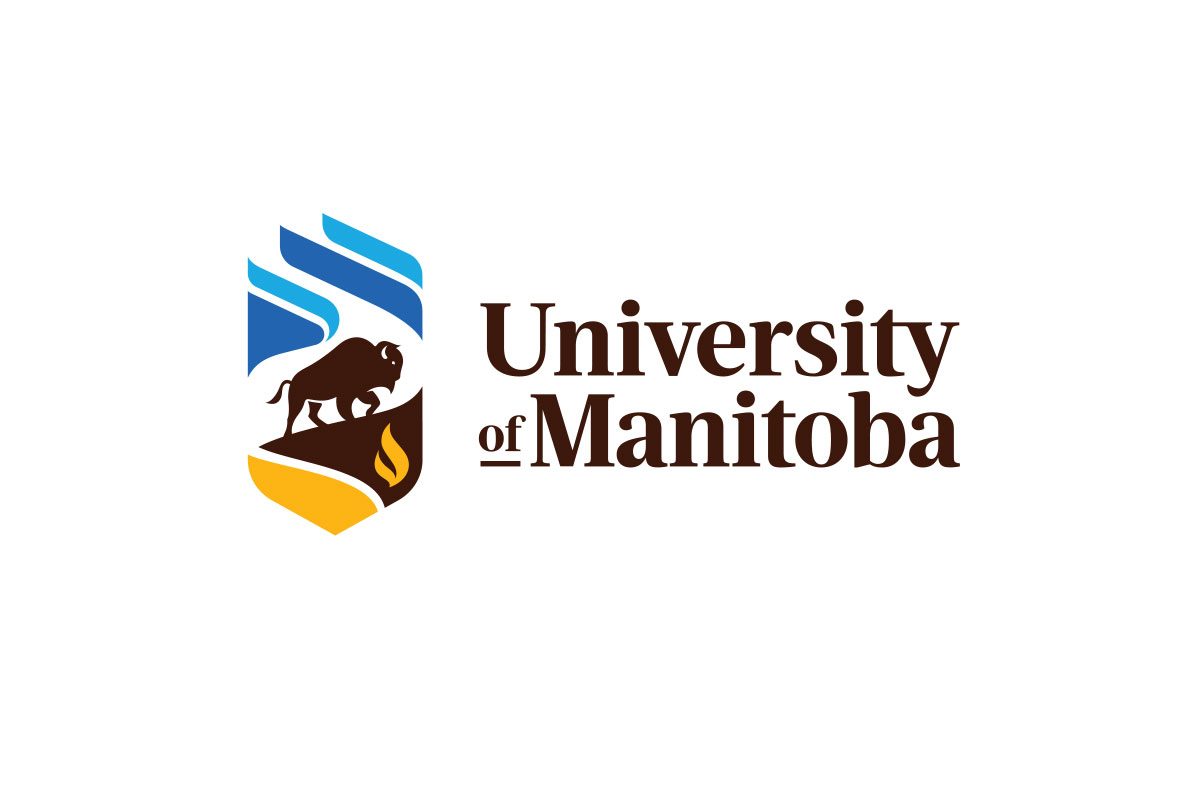 Introducing our new logo
The evolution of who we are
June 12, 2019 —
The following is a message from University of Manitoba President and Vice-Chancellor David Barnard:
Universities have stories to tell: about who they are, their values, their priorities. At the University of Manitoba, we are all a part of that story, and our visual identity—the look and feel of the materials we produce—provides us with a recognizable vehicle with which to express ourselves and connect with those who care about us and the work we do.
That visual identity, like the other components of our collective story, occasionally requires refreshing. Over time, we evolve, we grow, we change. And so do our story and the means of telling that story.
Today, the launch of our new brand begins with the introduction of a new logo.
When we started down this road a year ago, many of you shared your ideas and perspectives. Thank you for this. Our journey has been one of thoughtful dialogue and exchange. A logo has been developed that reflects who we are, acknowledges our past, and also, most importantly, looks forward to our future, to who we can and want to be. In particular, I am pleased that the new logo has been informed by Indigenous perspectives, true to this university's vision statement.
In the accompanying video, you will see and hear from some participants who brought their voice to the brand development process. They worked closely together and with others involved in this process challenged this institution to deliver a logo that is authentic, powerful and resonant.
In the coming days and weeks, you will see our new logo revealed. My sincere hope is that all of us who are a part of the University of Manitoba community find something in the new visual expression that speaks to our understanding of this transformative institution.
This new visual identity is one part of our collective story, intended to help all us build bridges with our partners and audiences. As it launches and enables new, more meaningful connections, we will continue to engage in the vibrant conversation with our community on how the University of Manitoba can best serve its core mission of learning, discovery and outreach.
Sincerely,
David T. Barnard, Ph.D.
President and Vice-Chancellor