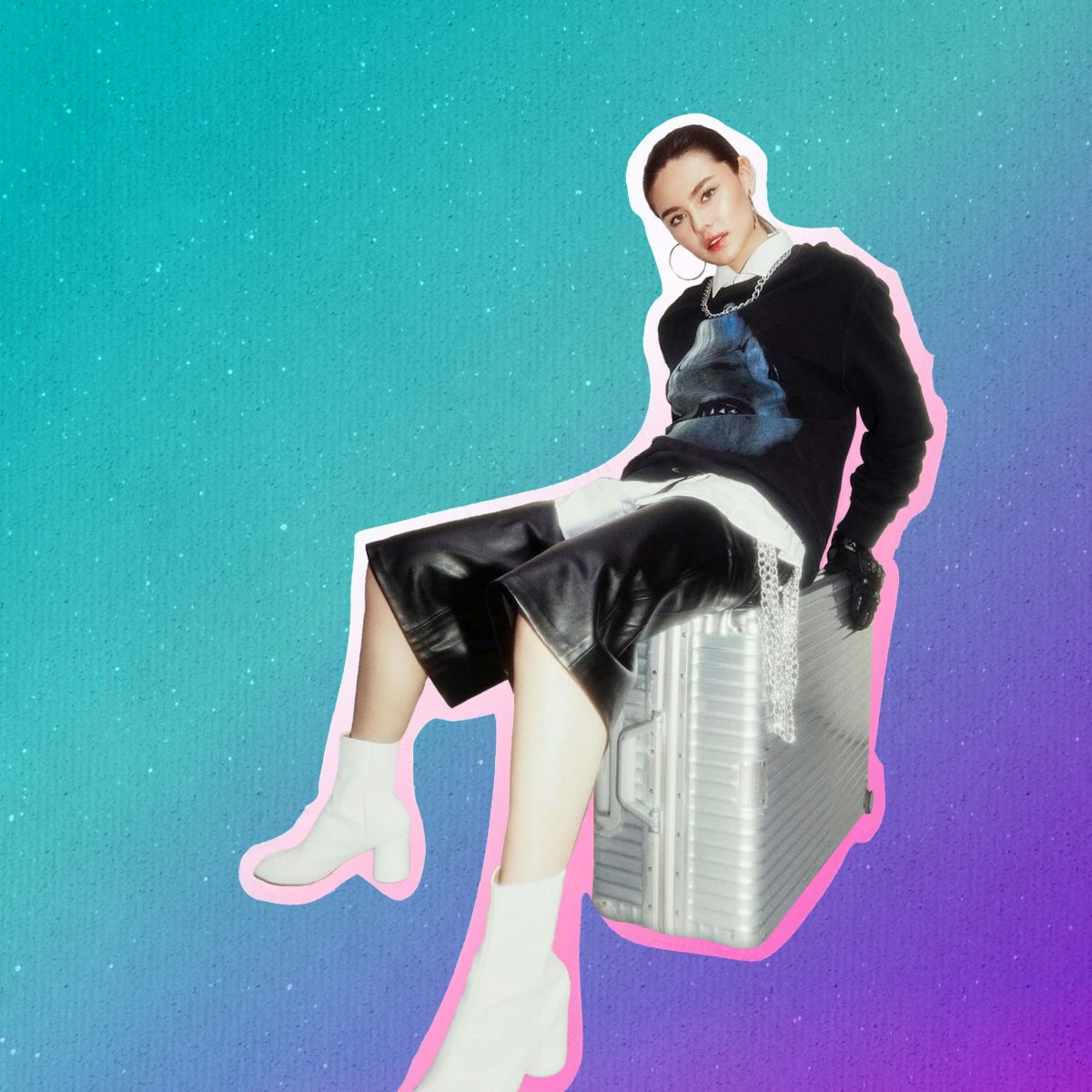 International Inuit Day
Spotlight on UM student Willow Allen
November 7, 2023 —
Every year, November 7, marks International Inuit Day (Inuktitut: ᐃᓄᐃᑦ ᐅᑉᓗᐊᓂ, romanized: Inuit Upluani). It's also known as International Circumpolar Inuit Day because it was developed in 2016, by the Inuit Circumpolar Council (ICC), an Indigenous Peoples' Organization, founded in 1977 to promote the unity of 180,000 Inuit from Alaska (USA), Canada, Greenland, and Chukotka (Russia). It's also a day to celebrate and amplify Inuit voices.
UM student, Willow Allen, has been amplifying Inuit voices and culture for years from her home in Inuvik, NWT, to her huge following on TikTok. She's shared everything from how her Inuit family prepares beluga whale meat—or muktuk—to what it feels like to be on a sunny beach at midnight.
You can read more about Willow Allen in UM Today Magazine feature, A Northern Light.