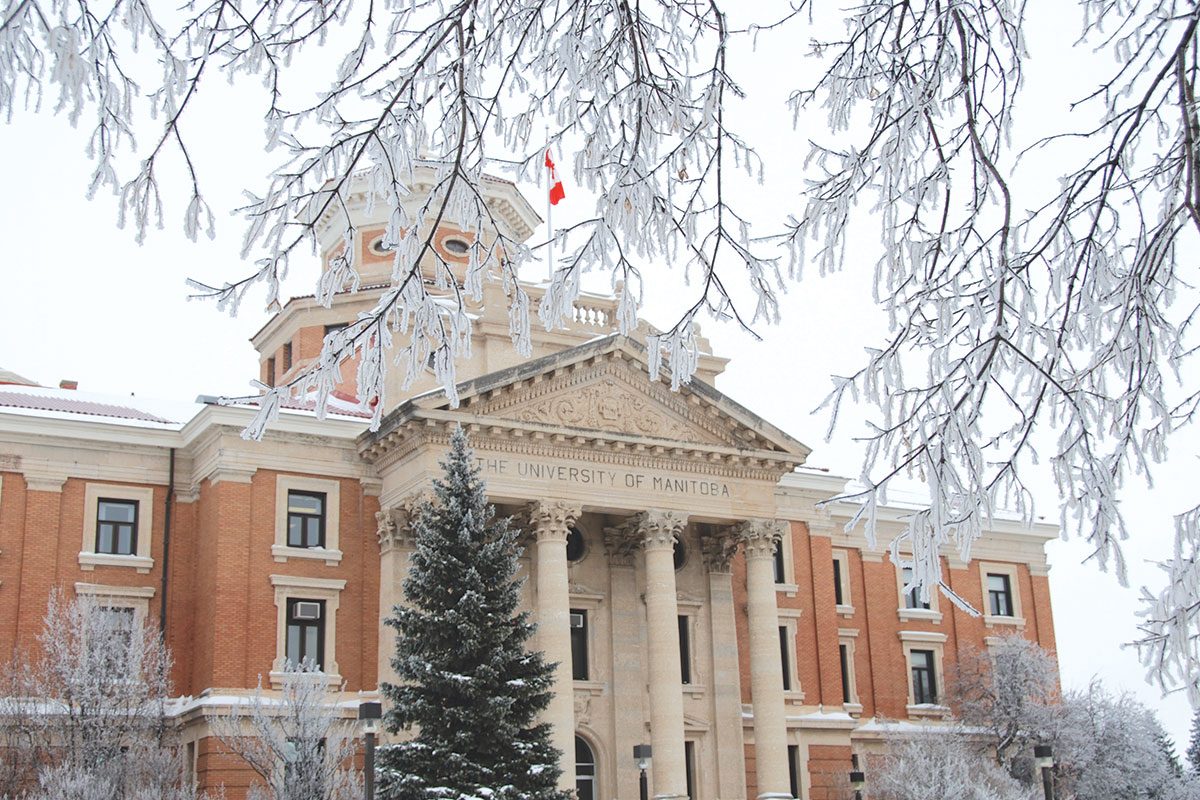 Info for employees on Province's new pattern of compensation
March 22, 2017 —
On March 20, the Provincial Government put forward legislation relating to public sector compensation, called Bill 28 – The Public Services Sustainability Act, with a goal of reducing Manitoba's deficit.
Along with 120,000 government employees, this legislation will impact both unionized and non-unionized employees at the University of Manitoba. While current labour agreements won't be reopened, the Province will be rolling out a new four-year pattern of compensation as collective agreements expire.
This plan includes a two-year wage freeze, followed by two years of mandatory increases:
Year 1 – 0%
Year 2 – 0%
Year 3 – 0.75%
Year 4 – 1%
Under the proposed legislation, those U of M employees who are excluded from a union, including EMAPS employees, will be subject to this same four-year pattern. In February, prior to the introduction of Bill 28, the Board of Governors approved a zero per cent increase for excluded employees for the year beginning April 1, 2017.
Members of the university's senior executive team voluntarily accepted the same zero per cent increase for their salaries effective April 2016.
It is important to note that employee step increases will continue, that pay scales will not be restructured, and that employee vacation accrual and benefits remain unchanged.
University of Manitoba employees continue to contribute to the success of this province, as they have for the university's 140-year history. As one of Manitoba's top 25 employers, the University of Manitoba offers a competitive benefits package and supports an employee pension plan. For more information on the benefits available to employees, visit the staff benefits website.
Correction (Mar. 24, 2017): This article originally had incorrect information pertaining to EMAPS.