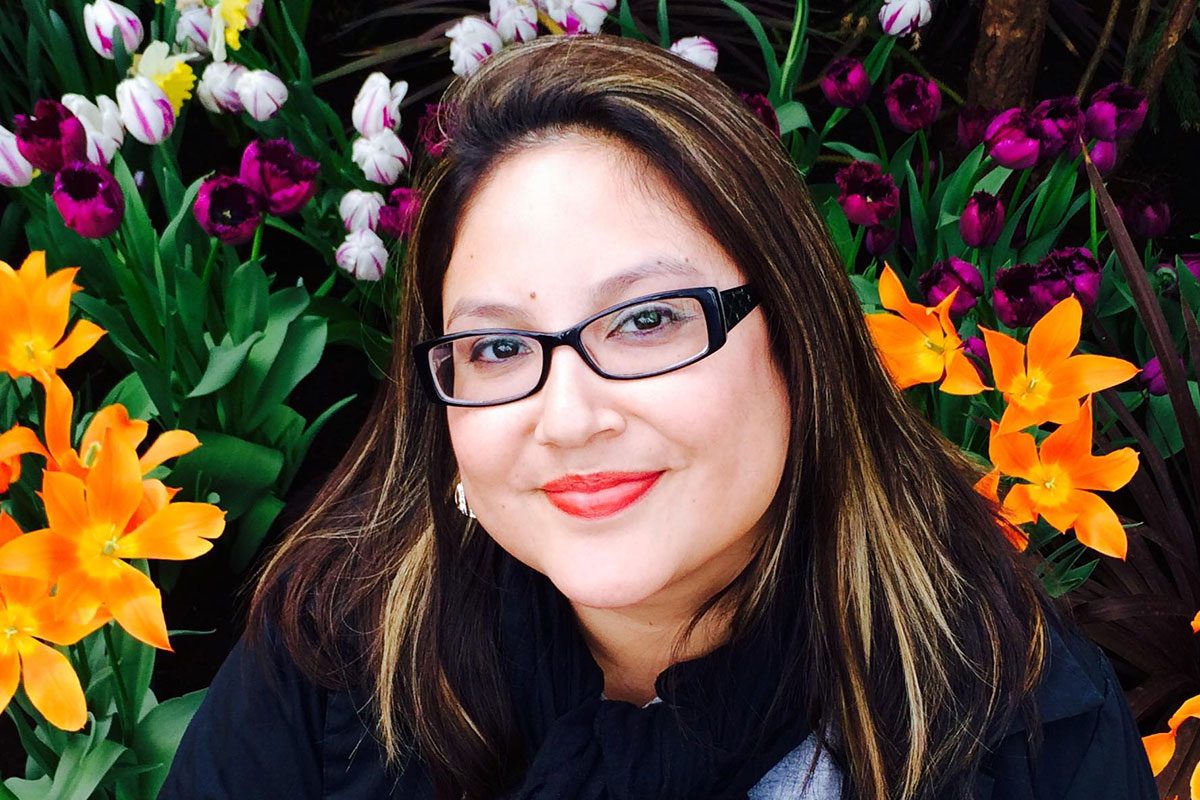 Indigenous student advisor wins National Academic Advising Association grant
April 24, 2017 —
The National Academic Advising Association (NACADA) has named Carla Loewen as the recipient of the Region 6 Tribal Advisor Grant.
Loewen, who is Cree and from Pukatawagan, Man., is a student advisor at the Indigenous Student Centre and has worked at U of M since 2005. She holds a Bachelor of Arts [03], a Bachelor of Education [01] and a Masters of Education [16], all from U of M.
"Being recognized for my advising work is a nice feeling," says Loewen. "My passion is helping the Indigenous students I work with to succeed and get the best possible experience at the University of Manitoba – this award inspires me to do even more."
NACADA supports quality academic advising in institutions of higher education to enhance the educational development of students. The Region 6 Tribal Advisor Grant recognizes advisors who are responsible for advising Indigenous students in Region 6, which includes the Northwest Territories, Manitoba, Saskatchewan, North Dakota, South Dakota, Nebraska, Iowa and Minnesota. The grant covers the entire registration fee for the regional conference and provides a one-year NACADA membership.