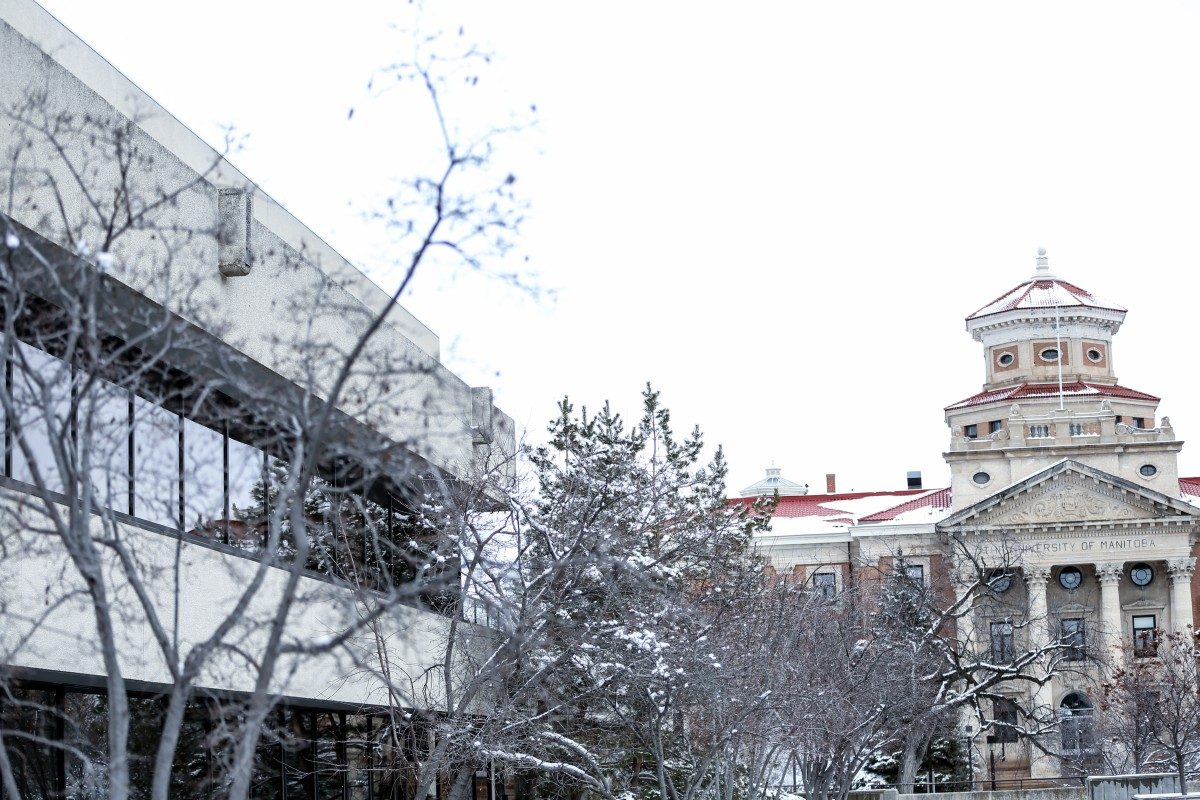 Important information about safe use of liquid laundry packets
January 23, 2018 —
The University of Manitoba has received the following advisory from Procter & Gamble, parent company of Tide, and is sharing it with students:
It has come to our attention that some students are participating in a dangerous online challenge involving the misuse of liquid laundry pacs, which could cause significant harm.
For your safety and the safety of others, we urge you all to not participate or condone this activity.
Laundry pacs are made to clean clothes. They should not be played with, whatever the circumstance, even if meant as a joke. Like all household cleaning products, they must be used properly and stored safely.
If an Incident Occurs
If a product is swallowed, drink a glass of water or milk, and contact the Manitoba Poison Control Center 1-855-7POISON (1-855-776-4766) or a doctor immediately. Do not induce vomiting.
If a product gets in the eye(s), then rinse immediately with plenty of water for 15 minutes and seek medical advice as needed.
If exposure to the skin or clothing occurs, remove contaminated clothing and rinse skin well with water.
Following these laundry safety steps will help keep you safe. Know what to do before unintended exposure happens. Read the product safety information provided on the package.