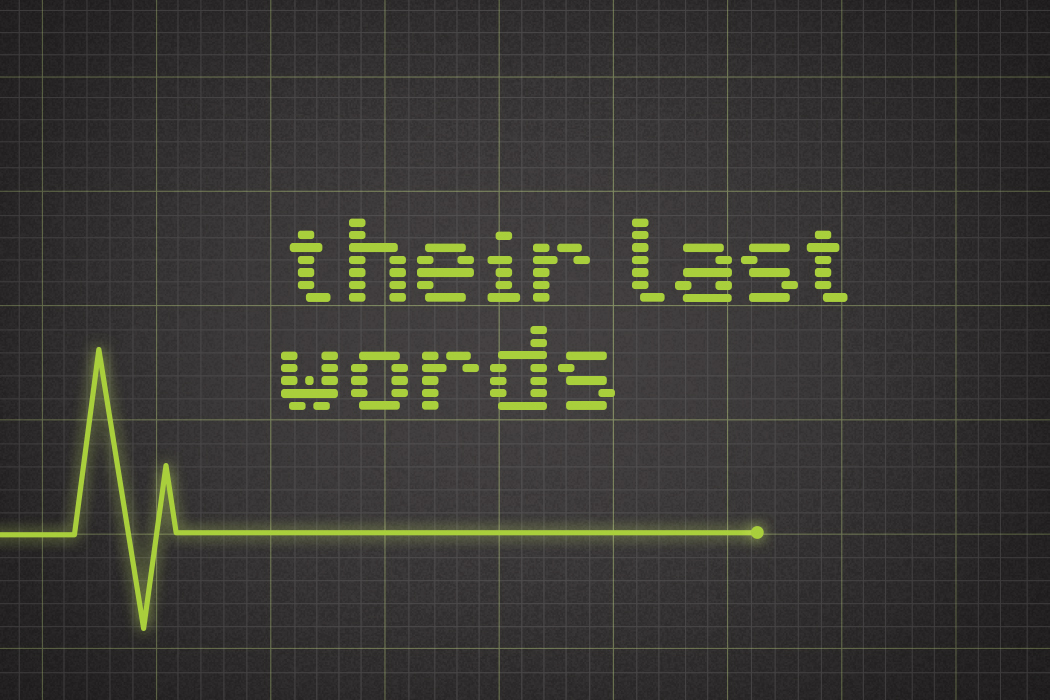 Globe and Mail: Should patients be allowed to request suicide?
October 15, 2014 —
Arthur Schafer, professor of philosophy and the director the U of M's Centre for Professional and Applied Ethics debating Margaret Somerville, founding director of the Centre for Medicine, Ethics and Law at McGill University. The Globe and Mail is hosting the online debate which readers are encouraged to vote on.
From the Globe and Mail:
The Debate
The Supreme Court of Canada this week is hearing arguments on one of the most difficult legal and moral questions: Should patients be allowed to request that their doctors help them end their lives? Assisted suicide, or euthanasia with consent, is permitted in a number of countries, including Belgium and the Netherlands, and some U.S. states; there, it has become widely requested among patients with terminal illnesses and those in constant pain, but remains highly controversial and has raised fears of a widening of assisted suicide into euthanasia against the disabled and vulnerable. Here we have two of Canada's best-known experts offering the best-articulated arguments for and against the legalization of assisted suicide. Read their arguments, comment, and vote on the argument you find most persuasive.
For more, click here.