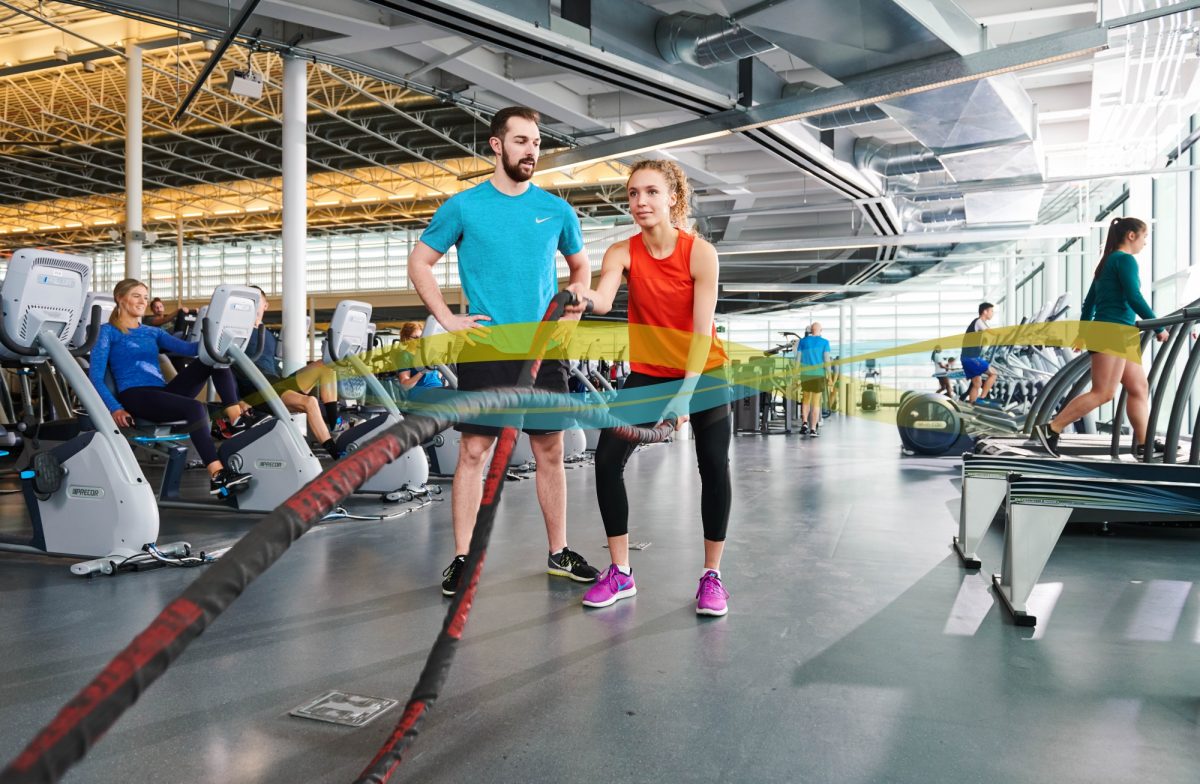 Get active this Fall with Recreation Services
July 11, 2019 —
At the University of Manitoba fitness champions like Meredith Bara lead active and healthy lifestyles, inspiring others to do the same.
"Meredith is always energetic and ready to work out," shared colleague Holly Klann, "This motivates me, especially on "off" days where I had planned to take a break. She is also very health conscious and inspires me to bring healthy lunches from home as opposed to purchasing food."
Recreation Services provides a positive and inclusive space in which everyone has the opportunity meet their fitness goals. With offerings more diverse than any other fitness facility in Winnipeg, living an active lifestyle is that much easier.
Registration for the fall schedule begins Saturday, August 17. Adult programs are available at both the Fort Garry and Bannatyne campuses, and include a variety of activities suited for every skill level.
If you're not sure what you like, you can test out fall line up during Free Week September 9-13 and try out classes like Adult Aquatics, Aging Actively, Climbing, Dance, Group Training, Health Promotion, Martial Arts, Recreation and various Wellness programs.
Recreation Services members, including all U of M students who have activated a membership, will receive a discount up to 20 per cent of program prices.
Program registration is available in-person and online at the Active Living Centre or Joe Doupe Recreation Centre, with most classes scheduled to begin the week of Sept. 16.
Visit Recreation Services at uofmactiveliving.ca.