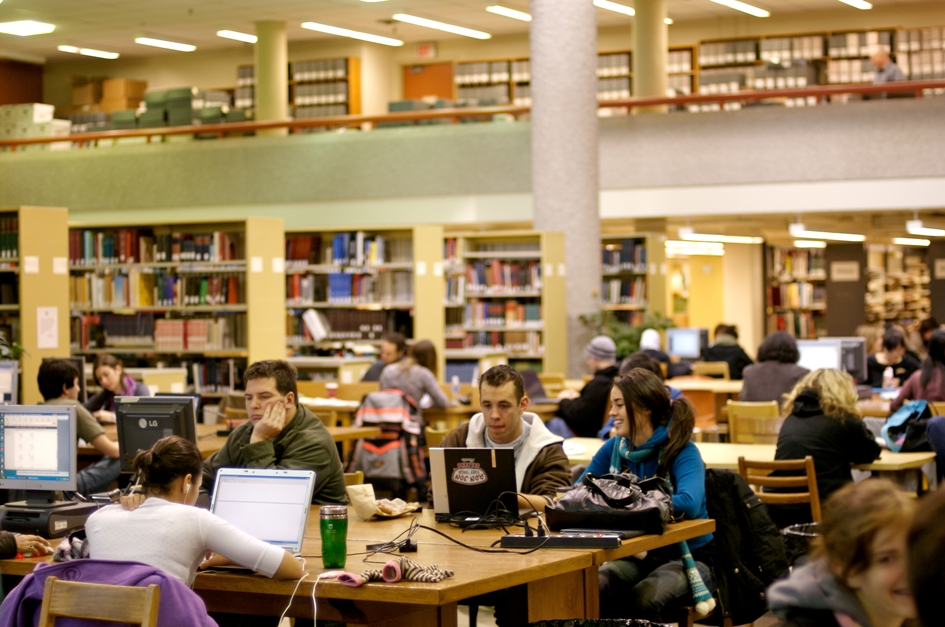 Final examinations and final grades policy changes coming into effect
October 30, 2013 —
A series of changes to the U of M Examination Regulations Policy are being implemented this term, Fall 2013.  It is important that all U of M students and staff are aware and understand how they may be affected by these changes.
Some important revisions that affect students, faculty and staff include:
Applications for deferred final exams must be made within 48 hours of the scheduled exam date, rather than seven business days after the end of the exam period.
A deferral will not be granted for any completed final exam.
Arrangements for exam conflicts due to specific athletic, academic or religious obligations are requested through the Deferred Exam process in the student's Faculty or School office.
Student belongings brought to an exam will be placed beneath the exam desk, rather than at the front of the exam room.
Use of the term "Supplemental Examinations" is being used by the Faculty of Engineering (previously "Special Examinations"), streamlining the use of the term.
Instructors must post Final Grades only in Aurora.
Further, changes made to the existing U of M Examination Regulations Policy have simplified the Final Examinations and Final Grades Policy, which has been separated from administrative procedures.  Updated procedural information about exam invigilation, grading systems, final grade reporting, final grade appeals, supplementary examinations, missed exams and exam deferrals are available in three new documents: Deferred and Supplemental Examination Procedures, Final Examinations Procedures and Final Grades Procedures.
For more information about the Final Examinations and Final Grades Policy and Procedures: