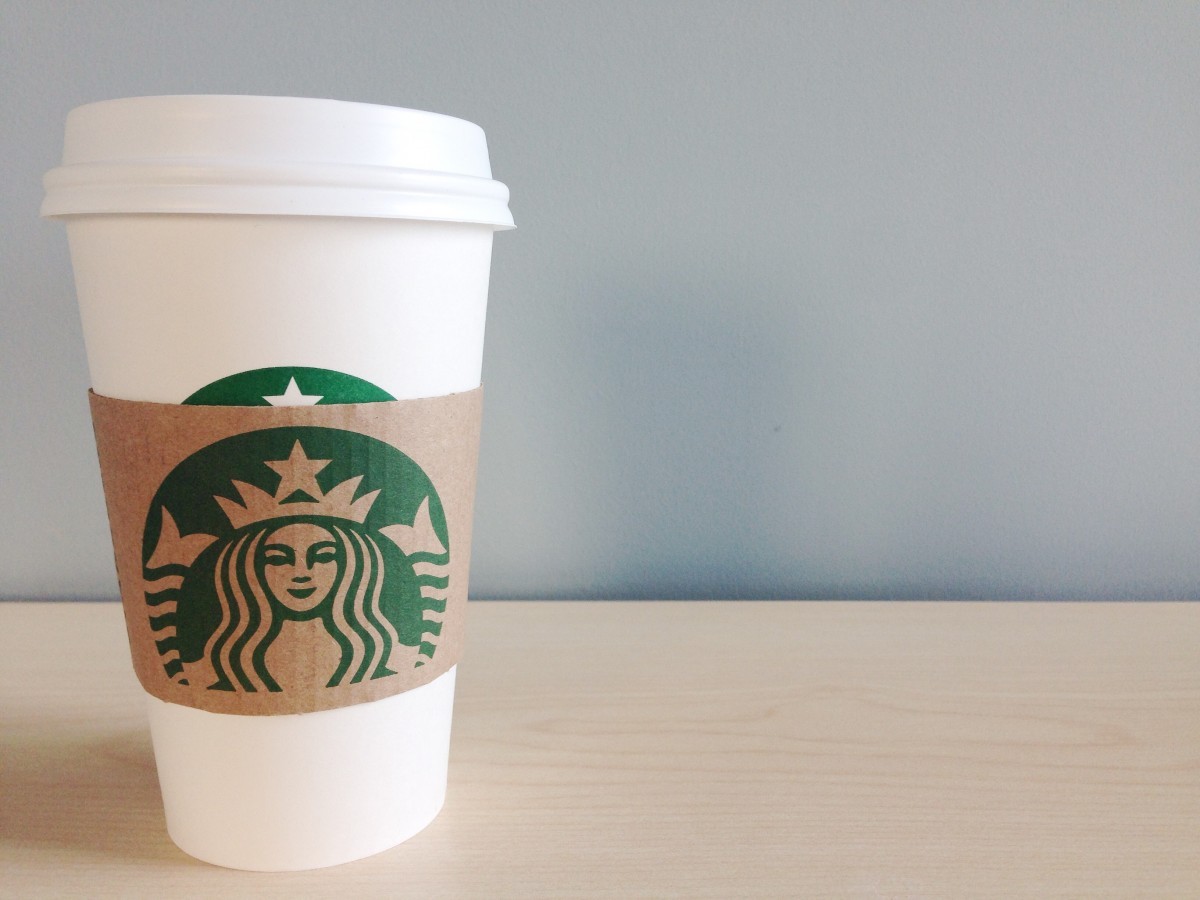 Fair trade coffee coming to campus locations
May 6, 2015 —
All four University of Manitoba Starbucks locations (and all Starbucks locations at Canadian universities and colleges) are transitioning to serving Fair Trade certified espresso starting on May 9, World Fair Trade Day. The transition to these more socially-just beans should be completed by June 2015.
This change comes as a direct result of work by students across Canada – particularly at UBC and Simon Fraser University. UM Dining Services (which oversees Starbucks franchises at U of M) has done much to support the availability of Fair Trade options at U of M, and rolling out this change reflects their social sustainability commitment.

Loading ...
What is Fair Trade?
From  Fairtrade Canada:
Fair Trade is a different way of doing business. It's about making principles of fairness and decency mean something in the marketplace.

It seeks to change the terms of trade for the products we buy – to ensure the farmers and artisans behind those products get a better deal. Most often this is understood to mean better prices for producers, but it often means longer-term and more meaningful trading relationships as well.

For consumers and businesses, it's also about information. Fair Trade is a way for all of us to identify products that meet our values so we can make choices that have a positive impact on the world.