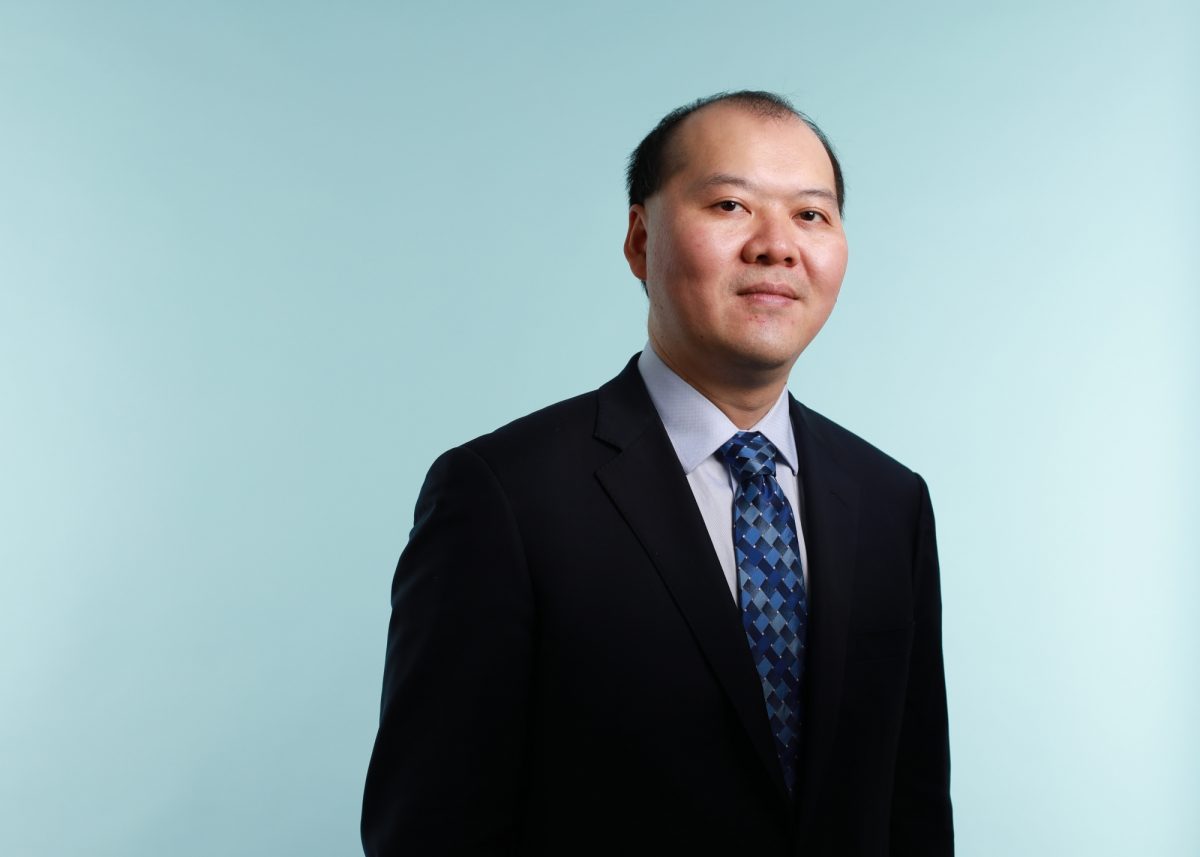 Diversity Research Awarded
Asper professor receives SSHRC Insight Grant for research on workplace discrimination
September 9, 2020 —
Asper Assistant Professor in Finance, Dr. Shiu-Yik (Yik) Au, and his co-investigator, Andréanne Tremblay from Université Laval have been awarded a prestigious Social Services and Humanities Council Research Insight Grant (SSHRC) Insight Grant to support their research on the impact discrimination has on firm value. The grant, valued at $70,662, comes at a time where the topic of discrimination is at the forefront of our media collective due to worldwide events.
Dr. Au's research on issues such as the prevalence of workplace discrimination and pro-diversity efforts closely align with SSHRC's mission intended to increase our collective understanding of individuals and societies and inform the search for solutions to societal challenges.
"The #MeToo and BLM movements have shown how common discrimination is in our society—our goal is to investigate how discrimination hurts firms and how to reduce it in the workforce," says Dr. Au, whose research interests include corporate culture, ethics and gender.
This research is a continuation of Dr. Au's study of corporate culture and sexual harassment. He noted that his research indicates that empowering employees increases firms' ability to survive uncertain times. Additionally, he has found that firms with high levels of sexual harassment significantly under-perform their counterparts.
"This research aligns with the Asper School of Business' proactive approach to addressing equity, diversity and inclusion at our School and in our community. I applaud Dr. Au's commitment to this important and timely topic," says Dr. Gady Jacoby, Asper School of Business Dean and CPA Manitoba Chair in Business Leadership.
For more information on Dr. Au's research and other research initiatives taking place at the Asper School of Business, please visit. https://umanitoba.ca/faculties/management/research/index.html.