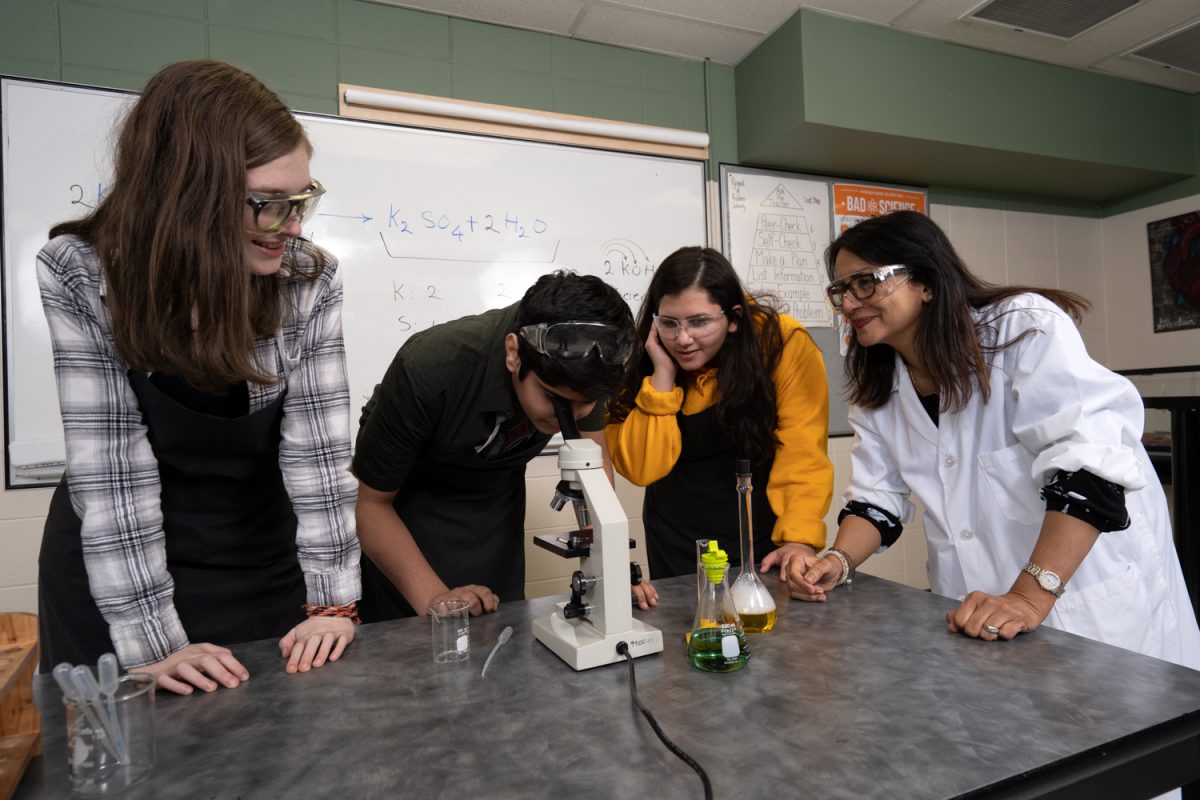 Diversity policy doubles minorities studying to become teachers 
February 24, 2020 —
The number of minorities studying to become a teacher has doubled since the Faculty of Education introduced its diversity policy four years ago.
Whereas 10 years ago, 13.9 per cent of education students identified as diverse, that number has increased to 30 per cent.
Diversity categories include Indigenous people, students with disabilities and those who identify as LGBTQ, among others.
"We'd really like to think that our policy is making a difference and our numbers have more than doubled and I do think that is significant," said Francine Morin, associate dean of undergraduate studies.
"When we're reaching out to potential candidates, that policy might send a message that we're a welcoming and supportive environment — a place that's going to be safe and inclusive."
While the majority of teachers are currently white and female, the new policy intends to make the teaching force more representative of the student body.
"Our population of teachers is really not diverse enough to meet the needs of K-12 students and their communities," Morin said.
"We also believe that diverse people simply bring different perspectives, different traditions … and a whole range of interesting experiences into classrooms, and they can use all of that to enrich the lives of their students in schools."
Last fall, 66 of the 225 new students — 29.3 per cent — self-declared as belonging to one of U of M's diversity categories.