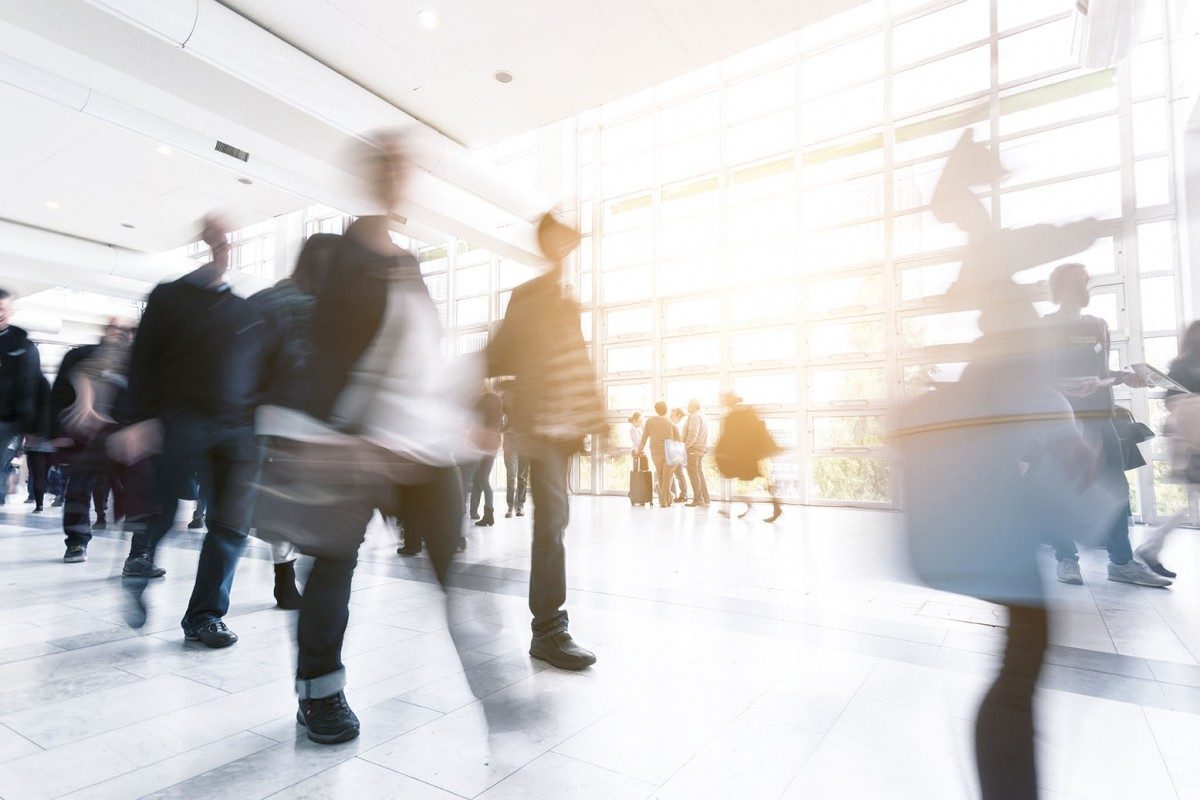 Consider how education can move a community forward
The Dean's Lecture 2018-2019- Session One
October 4, 2018 —
Imagine a community where everyone has the opportunities to realize their potential and live a good life. Explore educational opportunities and strategies for success being created for specific groups including the poor, Indigenous people, and immigrants at the next session of The Dean's Lecture Series.
Attend Education for Social Justice: Creating opportunity to make our community a better place on Tues. Oct. 23 from 12:15 to 1:30 pm at Forth, 171 McDermott Ave. in Winnipeg.
#UMTalkSmart
Presented by Extended Education at the University of Manitoba, this is the first of four sessions for The Dean's Lecture Series 2018-2019 season. The conversation continues with Niigaan Sinclair- Professor, Native Studies, U of M; Dorota Blumcynska- Executive Director of the Immigrant and Refugee Community Organization of Manitoba (IRCOM); and Jordan Bighorn- CEDA Pathways to Education Program Manager.
This interactive event will be hosted and moderated by Gary Hepburn, Dean, Extended Education, U of M.
The conversation began in May 2018 with the inaugural Dean's Lecture on Smart City-Intelligent Communities. The conversation continues. Join us.