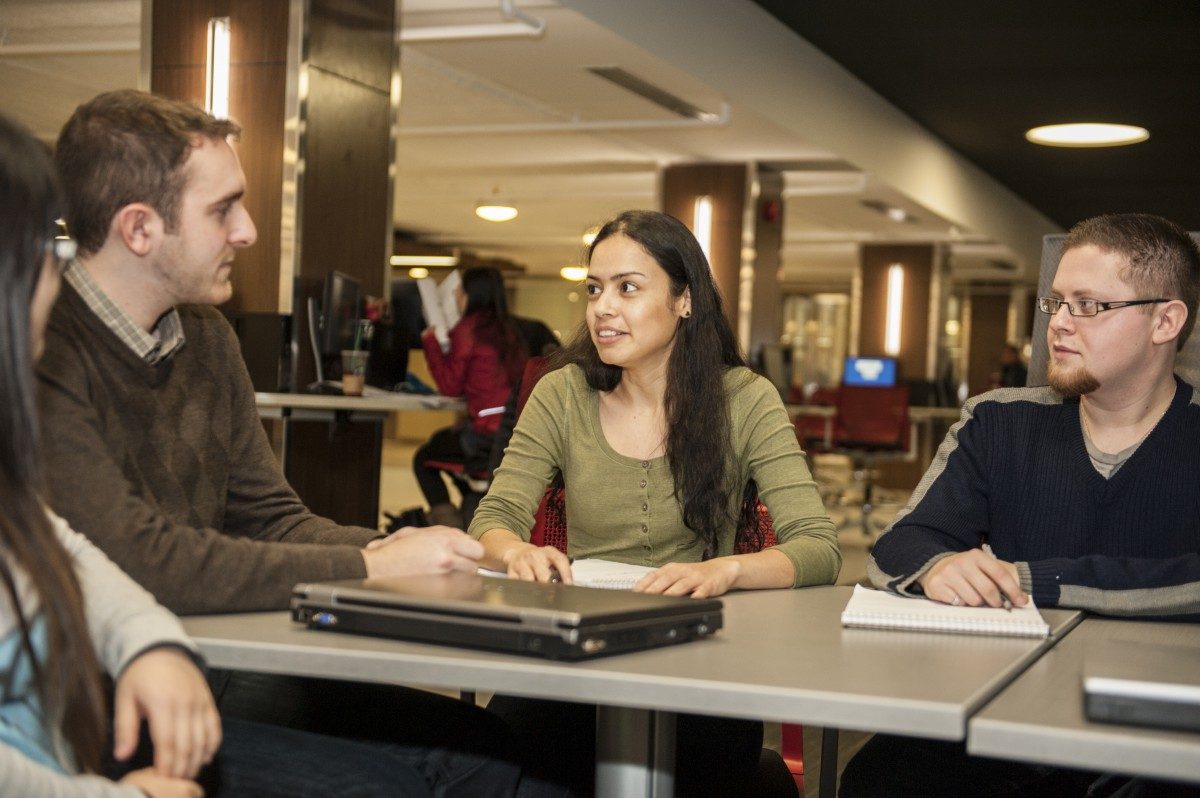 Citation and Referencing: The Whys and the Hows
November 6, 2017 —
The following article is published as part of the Academic Integrity Initiative, featuring the writing of University of Manitoba faculty, staff and students.
When it comes to citation and referencing, there are plenty of good reasons why you should cite your work. Most students know that citations will help them lend credibility to arguments, show their instructors that they did their research, give credit to the person whose idea they are using, and of course, avoid plagiarism.
The whys are easy. The hows can be a challenge. Learning to cite for the first time can be overwhelming, and after becoming proficient with one citation style, switching to another can be counterintuitive and frustrating.
For many students, nothing is more intimidating than that most dreaded of beasts: the style manual. That's why at the Libraries we don't just collect style manuals – we also help students understand them.
Our citation guides – short one-page handouts which contain all the basics for each citation style – are among our most popular handouts. They can be accessed online through our Undergraduate Students page on citing, which also offers links to other online resources for less widely used styles.
The Libraries has also created resources to help you select and learn to use free, easy to use reference management software. Getting started with a reference manager early in the academic year is a great way to set yourself up for success early on.
This year during Academic Integrity Month, we also launched two short videos called Citing: When and Why, which explain the basics of incorporating material into your assignments using the APA style. Find them below and let us know what you think.
Of course, there is no online resource that can compare to having your questions answered one-on-one. That's why librarians are available to answer your questions – online through our chat service, at the service desk of any library location, or by appointment with your subject librarian.
At the Libraries we can help you find sources, and we can help you use them with integrity.
Janice Winkler is the Undergraduate Services Librarian at the Elizabeth Dafoe Library. Her favourite citation style is APA, and personal nemesis is ICMJE.