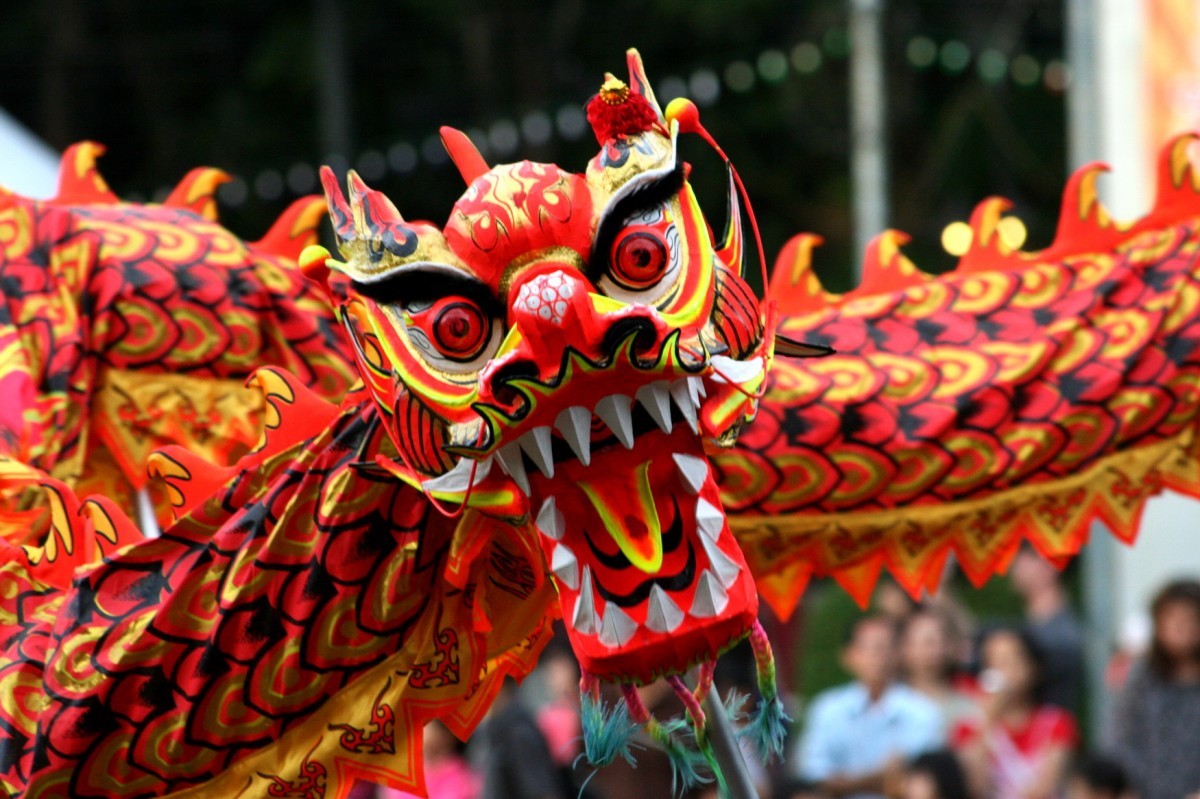 Students celebrate Chinese New Year
January 28, 2014 —
新年好 Say Happy New Year!
This coming weekend, many within our university community will celebrate the Chinese New Year. Of the 11.2 per cent of international students that are part of U of M's student population, over a third are Chinese, and there's a strong Chinese student culture on campus. The Chinese Student Association has been active as a student group for many years.
Kicking off on the final eve of the Chinese lunisolar calendar — this year, on January 31 — this traditional Chinese holiday is the longest and most important, spanning 15 days.
Chinese New Year is celebrated as a massive public holiday in China and in Chinese communities around the globe, including Winnipeg. It's also known as Spring Festival and welcomes in the new year, closing with a Lantern Festival on the final day.
Friends and family gather to celebrate. Chinese New Year's Eve is an occasion for an annual family reunion dinner. Good luck foods include noodles (for longevity), whole fish (in Chinese, "fish" is a homophone for "abundance"), spring rolls, dumplings (symbolizing prosperity because their shape is similar to ancient Chinese currency), tangerines and oranges (in Chinese, "gold" and "orange" sound alike), rice ball soup and a traditional New Year's cake. (If all that is making you ravenous, see here for Chinese New Year recipes.)
Before the holiday, houses are thoroughly cleaned to do away with any bad fortune and receive good luck for the incoming year. Good luck packets, red paper envelopes that contain money or chocolate coins, are given to children and youth, and friends and relatives exchange small gifts. People purchase and wear new clothing, often red; streets and houses are decorated and lit. Red is a good luck colour and also the colour of the lanterns, paper-cuts and hangings used for decorating during the holiday. Though much of the religious symbolism that originally informed the holiday has faded over time, the astrological sign of the year is recognized. 2014 is the Year of the Horse.
Student Beibei Lu, who arrived in Canada two years ago, says that many students arrange their classes so that they can fly home for part of the Chinese New Year's period. In fact in China, the duration of Spring Festival extends to around 40 days. According to history prof Tina Chen, "celebrations often begin two weeks prior to the Lunar New Year so that the travel rush period extends to approximately 40 days."
Currently, the Chinese population in Winnipeg is estimated to be around 20,000. In 2009, the community celebrated its centennial; roughly 200 people first immigrated to the city in 1909.
Celebrations of Chinese New Year can be found throughout the city, including on campus.
The Winnipeg Chinese Cultural and Community Centre (WCCCC) has Chinese New Year Celebrations that include Lion Dance, Chinese folk dancing, Chinese music, and martial arts performances at The Forks on Jan. 25 from 1-4pm and at the Winnipeg Chinese Cultural and Community Centre (180 King St., 2nd floor) on Feb. 1 from 1 to 3pm. These events are free and open to the public. WCCCC also hosts a Chinese New Year banquet at Kum Koon garden on Feb. 4.
Manitoba Great Wall Performing Arts presents a Chinese New Year Celebration Show, with guest performers fro the Sichuan Arts Vocational College Performing Troupe. Saturday, Feb. 8 at 7pm. Tickets are $20-$35. contact: 204-333-2701, 204-998-0532
On campus:
University of Manitoba Chinese Student Association will celebrate Chinese New Year with performances on Saturday, Feb. 1 in University  Centre.
Time: 2014.2.1, 6:00 PM
Location: University of Manitoba, University Center 210
Cost: $5
with each ticket, there is a chance to win round trip air ticket to China or ipad mini.
>> See this UM Today story about student Beibei Lu's photo project for Chinese New Year. Also this commentary by history prof Tina Chen on the cultural and political significance of the holiday.