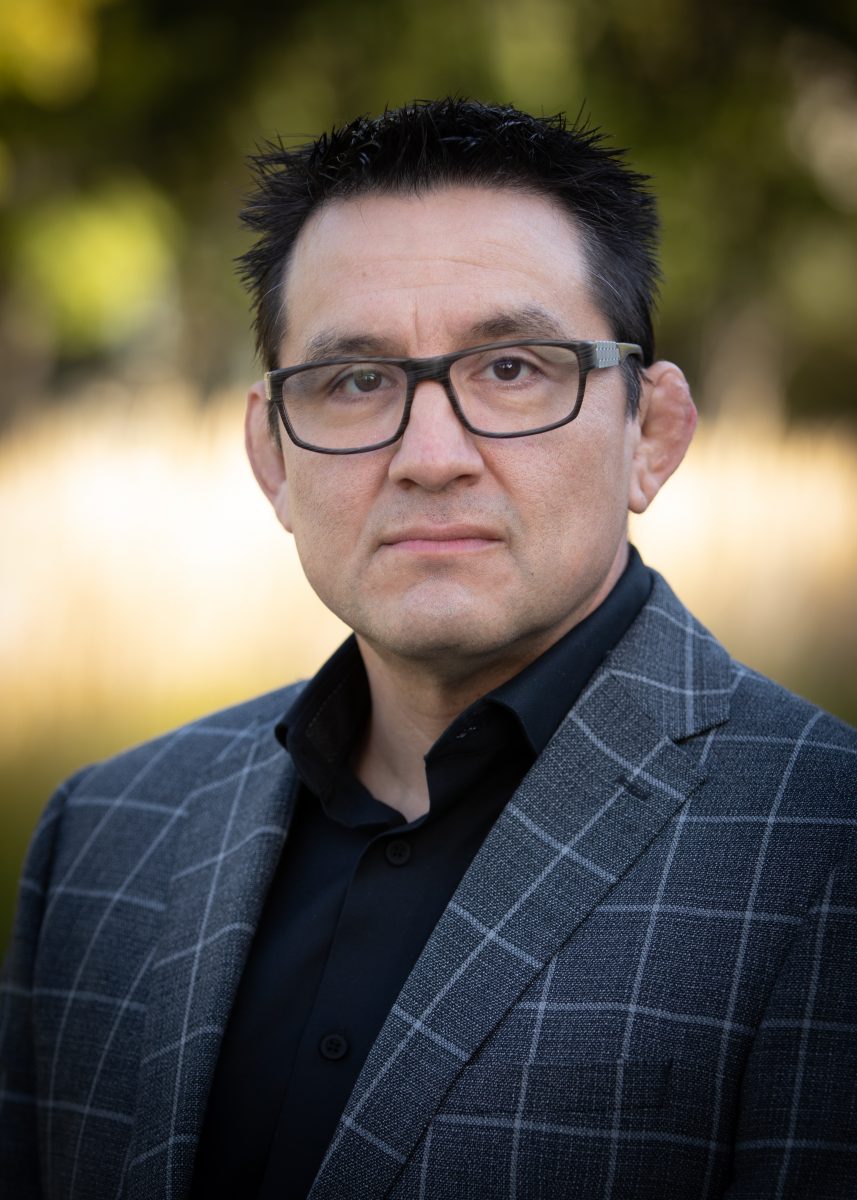 CBC Manitoba: Schools in Winnipeg School Division seek alternatives to churches for grads, other events
November 9, 2023 —
Frank Deer, an education professor at the University of Manitoba who focuses on Indigenous language education and Indigenous religious and spiritual orientations in schools, said he's glad to hear the news.
He said it's important for schools to consider how they can move toward reconciliation.
"It's no surprise to me that this might be one of the next steps in the reconciliatory journey," he told CBC.
"After we've begun these conversations about the First Nations, Inuit, and Métis experience across the territories, you do get to a point where you begin to wonder about the manner in which we celebrate things and the way we observe things."