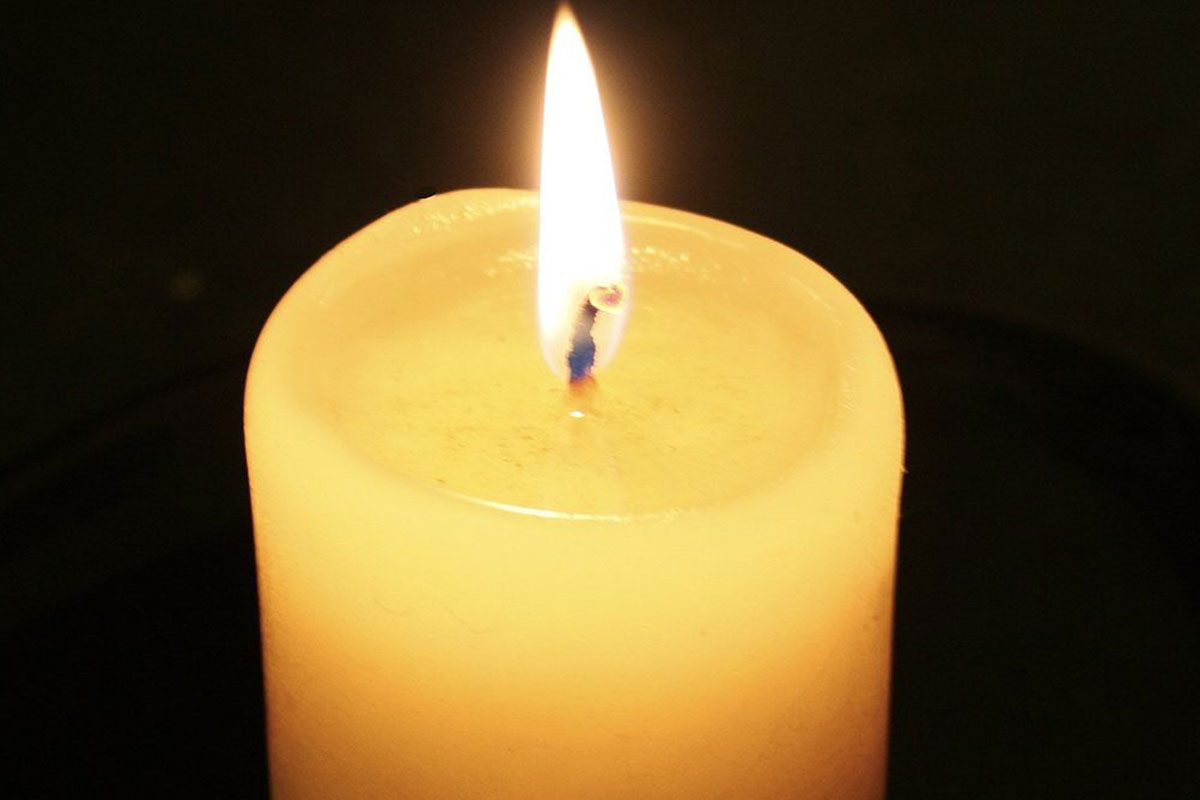 Campus Vigil March 18
UM Community invited to gather in wake of Christchurch attacks
March 18, 2019 —
As the world learns more about the 50 victims killed last week in the brutal terrorist attacks at the Al Noor Mosque and the Linwood Islamic Centre in Christchurch, New Zealand, we look for every opportunity to come together to condemn hatred and violence, to express our grief and our concerns, and to offer support to all members of our university community.
On Monday, March 18, President and Vice-Chancellor David Barnard along with the Muslim Students Association and U of M's Spiritual Care, will host a campus vigil in Marshall McLuhan Hall, UMSU University Centre, 2nd floor at 11:30 am.
All are welcome.
Dr. Barnard will be joined by student speakers representing multiple faith communities.
Please join us to show your support.
Should you feel the need to talk to someone in person, there are resources available to you. Contact Edgar French, the U of M Spiritual Care coordinator at Edgar [dot] French [at] umanitoba [dot] ca.