Muslim Students Association News Archive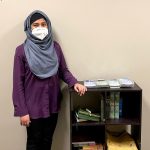 March 30, 2022 —
Muslim students in the Rady Faculty of Health Sciences now have a dedicated space for prayer on the Bannatyne campus. The new Muslim prayer room is in Room 121 in the Chown Building. The space gives Muslims, who traditionally engage in prayer five times per day, an easily accessible private room.
+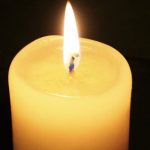 March 18, 2019 —
On Monday, March 18, President and Vice-Chancellor David Barnard along with the Muslim Students Association and U of M's Spiritual Care, will host a campus vigil in Marshall McLuhan Hall, UMSU University Centre, 2nd floor. All are welcome.
+