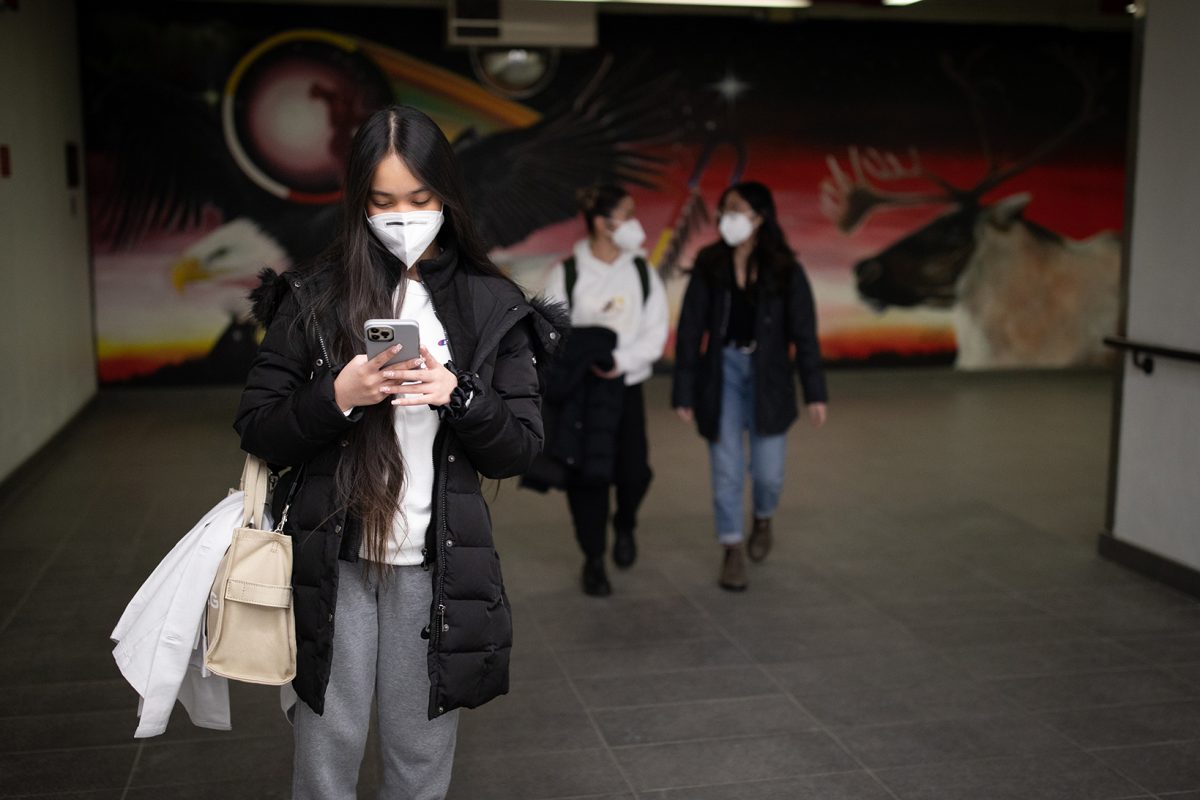 Campus accessibility for you
Survey seeks your feedback on UM tunnel wayfinding signage
June 10, 2022 —
How easy is it to find your way through the Fort Garry campus tunnel system?
Now there's a survey that seeks your input to improve the current wayfinding signage in the tunnel systems, highlighting the need for signage legibility, frequency and consistency. We want to find out how navigable the campus is in relation to accessibility and age-friendliness.
This survey takes just 10 minutes to complete, and feedback will inform an improvement plan for better navigability of the campus tunnel systems for everyone.
Take the Tunnel Wayfinding Signage survey today!
The survey closes Friday, June 17, and is being conducted by UM Architectural and Engineering Services in partnership with the Office of Sustainability, aligning with the provincial Accessibility for Manitobans Act (AMA). It is funded in part by the Centre on Aging Age-Friendly University Initiative Fund 2021-2022, which supports projects that aim to increase age-friendly initiatives across campus. All funded projects address at least one of the ten guiding principles of an age-friendly university.
How will this information be used to improve accessibility on our campus?
The survey is part of a university-wide accessibility audit of the built environment, building on UM's commitment to fostering and providing an accessible environment.
To expand on initial observations in a draft report completed by Adaptability Canada in 2019, Level Playing Field, an accessibility consulting agency, has been engaged to complete the audit and deliver a report of its findings.
The final report will include a prioritization plan identifying accessibility projects for UM campuses, and a 10-year capital improvement plan identifying projects for the near/immediate term (1-2 year), mid-term (3-5 year), and long-term (6-10 years).