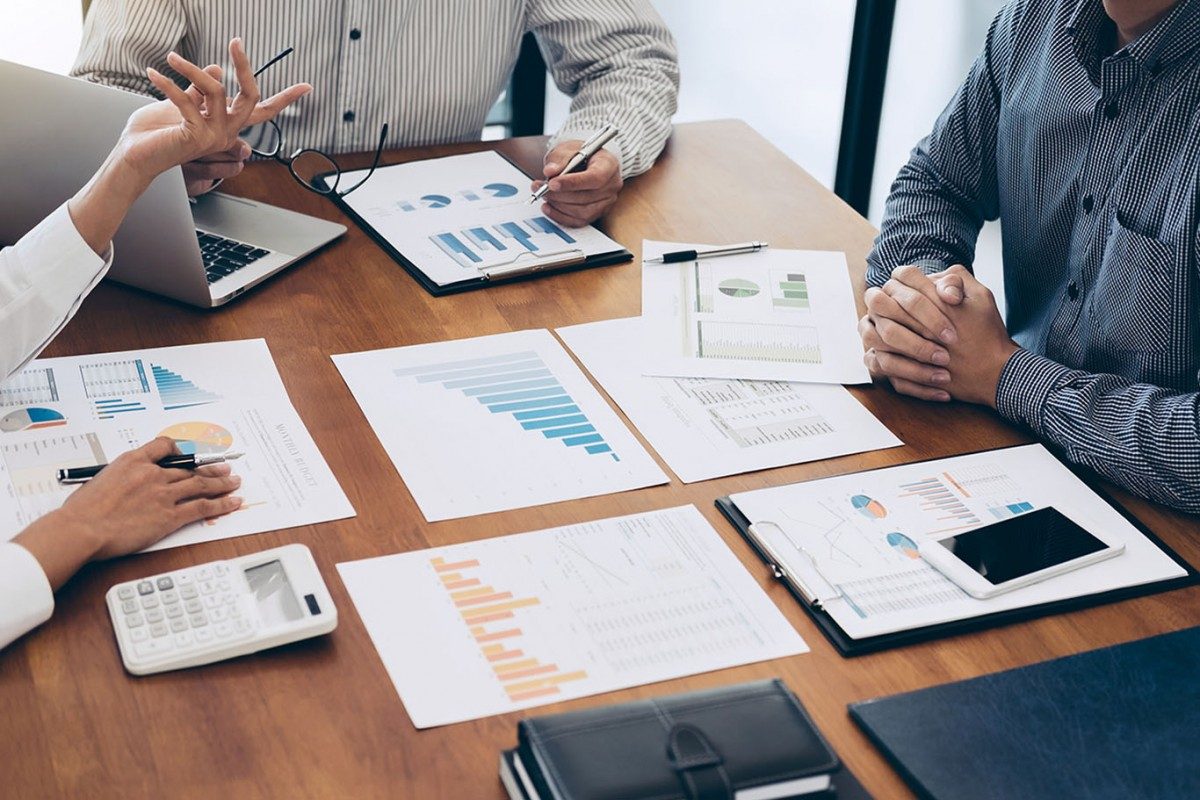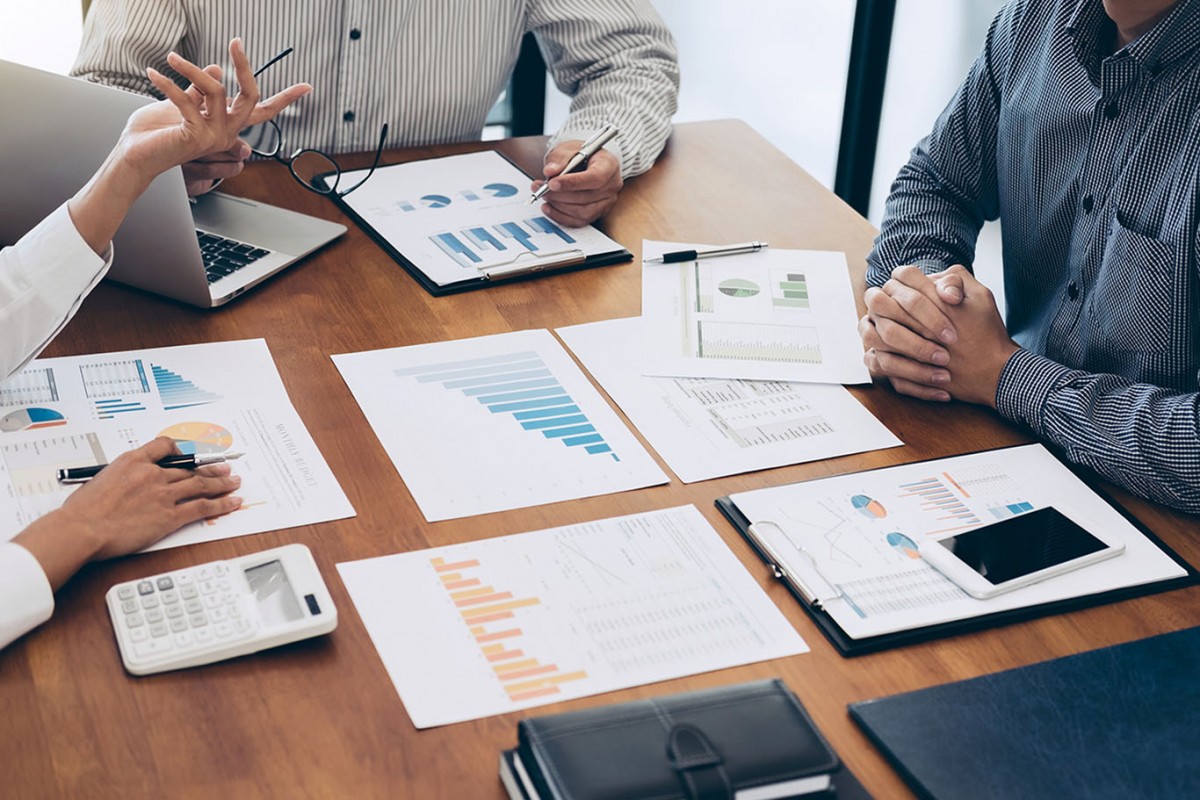 Business Analysis
The new online certificate program
April 1, 2019 —
When an organization has a problem or challenge, there is defined process for asking why and determining what to do. It's called business analysis.
Learn the skills, knowledge, and tasks of this growing profession with Business Analysis, the new online certificate program from Extended Education at the University of Manitoba.
Helping organizations to solve problems and challenges is very rewarding, says James Fatoki, CBAP and Consultant for the Business Analysis program. "There is such joy at the end of a project, when you have achieved your goal, applying BA methodologies and tools. The challenges you are able to solve, organizations are so much happier for it. It's a big deal."
In-demand
Every organization needs a business analyst (BA), and everyone is looking for a good one, says Maureen McVey, Ottawa area-based CBAP and Consultant for the Business Analysis program.
In February 2018, business analyst made the list of the top 15 in-demand jobs in Canada, as provided by human resources service company Randstad to CTV News. Awareness of the profession is increasing. By definition, a BA is someone who performs the tasks of business analysis as defined in the Business Analysis Book of Knowledge (BABOK), but people who do so may not actually be called business analysts.
A business analyst since before the role was defined in BABOK and as commonly recognized as it is today, McVey was among the international professionals who founded the International Institute of Business Analysis (IIBA), the recognized professional and accrediting organization for business analysis. The Business Analysis program is offered in academic partnership with the IIBA.
BABOK is an amazing work, she says. "It's a wonderful story. It validated what I did for a living. It provided ways to do the work. It identified the skills and techniques, and recognized that business analysis was a very complex and difficult job."
Business analysis is a rewarding career option, she says. "I have travelled the world, worked in a variety of industries, and seen how business operates."
The Business Analysis program
The Business Analysis program is a good way to get a sense of business analysis and what it is all about, Fatoki says. "It's a great overview and a good design. It's about what to do and how to do it."
It's like compressing your learning and applying it immediately, he says. "You get experience and learning from a reputable organization like the University of Manitoba, and industry experts. You can take your first degree or experience and apply your transferable skills, go through the program, and develop more. It's a good move."
A BA helps to make evidence-based, informed decisions, McVey says. "The program content is well-structured and focuses on all the right areas. I'm excited about the program. I love the idea of an Indigenous layer. There is a lot of opportunity to provide valuable services with these skills."
Business analysis is important work, says Fatoki.
"Defining issues and problems is critical, whether a business accepts it or not. Without proper business analysis, it simply becomes trial and error. Companies will spend money, suffer financial losses, and lose ground in a competitive market."
Great prospects
Prospects for careers in business analysis are great, Fatoki says. "You take your knowledge and experience, layer the program on top, and get to work. The beauty of it is there are so many industries you can plug into. None of your previous knowledge is wasted. I have worked in many industries from financial to insurance and government. There is a good demand out there."
"It's a good program. I think the skills are so useful," says McVey.
And the work is important to the success of businesses and organizations.
No organization can do without the business analysis skillset, she says. It's something that can be developed, building on your education and experience. The program is a good start.
"In sales, I was trying to work with a client to solve a problem. That's what I like to do. In business analysis, I find out how an organization works, collaborate with people, and hopefully see the results. It allows for some creativity. It's interesting. One day is not like the next."
Classes start in September 2019.
Registration opens in May.

Learn more about Business Analysis