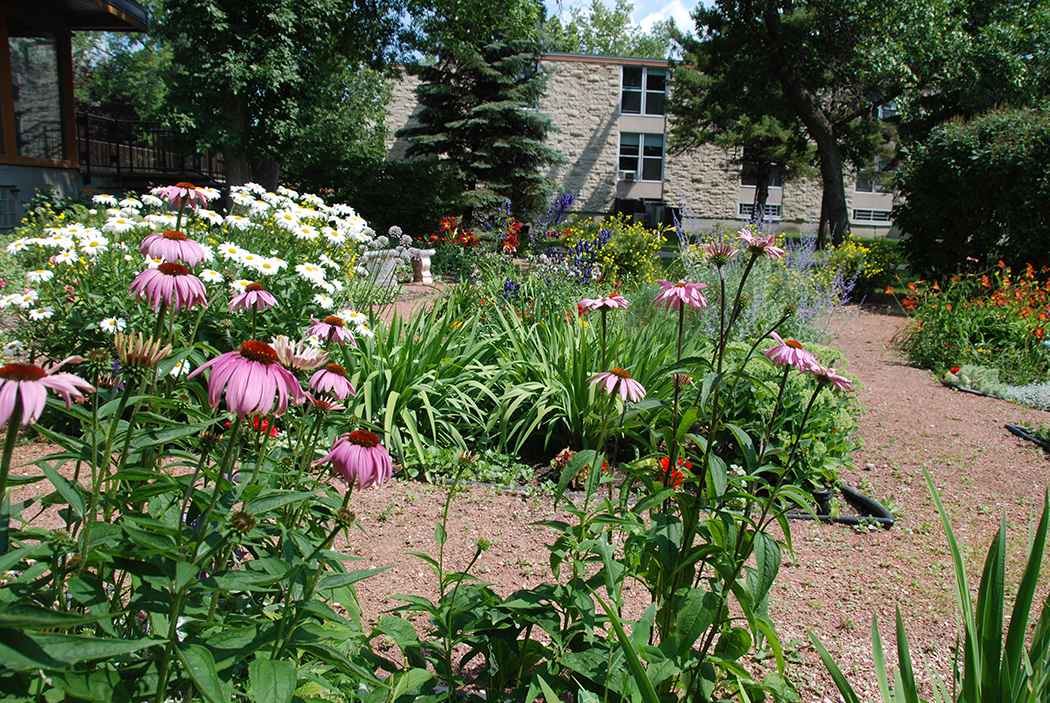 Best wishes for the long weekend from President Benarroch
June 30, 2021 —
Our province is seeing vaccination rates grow and case counts fall, and that is welcome news for all of us. As restrictions lessen, there is a positive energy that comes from more opportunities to safely reconnect with friends and loved ones. I am certainly grateful for this progress as we go into the long weekend.
I want to wish you all a restorative break. You certainly deserve it. Thank you for everything you have done throughout this pandemic.
On July 1, we welcome incoming Provost, Dr. Diane Hiebert-Murphy. I look forward to working with her in her new leadership role. In the coming weeks, we will provide more detailed updates to our UM community on plans for the fall term.
As we shared in the Fall Term update in March, our UM community is working hard and enthusiastically to ensure a safe and positive phased return to campus this fall with the intention of a return to normal operations in January 2022. Our commitment to the health and safety of our community continues to guide all of our decisions.
Thank you again for your continued contributions. Enjoy yourselves and stay safe this long weekend.