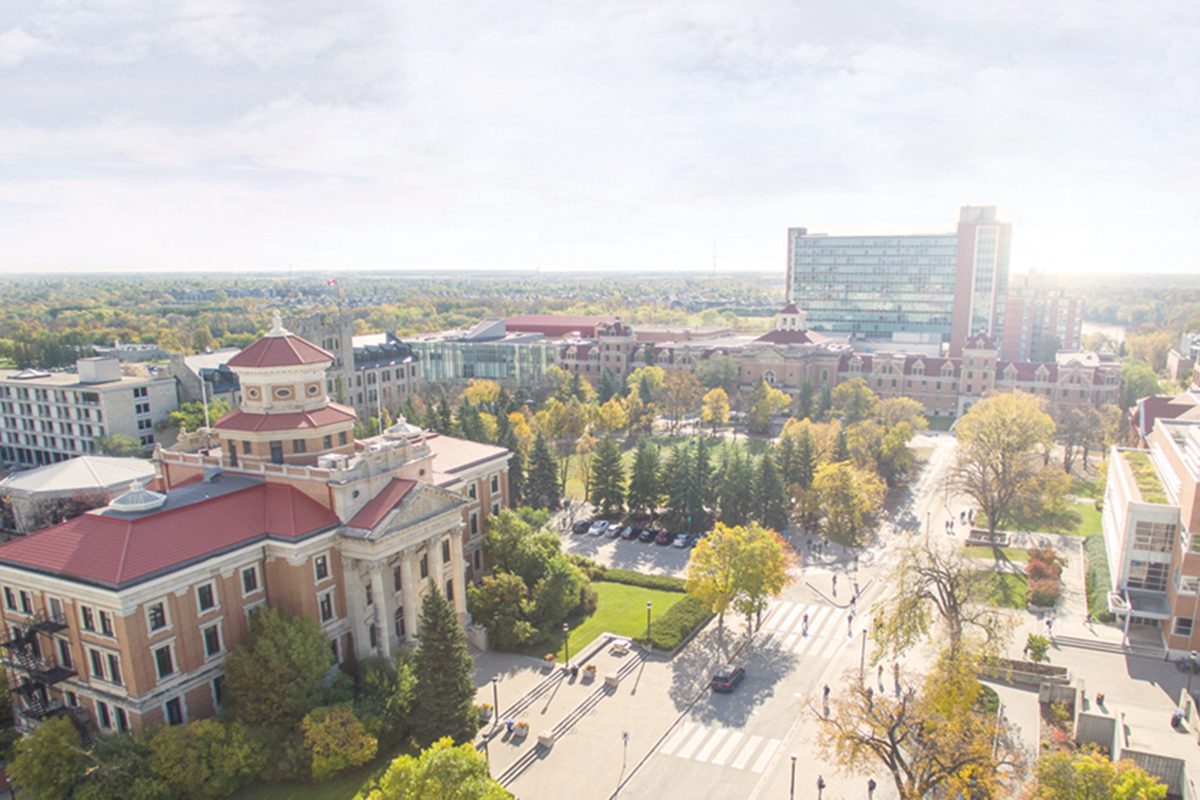 President Benarroch's update on Fall Term
March 17, 2021 —
We are a community that thrives on personal connections, and as I noted in my recent messages to the community, this past year has been hard on all of us and we are eager to see the end of it. Today, I am writing with cautious optimism to provide an update on plans for Fall Term 2021. Going forward, we will continue to pursue public health advice on additional opportunities to safely resume in-person activity.
In light of current public health advice and expectations on the vaccine rollout, we are planning to resume more in-person instruction this fall. The health and safety of our community remains our first priority, and we believe that a phased transition is prudent. As such, we have set the following limits on in person instruction:
Classes with a maximum registration of 20 students can proceed with in-person instruction, as our spaces permit.
Lab classes will be limited to no more than 25, or to the COVID room-capacity limit, whichever is smaller.
Large classes will continue with remote delivery.
Effective immediately, units may plan to allow for an increase in the percentage of employees accessing our campuses up to a maximum of 40 per cent (includes teaching, research and work in support of academic mission). All work that can continue remotely should continue remotely.
As the vaccination rollout proceeds and public health orders permit, the UM COVID Recovery Steering Committee will look at reopening other course related and non-instructional activities. We are hopeful to be in a position to declare a full return to face-to-face operations in Winter Term 2022.
Our past experience has taught us that we need to remain cautious. The situation can change quickly, but this is what we believe is safe based on what we know right now.
We appreciate that there will be questions as we move forward, and we will continue to provide more details and answers in the days and weeks to come. Please continue to use the resources on our COVID-19 page, which is updated regularly as information becomes available.
Thank you to faculty, instructors, students, staff and everyone for your continued resilience and commitment to UM's mission and vision.