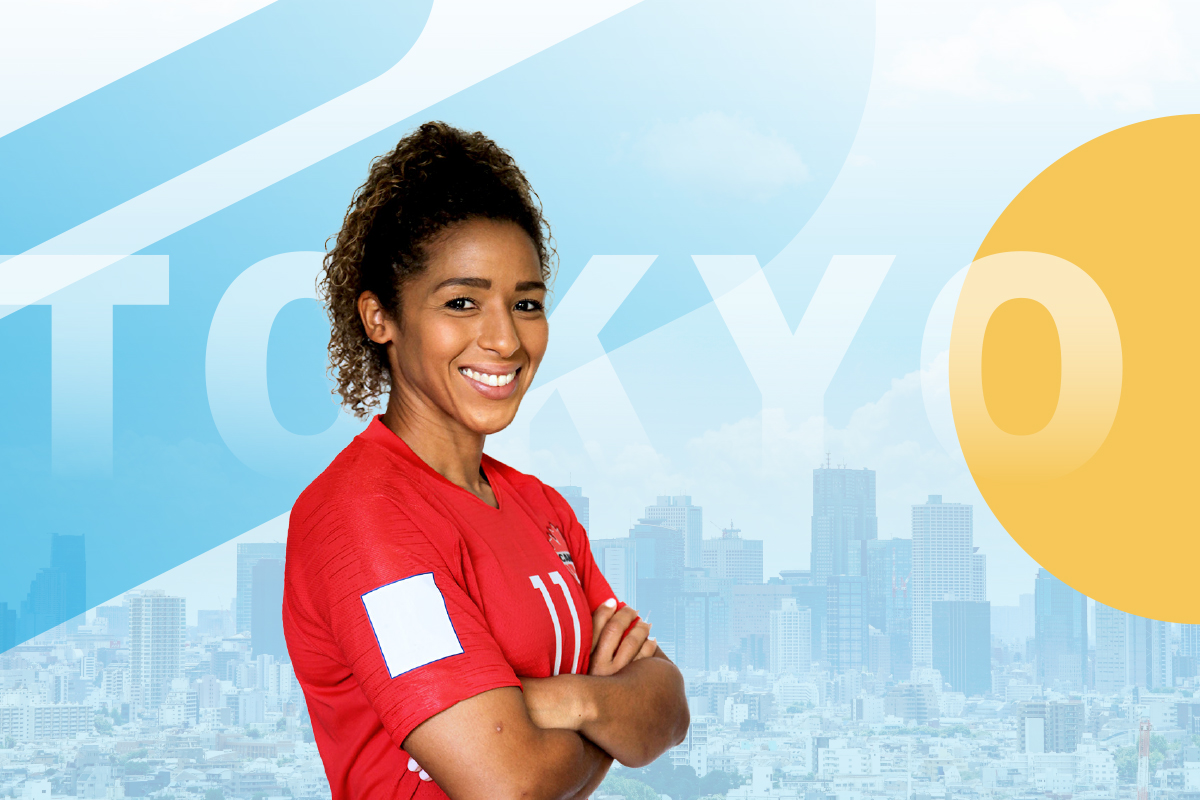 Best of Bisons 2021
December 23, 2021 —
Despite a challenging year, the Bisons have many reasons to celebrate. Here are some of the top stories of 2021.
UM to Tokyo
UM was well represented with many members of our community taking part as athletes, coaches and officials in the Tokyo 2020 Olympic Games.
Among them, Bisons alumna Desiree Scott captured Olympic gold in Tokyo, the first of her international career.
Bison Sports announce 194 student-athletes with U SPORTS Academic All-Canadian status for 2020-21
At the completion of the 2020-21 season, 194 of the 360 University of Manitoba student-athletes qualified for U SPORTS Academic All-Canadian status. This breaks an institutional record, the fifth straight season a new mark has been set.
Veloso, Warkentin, Rempel and Relf named to Team Canada delegation for 2021 FISU Winter Universiade
Bisons had several student-athletes and coaches that represented Canada in men's and women's hockey at the 30th FISU Winter Universiade in Lucerne, Switzerland.
Bisons add five medals on final day of Canada West Swimming Championships
Bisons men's and women's swimming teams received 5 medals at the Canada West Swimming Championships in the final day— bringing their total to 12 for the weekend.
Bisons continue community focus during pause to support United Way
COVID-19 may have forced the cancellation of a full competitive season for the Bisons, but it has not been able to dampen student-athletes' drive to support their community.
Bisons student-athletes awarded Leadership and Community Development Award
Bison Sports recognized two outstanding student-athletes by awarding the Bisons Leadership and Community Development Award to: Brielle Dacquay-Neveux (women's hockey) and James Wagner (men's basketball).
Legendary Bisons volleyball coach earns U SPORTS award
As one of the most successful and respected coaches in Canada, Garth Pischke was at the helm of the Manitoba Bisons men's volleyball team for 38 seasons.
Tristan Bredin's road back: a devastating accident, weight loss, and a return to football
Defensive tackle Tristan Bredin has faced many adversities to get to where he is today.