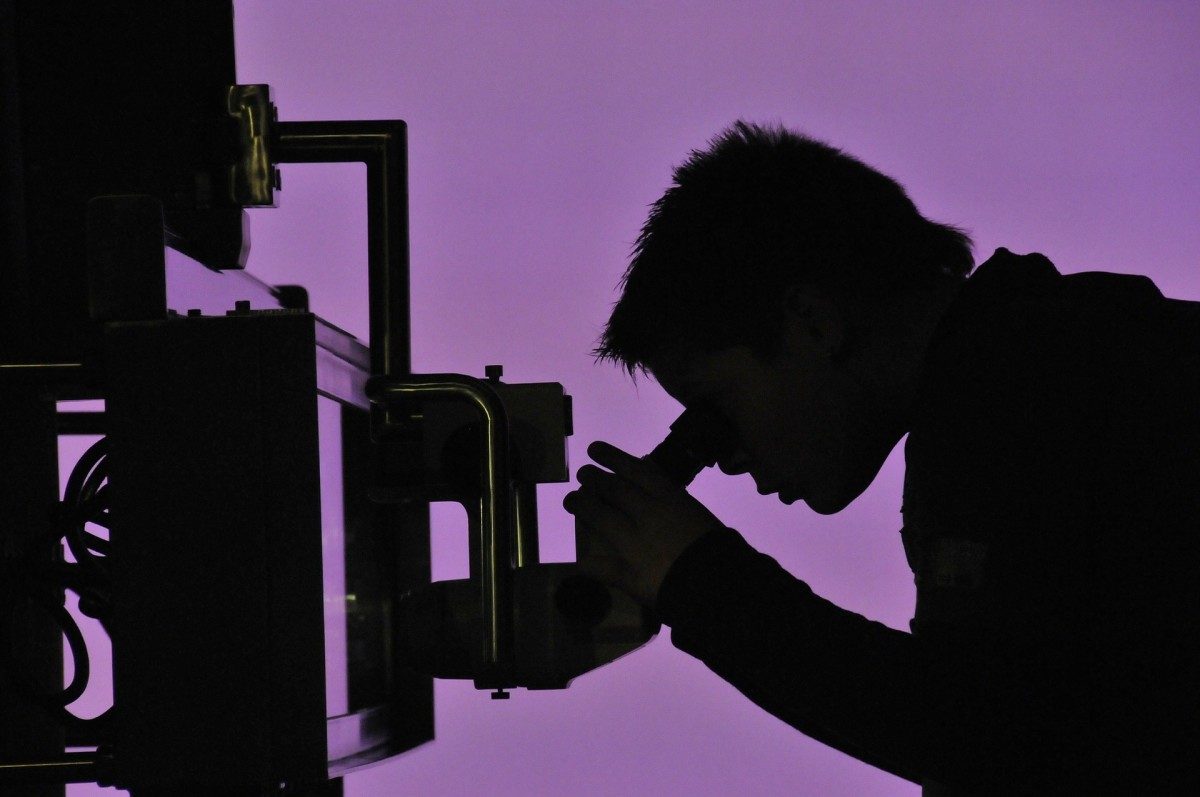 Applications Open for Banting Postdoctoral Fellowships
May 10, 2019 —
If you've completed your doctorate degree within the last two years and are looking to take your research further, we invite you to apply for a Banting Postdoctoral Fellowship at the University of Manitoba.
What are Banting Fellowships?
The Banting Postdoctoral Fellowship Program is administered by Canada's three research-granting councils: the Canadian Institutes of Health Research (CIHR), the Natural Sciences and Engineering Research Council of Canada (NSERC), and the Social Sciences and Humanities Research Council of Canada (SSHRC).
Banting Fellowships are awarded to the very best postdoctoral researchers, both nationally and internationally, who will positively contribute to Canada's economic, social and research-based growth. Successful applicants are awarded $70,000 per year, for two years, while working hand-in-hand with research experts in their field.
The University of Manitoba is now accepting applications from qualified candidates until July 3.
How do I apply?
Interested national and international candidates are required to apply in full collaboration with their proposed host institution (the University of Manitoba), showing the host's commitment to their research program and its alignment with their strategic priorities. For the latter part of these requirements, an internal process of adjudication has been established with corresponding deadlines.
Candidates and faculty members should be aware of the important dates below, and the processes to follow. The University of Manitoba has a process faculties must follow for applications for these awards.
Important dates
July 3: Preliminary Packages from applicants due (at the Faculty level).
July 22: Preliminary Packages due to the Office of Research Services (ORS) from Faculties.
NOTE: Units must establish their own internal deadline prior to this date.
Further details are available online, or potential applicants contact Michelle Chudd at michelle [dot] chudd [at] umanitoba [dot] ca.
Research at the University of Manitoba
Part of the U15, the University of Manitoba is one of Canada's top 15 research-intensive post-secondary institutions with a history rich in research excellence.
Researchers at the U of M developed canola – an industry that contributed over $26 billion to the economy in 2017 ($4.1 billion to Manitoba's economy). They continue to make significant discoveries in arctic system science and climate change, and the transmission of HIV/AIDS. They pioneered the antenna technology that enables smartphones to be compact and portable, and are currently working on advanced studies in human-computer interaction, genetic mutations and brain cancer research.
What makes all of this possible is world-class mentorship and an environment where researchers thrive. Located in the heart of Canada, the University of Manitoba is home to 55 research centres, institutes and shared research facilities. With an allocation of 46 Canada Research Chairs, a Canada 150 Research Chair, a Canada Excellence Research Chair and a CERC Laureate, the U of M offers the opportunity to study with some of the worlds finest.
Research at the University of Manitoba is partially supported by funding from the Government of Canada Research Support Fund.