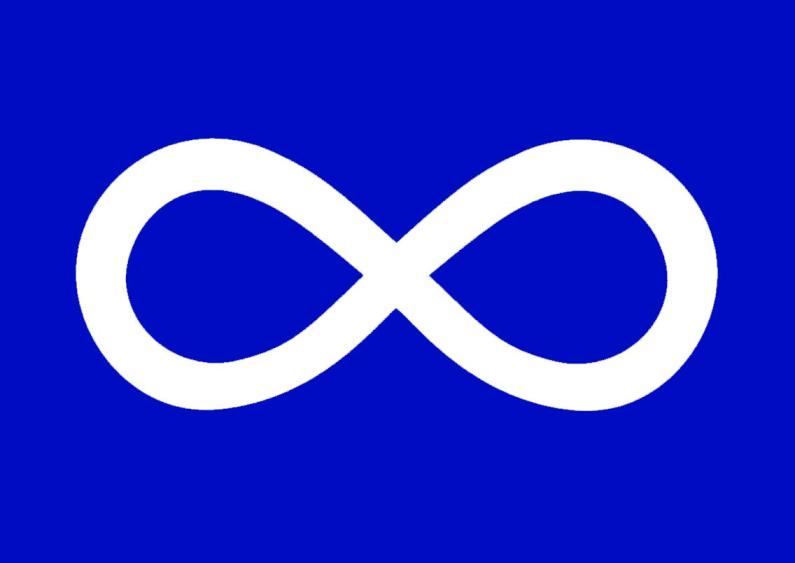 An inspiring student receives an honour
October 30, 2013 —
Indspire announced the 14 outstanding Indigenous Canadians who have been selected as the recipients of the 2014 Indspire Awards and who were acknowledged in the House of Commons on Oct. 30.
University of Manitoba Metis student Christie Lavallée received honours in the Youth – Metis category.
Lavallée was diagnosed with a brain tumor when she was three-years-old, and after surgery and 14 months of chemotherapy she was left with a lifelong visual disability. That has never set her back, and at 18 she is an honours student, a Canadian National 3D Indoor Archery Champion who is ranked #1 in Canada in the Women's Junior Compound, and she is Youth Coordinator at the St. Ambroise Manitoba Métis Federation Youth Centre. She currently studies in the Faculty of Science at the U of M with a goal of becoming a pediatric oncologist. As a cancer survivor, she continues to give back and has led the Annual Terry Fox Run at St. Laurent school since 2001. She is also a traditional hunter and Metis square dancer, performing regularly throughout Manitoba.
Formerly called the National Aboriginal Achievement Awards, the Indspire Awards have celebrated the significant contributions of Indigenous people in Canada for 21 years. The Awards are aligned with Indspire's mandate to provide educational support and programs for future generations to succeed.  Lavallée receives her award at the Indspire Awards on March 21, 2014, in Winnipeg. Prior to this event, on March 20, the U of M is hosting Indspire's Soaring conference.
The Indspire Awards promote self-esteem and pride for the Indigenous community and provide outstanding role models for Indigenous youth. They recognize the success of individuals who have the discipline, drive and determination to set high standards and accomplish their goals.
Congratulations Christie.