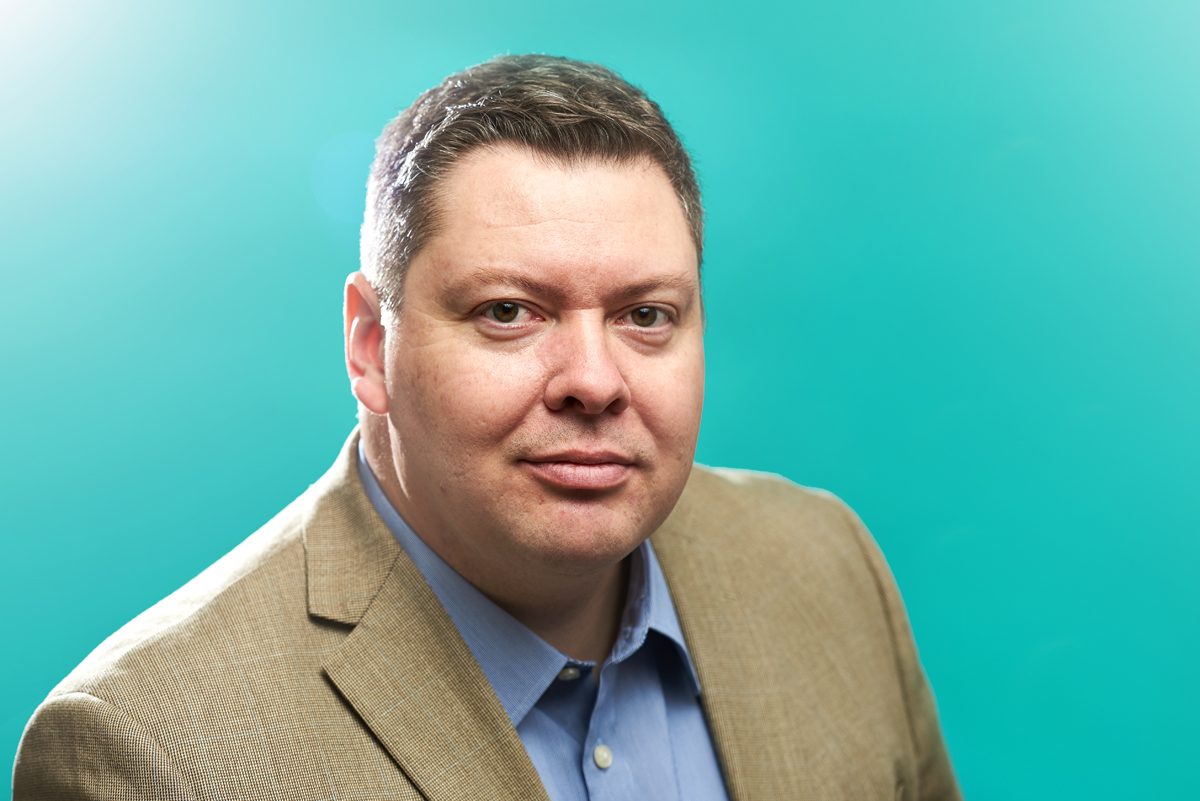 A critical lens on legal reconciliation
Meet assistant professor Dr. Jeremy Patzer
February 1, 2019 —
Dr. Jeremy Patzer credits his early interest in law, in part, to a duck.
Near the family farm on the outskirts of the Lake Manitoba First Nation, Patzer [MA/08] and his cousin were approached by a game warden for hunting a duck two days out of season. That encounter marked a pivotal moment for Patzer, spurring a lifelong interest in Métis hunting rights.
"It is something that had stuck with me for a handful of years until 2003, the first time the Supreme Court of Canada recognized that Métis rights could be and should be recognized under Section 35 of the Constitution Act, 1982," recalls Patzer, who is Métis, Saulteaux and German.
After working as a schoolteacher for a few years, Patzer decided to take his interest in law one step further and began his graduate studies. While completing his master's degree at the University of Manitoba and doctoral degree at Carleton University in Ontario, he took a critical lens to how the courts handle Indigenous rights, title and treaty rights, and critiqued their approach to resolving colonial dispossession.
"When it came time to look for a job as a professor, I was looking for universities that were hiring in areas that specialize in Indigenous issues," he says. "(Manitoba) is where I still have that farm with my family. I still exercise my Section 35 Indigenous rights to go hunting and fishing. I knew I wanted to stay (in Manitoba) if I could."
And so, in 2016, Patzer accepted a position in the U of M's department of sociology and criminology and moved back to the Prairies.
In addition to teaching, Patzer continues to publish about Aboriginal law, which denotes the body of law in the Canadian legal system that deals with issues in traditional areas like treaty rights, Indigenous title and duty to consult, as well as issues surrounding Métis rights.
Most recently, his research has focused on how the courts have handled controversies around Residential Schools and the nearly 20,000 Indigenous children taken from their families in the Sixties Scoop. Patzer's research aims to shift how similar court cases, settlement agreements and Indigenous rights issues are handled in the future.
"For me, broadly speaking, these are all historical grievances. These are infamies from our colonial past, very negative and harmful things that the courts – and the law in general – have difficulty trying to reconcile and resolve, even today," he says. "I look with a critical eye to see how the law handles that and what it is able to do – and not able to do – when it's trying to resolve those historical controversies."
Teaching that legal and political history to students – while relating it to contemporary issues in Canada – has been especially fulfilling for Patzer since he returned to the U of M. "A lot of this is unknown to my students – students who were born and raised here in Manitoba and students who come from afar alike," he says. "To be able to open students' eyes to (these issues) is a rewarding endeavour."
In terms of advice for students interested in pursuing a career in the broad fields of sociology or criminology, Patzer urges them to focus on areas they connect with personally, as he did with his hunting rights.
"Find areas of interest that really speak to you – as well as faculty members who work in those areas or whose teaching really speaks to you – and use that to try to light a path for yourself," he says.
The next chapter for Patzer? A book project proposal focusing on a critical sociological analysis of Aboriginal law as related to the Canadian legal system.
"I'm interested in the idea of putting together a project that critically examines the limitations of the law for resolving historical grievances like we have in Canada," he says. "A larger project that can examine the successes – or the strategies used – and also the difficulties of having the law try to resolve these historical grievances and these forms of harm that Indigenous peoples have suffered historically."