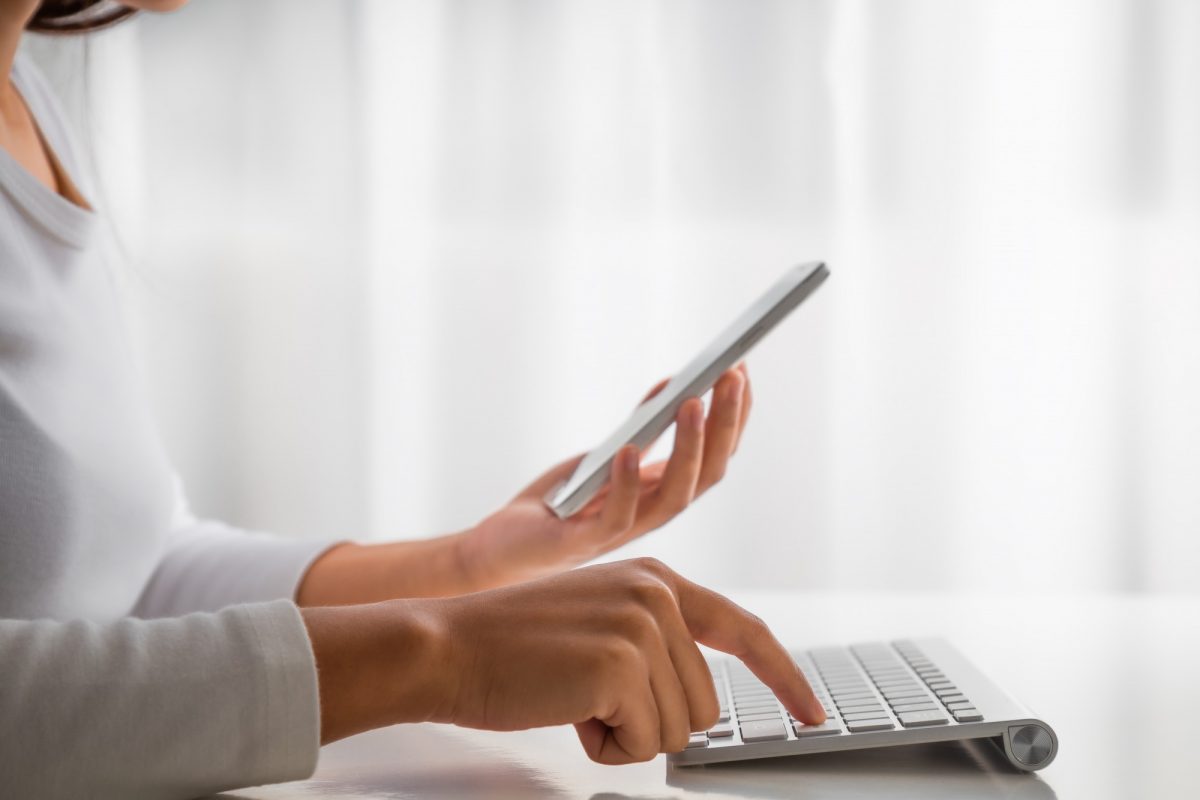 Your password needs a backup plan!
Use multi-factor authentication when accessing VPN
October 26, 2021 —
If you are a regular user of the university's virtual private network (VPN), you know that it is the only way to access secured or restricted resources from outside the university.
If you are new to VPN, you should know that it is required to access the following systems:
Home (H:) drive access

Cisco Jabber Softphone

Access to VIP application

Libraries – Alma Administrator access
See: How to install and set up VPN
Because VPN is accessible from anywhere on the Internet, and because working remotely has increased significantly since the beginning of the pandemic, attacks to systems and services using VPN is the latest big threat.
Cyber security experts like the Canadian Centre for Cyber Security strongly recommend that organizations enable multi-factor authentication (MFA) to protect VPN accounts from unauthorized access.
About multi-factor authentication (MFA)
MFA uses the "something you know with something you physically have" security principle for logging into secure accounts. Verifying your password (something you know) using a second factor like your mobile device (something you have) prevents others from accessing your accounts, even if they know your password.
This one small step when signing in adds a substantial layer of security and will help protect our entire UM community against common threats like phishing attacks and account takeovers.
MFA at UM: Protect yourself and others
The UM has implemented multi-factor authentication for VPN using Duo Security – including the Duo Mobile app.
We encourage everyone who uses VPN to get a Duo account and start using multi-factor authentication today.
How to Duo—it's quick and easy!
To log in to the VPN using Duo:
Contact the IST Service Desk to request your Duo account.
Set up multi-factor authentication by registering your phone or mobile device in Duo. You only have to enrol once.
Use your 'umanitoba-mfa' Pulse Secure connection to connect to the VPN.
Enter your username and password.
Use your phone or mobile device to verify your identity using Duo Push.
You're securely logged in!
For more information about multi-factor authentication at UM, please visit https://umanitoba.ca/multi-factor-authentication.
Remember: Information Security Starts with You!