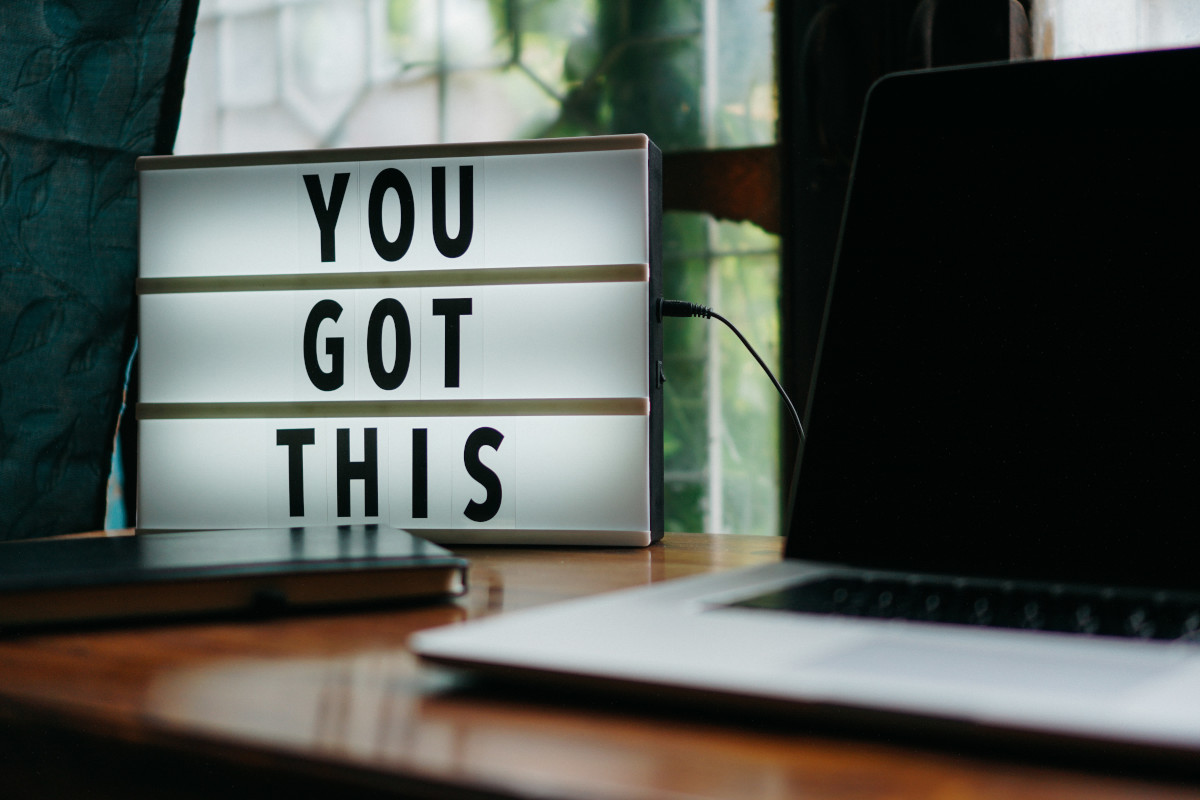 You got this!
UM Libraries can help with last minute term papers and exams -- right to the end of term.
Due dates fast approaching? Our subject guides can help you find what you need to get your term papers done on time.
We miss having all of you in the library studying hard for final exams. The libraries may be physically closed but we are still here to help. Reserve an appointment with one of our librarians!
We've also made a website with helpful tips on writing papers and using the library.
The semester is almost done. You got this!
Hours to note
Ask Us chat service
December 16 – 9am-8pm
December 17 – 9am-8pm
December 18 – 1pm-5pm
December 19 – 1pm-4pm
December 20 – 1pm-4pm
December 21 – 9am-5pm
December 22 – 9am-5pm
December 23 – 9am-5pm
December 24 – January 5 – Closed for Winter Break
January 5 – 9am-5pm
Librarian help
Librarians are available to help through December 23. Contact them via email or book an appointment.
Online information resources
Databases, e-books, and e-journal articles are available 24×7 via Library search.
Returning library materials
Feel free to return your materials before the winter break at one of three available locations.
Fort Garry Campus
Elizabeth Dafoe Library, foyer return slot
Elizabeth Dafoe Library, loading dock return bin (map)
Bannatyne Campus
Neil John Maclean Health Sciences Library return bin (swipe card access only)
We will accept returned items until 12:00 noon, December 23rd. And, we will be ready to accept items again beginning 10:00am, January 5, 2021. Don't worry about library fines. We're not!
Material requests
Requests made during the winter break closure will be filled when the Libraries re-open (virtually) for service on January 5, 2021.
We look forward to working with you in the New Year. Have a happy and safe holiday season!