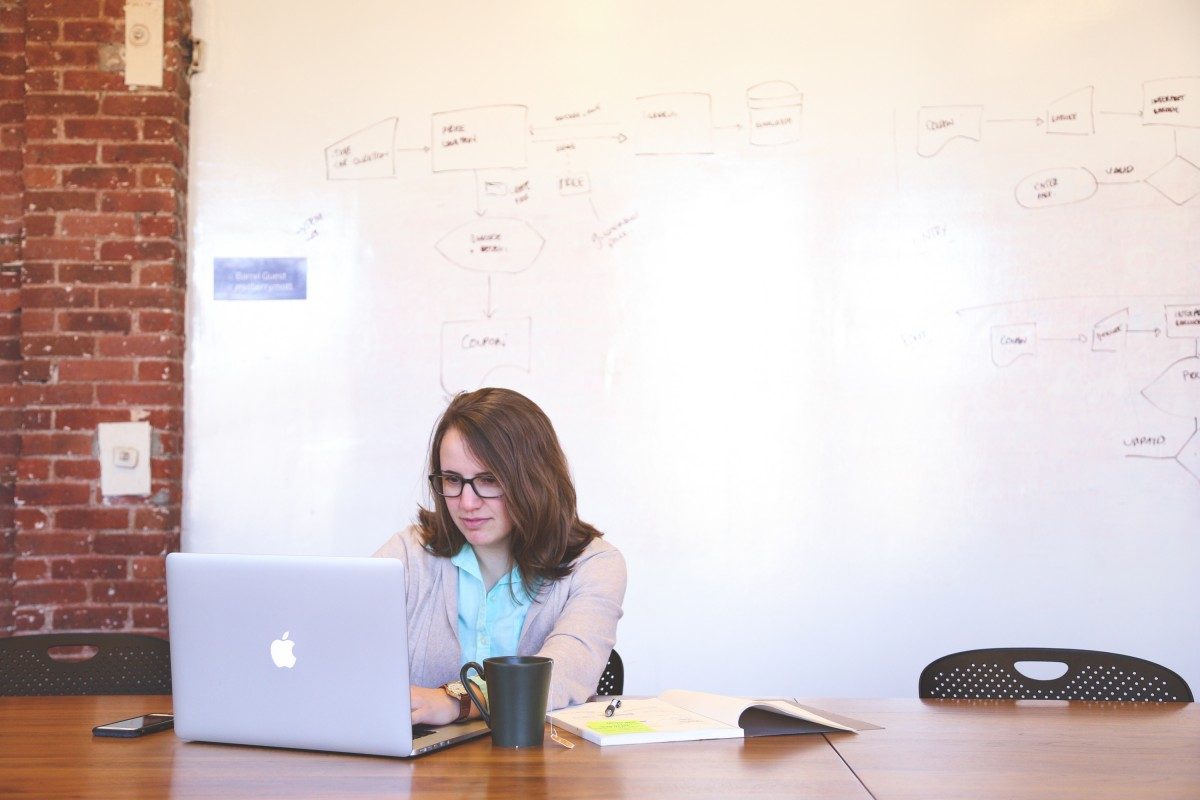 Women entrepreneurs in Manitoba to benefit from regional Women Entrepreneurship Knowledge Hub
December 14, 2018 —
The I.H. Asper School of Business at the University of Manitoba is now home to one of eight of the country's regional Women Entrepreneurship Knowledge Hub (WEKH) nodes. The U of M's contributions will be amplified by the Asper School's newly established Institute for Leadership Development, led by professor Suzanne Gagnon, one of the initial partners of this initiative.
WEKH is a national network of researchers, practitioners and key stakeholders designed to address the barriers and biases that can impede the success of female entrepreneurs. WEKH, which is led by Ryerson University, has a goal of increasing representation of women in entrepreneurship and advancing sustainable female economic participation in Canada. Recently, the Honourable Mary Ng, Minister of Small Business and Export Promotion, announced funding of $9 million for this initiative.
"We are happy and eager to partner with the other regional nodes across Canada to further empower and support women entrepreneurs by bringing together the knowledge and initiatives of Manitoba organizations working on this critical area for women and our economy," Gagnon says. "We look forward to providing a knowledge hub for the many dedicated and leading organizations working specifically to support women's entrepreneurship in the city and the province."
"WEKH will create an inclusive and supportive network that will amplify our collective knowledge and endeavours about what is needed to further support women and advance this important sector for economic and social well-being," said professor Lysa Porth, Associate Dean Strategic Partnerships at the Asper School. "Our role in the WEKH is exciting, and will allow us to leverage and contribute to the work we are already doing at the Asper School, the Indigenous Business Education Partners and the Stu Clark Centre for Entrepreneurship, bolstering our local talent to drive our province's prosperity and ingenuity to new heights."
As a critical driver of economic growth, entrepreneurship can provide a pathway to economic stability in communities across the country. While more women in Canada are choosing entrepreneurship and self-employment as a viable alternative to traditional employment, research shows that barriers and biases remain. These barriers and biases are amplified for women in sectors outside of technology, for newcomer and racialized women, Indigenous women, women with disabilities and women in rural or low-growth areas. WEHK will address challenges that female entrepreneurs face by providing a coordinated network that fosters an evidence base for how to best support women entrepreneurs, using existing knowledge and new research where gaps exist.
WEKH currently includes a network of 10 partner nodes and 37 supporters that reach more than 100,000 female entrepreneurs at different stages of development and more than 250 organizations across the public, private and non-profit sectors. The U of M's mandate as a regional node within this national knowledge hub is to provide outreach to the important organizations that serve the province. Manitoba's hub will specifically focus on breaking down barriers for women, particularly for Indigenous women and new immigrants. Supporting Manitoba institutions include the Manitoba Institute of Trades and Technology, Red River College and the Information Technology Association of Manitoba.
WEKH is part of the Government of Canada's Women Entrepreneurship Strategy, and will track and report on the status of women's entrepreneurship in Canada and help mainstream organizations, financial institutions and others to become more inclusive in their policies, programs and practices. Located at the University of Manitoba, the I.H. Asper School of Business has thrived for over 80 years as an institution that educates the innovative business leaders of today and tomorrow.